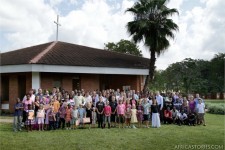 +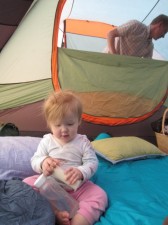 +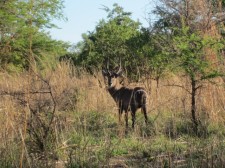 =
We're going to Church Camp!
We have about 70 people signed up for the first ever International Bible Fellowship Family Camp!  We'll be camping out at Kuti Community Game Park for 3 nights over the long Easter weekend, getting a chance to sit and chat with those in our church, to share testimonies, to gather together a group of families who like to sing, to go for walking safaris together, and to be encouraged and taught in the Word.  Three men from Faith Bible Church in Ladera Ranch, CA, are coming to do the teaching for the adults and kids, so our pastors and regular teachers get a break.  We are so excited!
We're going to Church Camp!