We love church camp! Â Granted, this is only our 2nd annual church camp, but we looked forward to it all year long!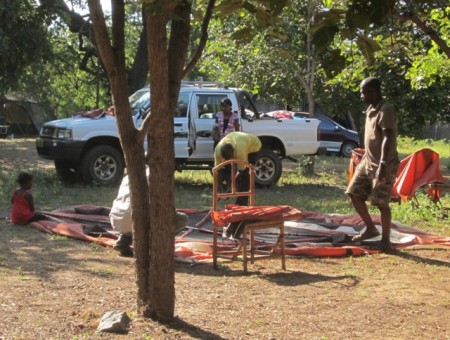 We love the way everyone pitches in and makes camp "home" for a few days.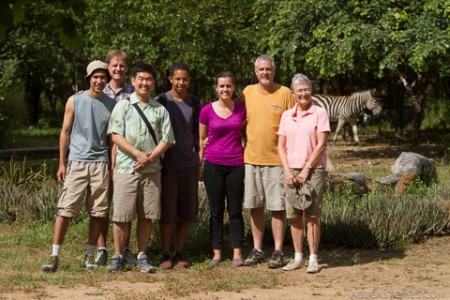 We had great times of worship and teaching in the Word brought to us by a team of 7 from Faith Bible Church in Ladera Ranch, CA – who also put on a kids' program at the same time.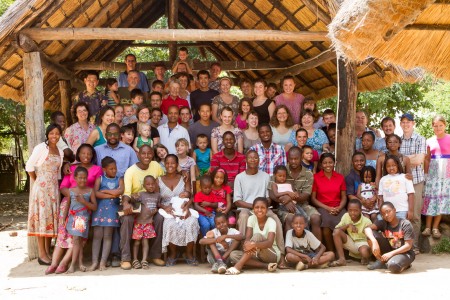 We had hours of fellowship around food, around campfires, around campsites, and all around the game reserve. Â It was so nice to just stop and spend the better part of 4 days together with these people we love and always want to see more of. Â We can't think of a better way to spend Easter weekend than with our church family! Â (You can click on the group photo above to see a large version.)