If we accomplish nothing else while Matt is away, I will be completely satisfied with what was accomplished today.
We cleaned out the fridge and freezer.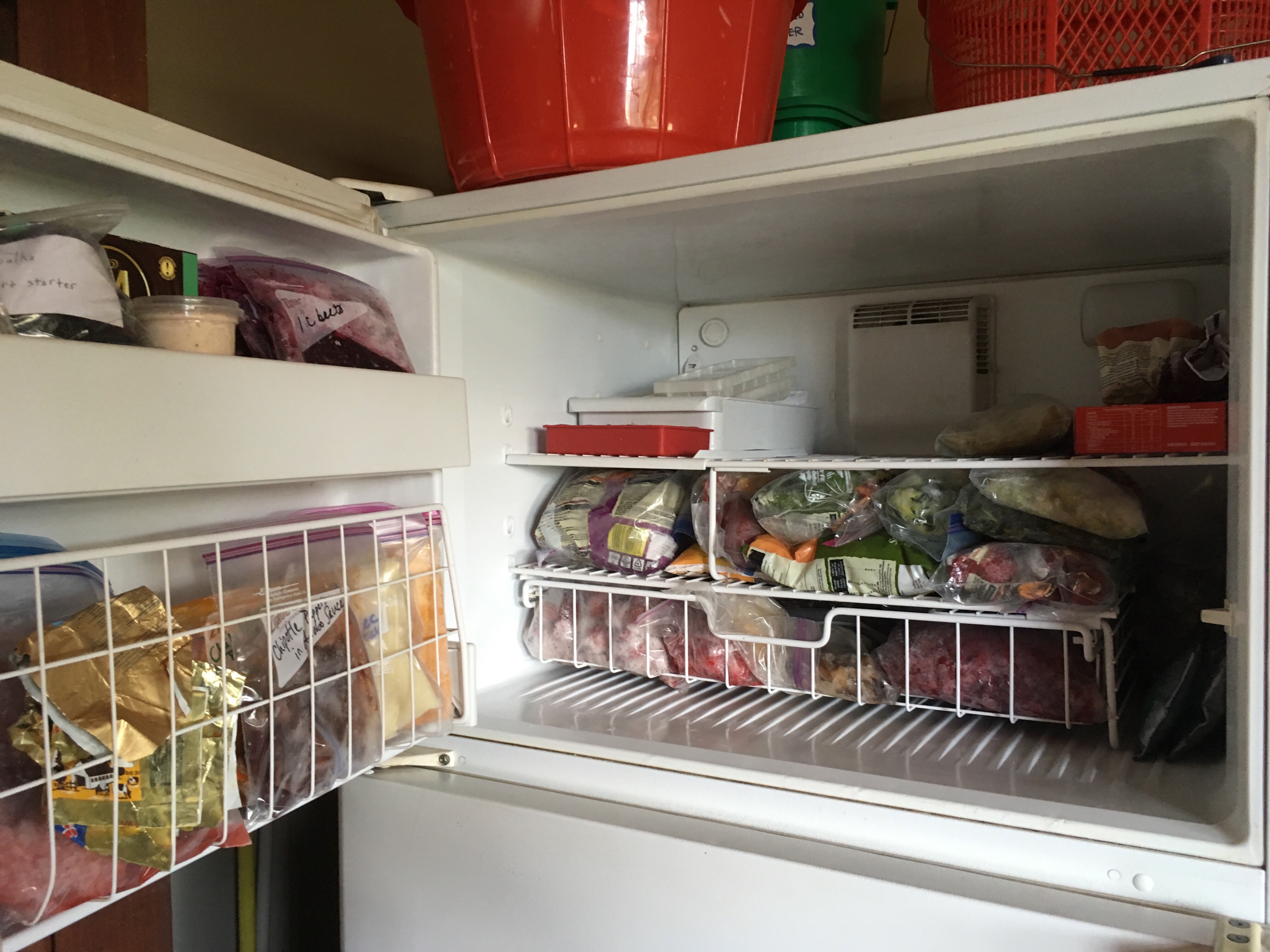 We finished the hall bathroom tiling project – plumber is coming tomorrow to check and turn everything back on, then it just needs a good scrub!
And no one was electrocuted! 😳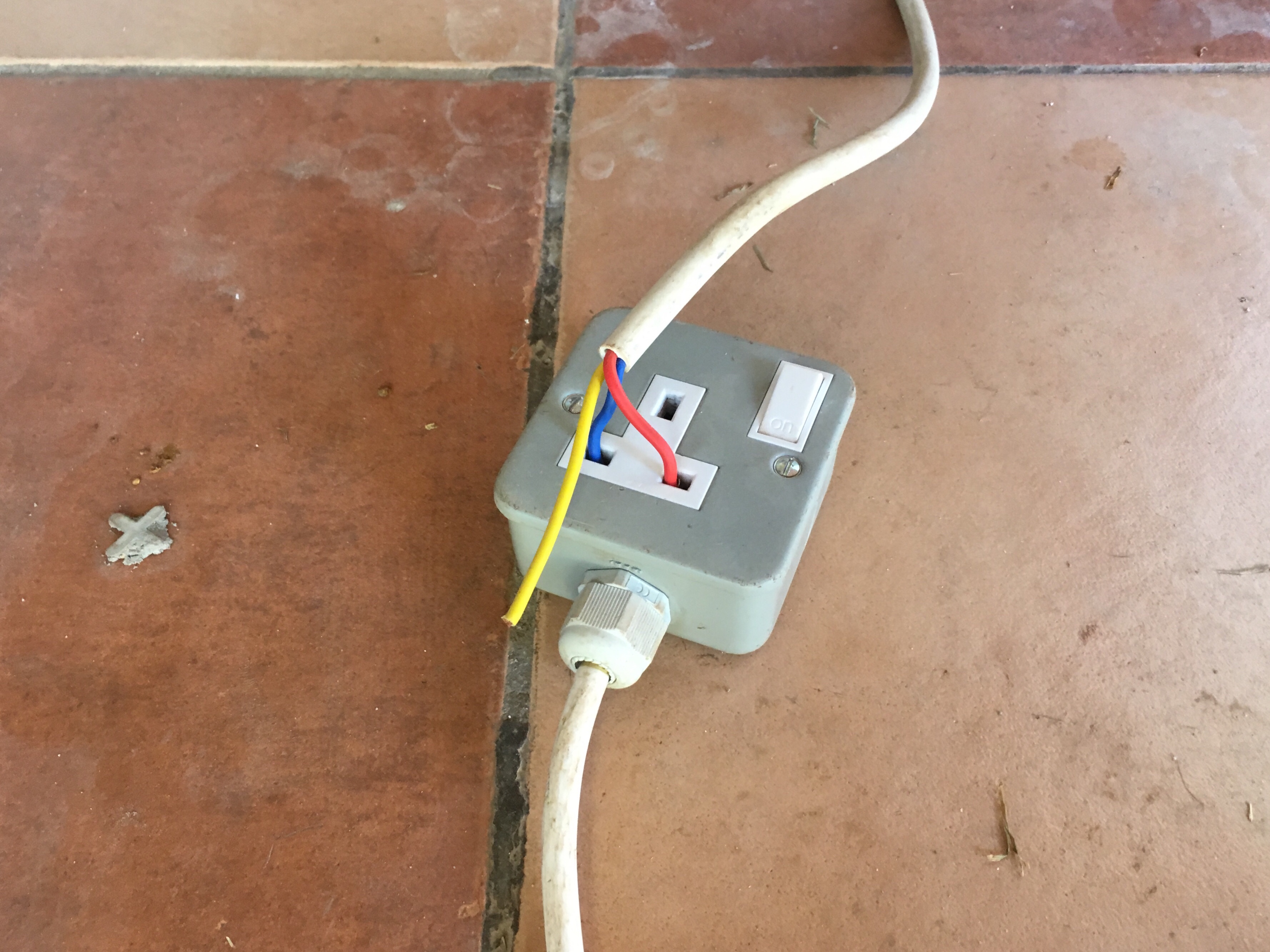 Bonus: we got to cuddle the Hirotos new little kitten!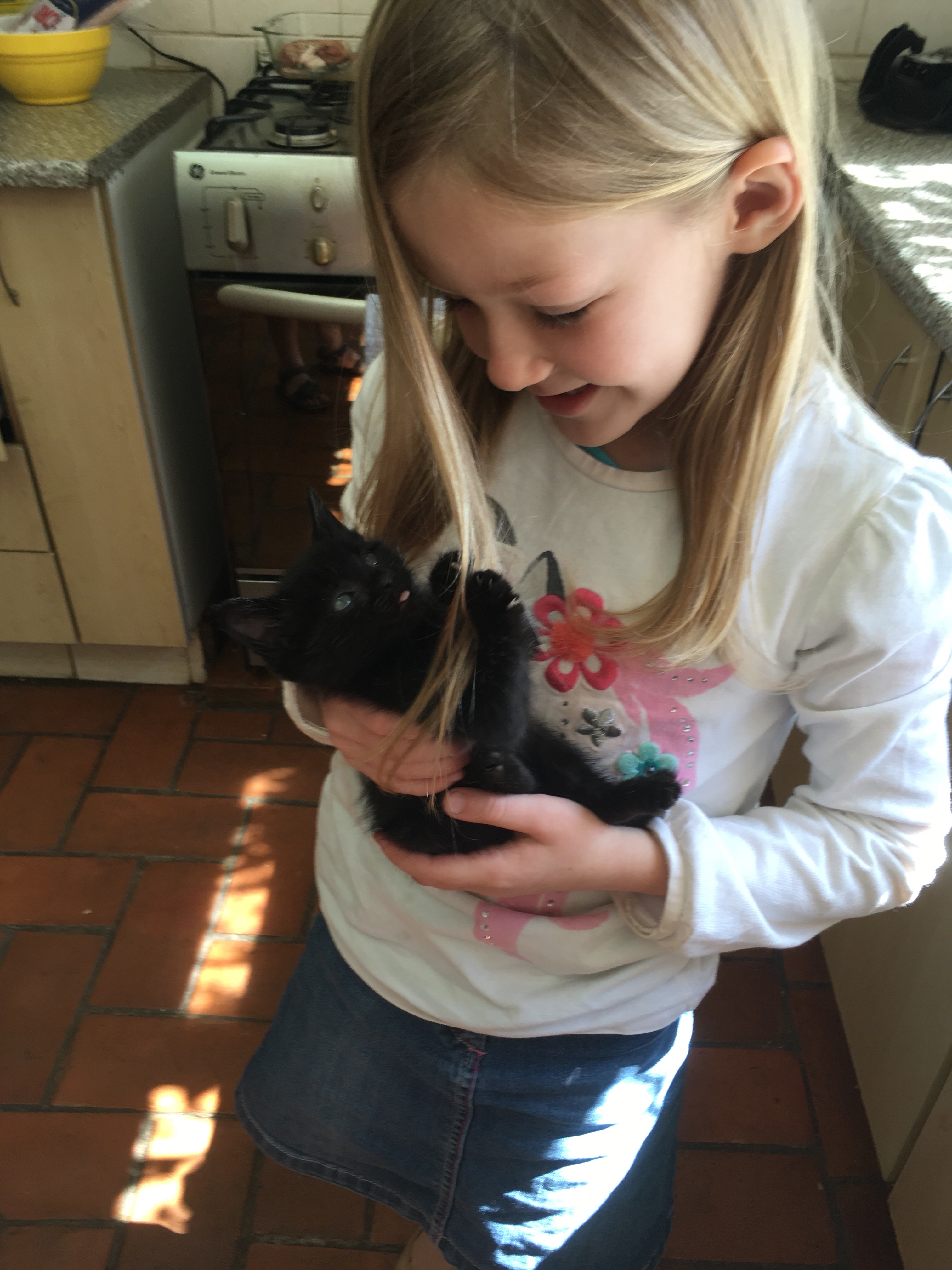 All in all it was a great day around here. And we are now more than half way through Matt's trip, so that makes today even better! Two more sleeps til he is home!