One of the great things about being in the States for a couple months is that we get to spend time with our families. Â We stayed with the Floreens for the first few weeks we were here, and last week we drove up to Mount Hermon, CA, to spend a couple weeks with the Smiths.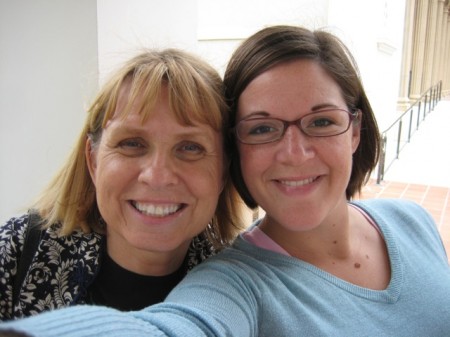 The day before we drove out, the Floreens took us to Getty Villa, a beautiful place to explore and a great time to spend as a family.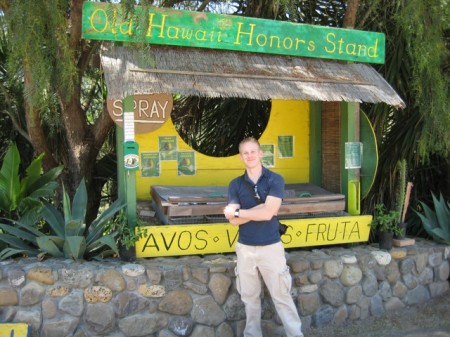 On the way up to Mount Hermon, we took the "road less traveled," taking time to stop and enjoy what we saw along the way – like the Old Hawaii Honors Stand, where we bought a couple avocados.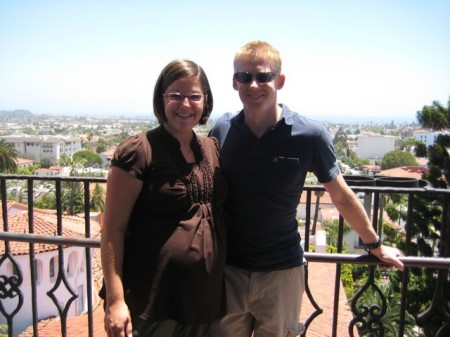 We also stopped in Santa Barbara, where we took a little tour of the courthouse (including the bell tower) and perused the reference section of the library. Â Yah, we're a little nerdy, but we loved it!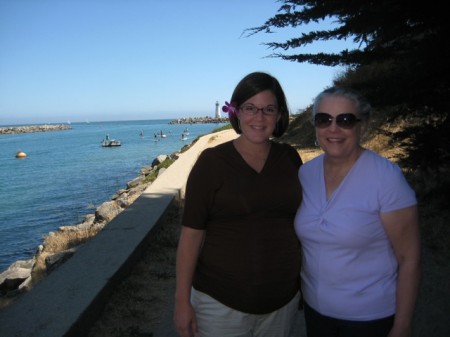 The day after we got to Mount Hermon, the Smiths took us to lunch at the Santa Cruz harbor, and we went out to explore the lighthouse. Â What a beautiful place!
We're also getting a chance while we're up here to spend time with some of the members of First Baptist Church of San Lorenzo Valley. Â We're really enjoying this church and the opportunity we have to get to know many of them better!
And that's all the pictures we have, at least for a while. Â Matt and Rachel's Dad went kayaking, took some great pictures on the trip, and then somewhere between the kayak and the car the camera disappeared. Â We've contact the company, and even gone back to look, but it seems that Rachel might be getting a new camera in the next few days!
Our blog is a collection of the unique and amusing things that fill our lives in Malawi. Â For a more holistic look at what we're doing in Malawi, check out our newsletters – the July newsletter is coming soon!