We have a pretty good tailor here in Lilongwe, but sometimes it just works better to fix your own clothes. Besides which, I like sewing!
Over the last couple days, I worked on tailoring Matt's dress pants and cargo pants. If you know Matt, you'll know he is slender. Clothes have a tendency to look baggy on him. So we fixed that!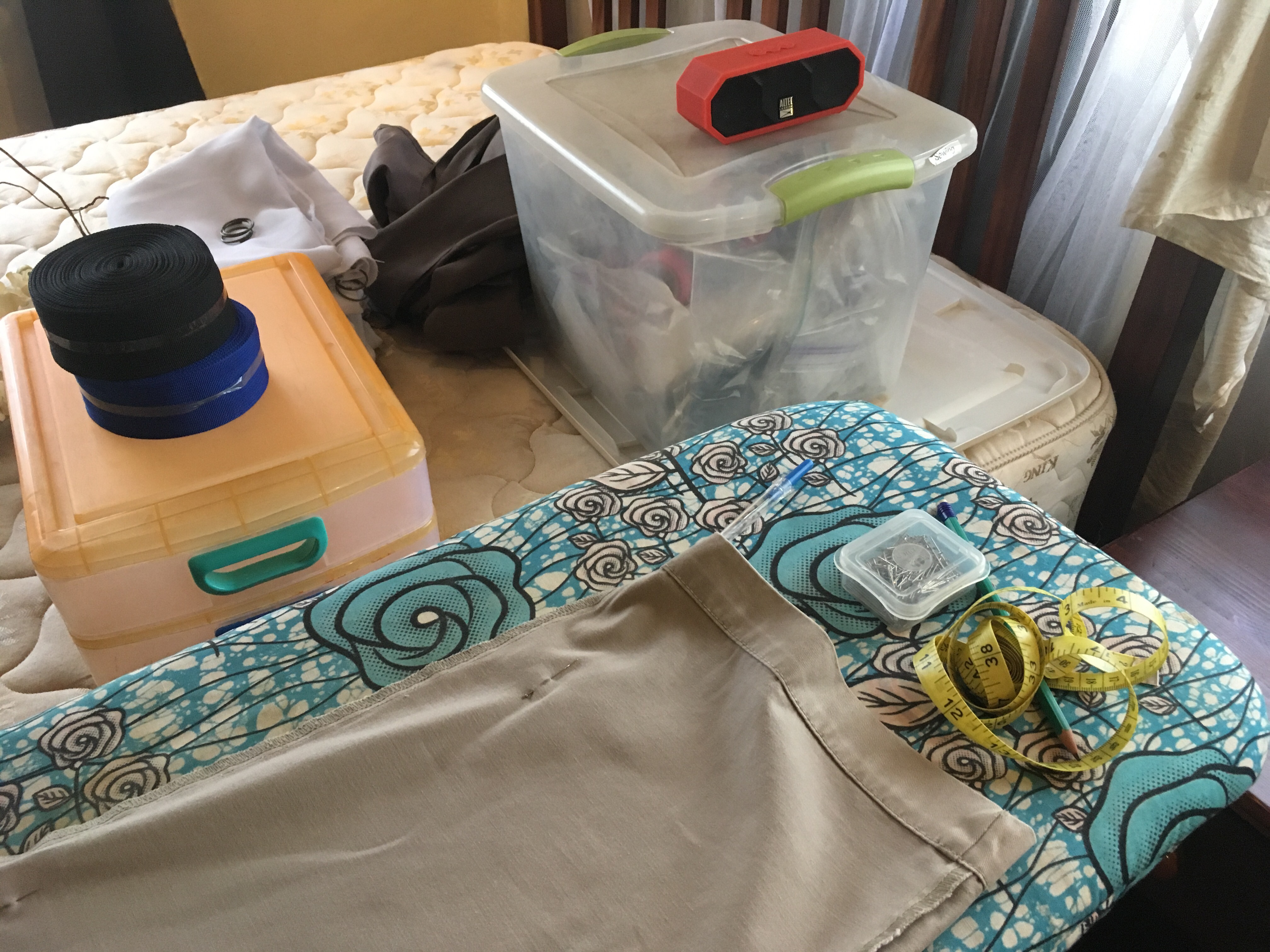 My 1941 Singer sewing machine is pretty simple compared to modern sewing machines, but it gets the job done.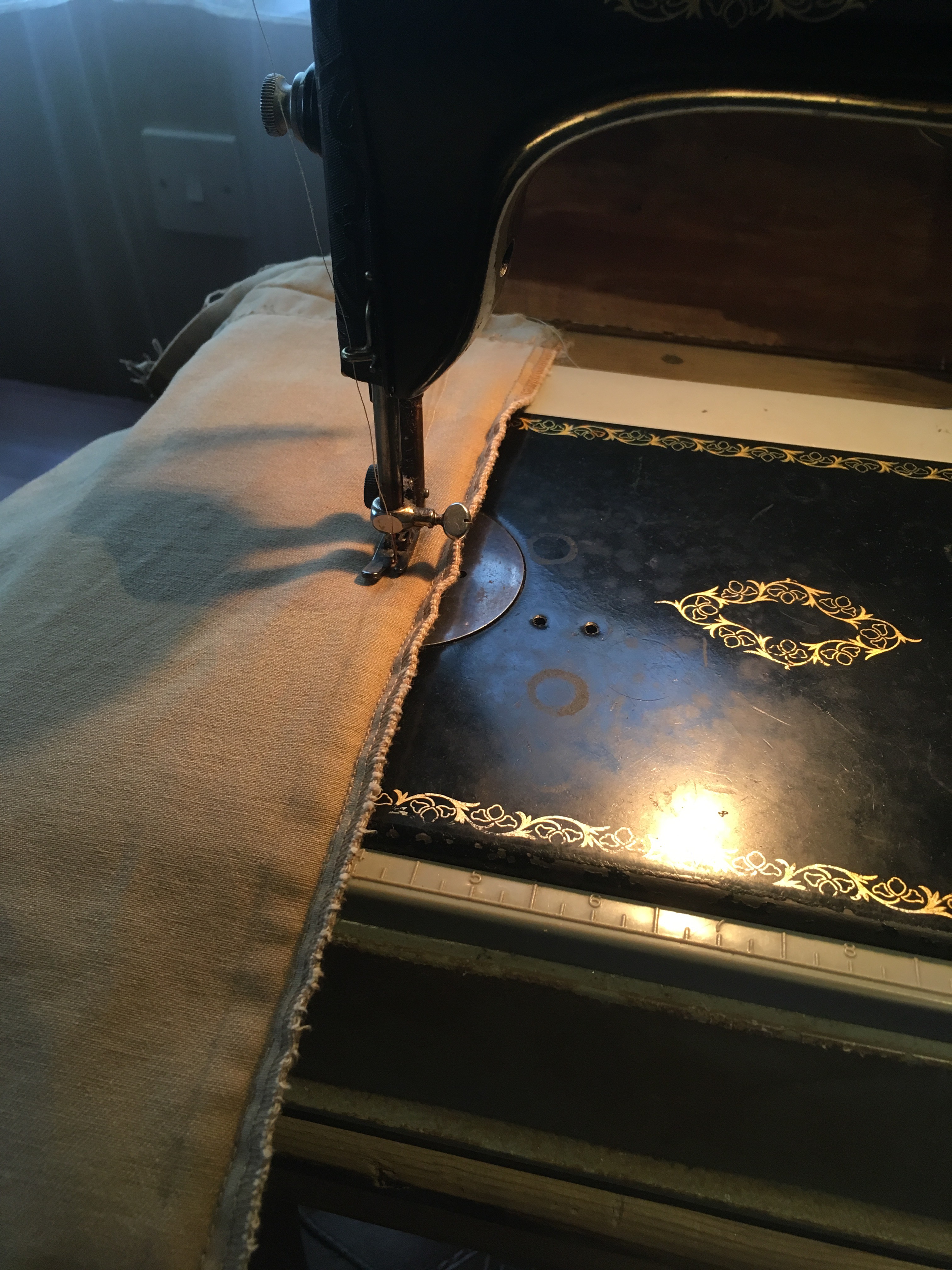 Once we have the fit right, my more modern Brother overlocker machine trims the excess and gives us a reinforced seam.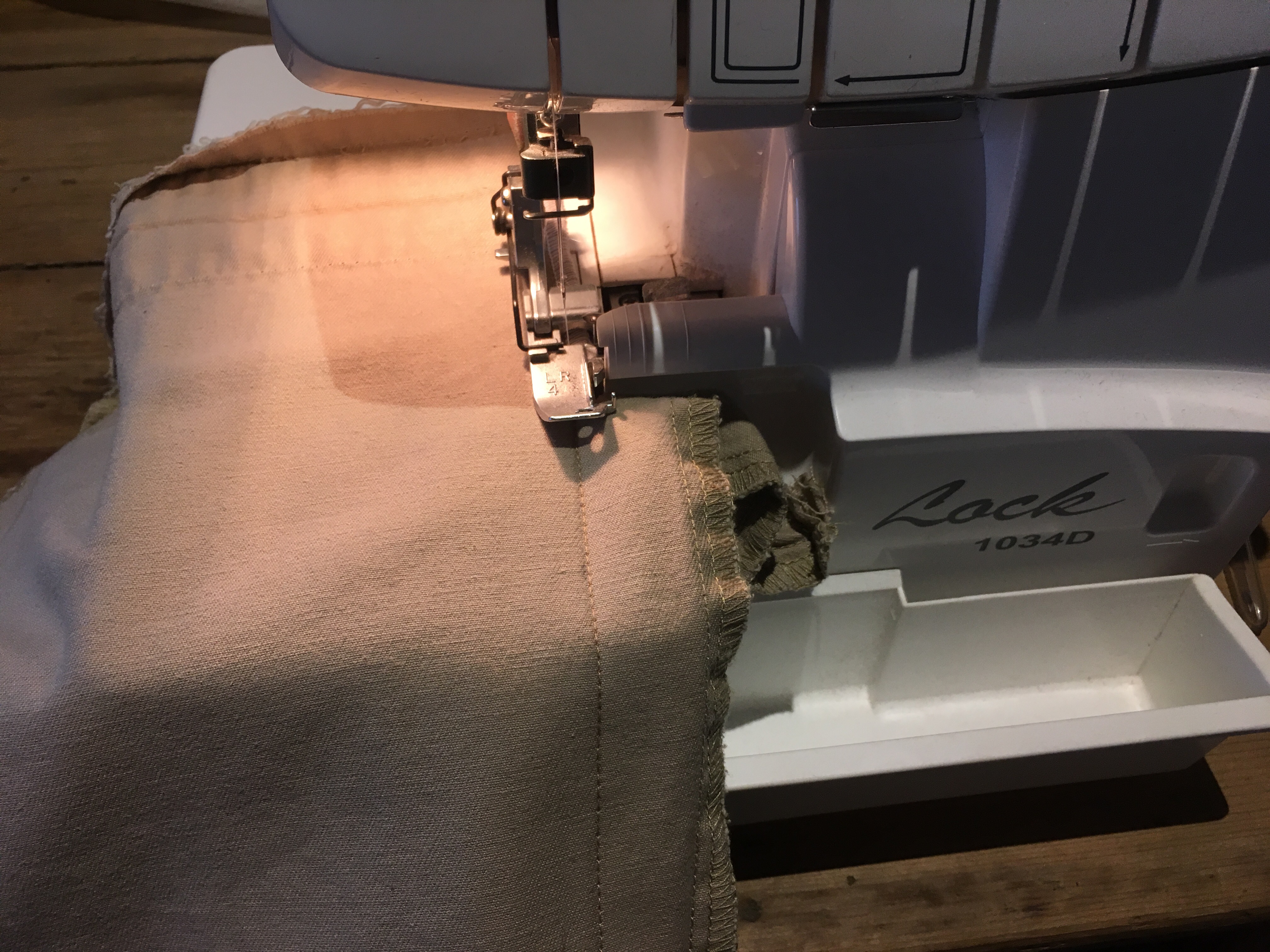 You don't have to know how to sew to be a missionary, but it sure does help sometimes, especially when you know it will be something like a year before you can shop for clothes again! Four pairs of pants tailored, two waiting to be re-hemmed, and two more in the optional pile. One satisfied customer and a happy seamstress!