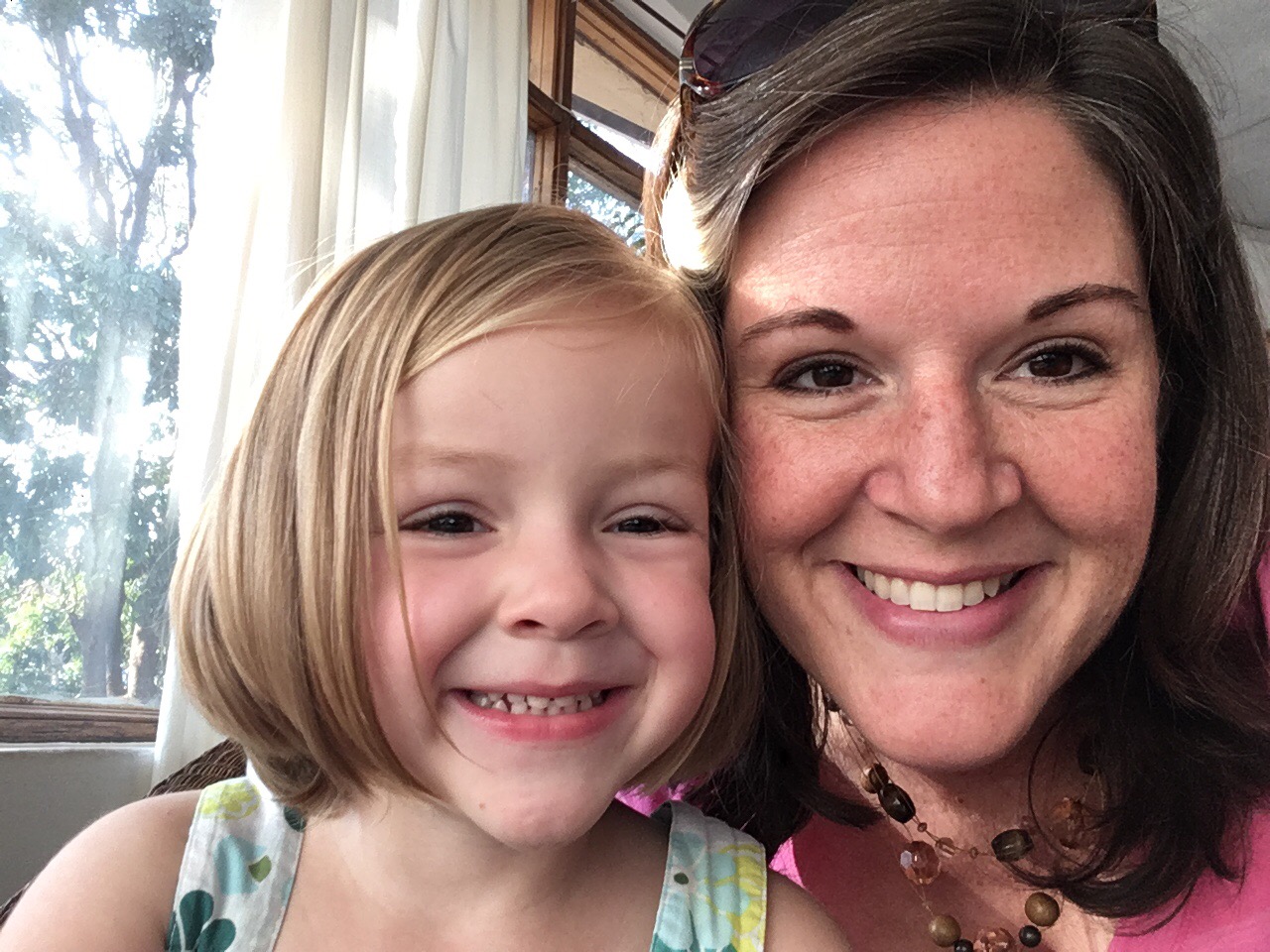 Warning: this blog post is full of 3-year-old cuteness! 💕
Every Thursday afternoon I run all our errands and go grocery shopping. Today was Naomi's turn to come with me, while Abigail got to spend some special time with Dad. We picked up our friend Ashley and into town we went, where every street vendor wanted to sell us strawberries!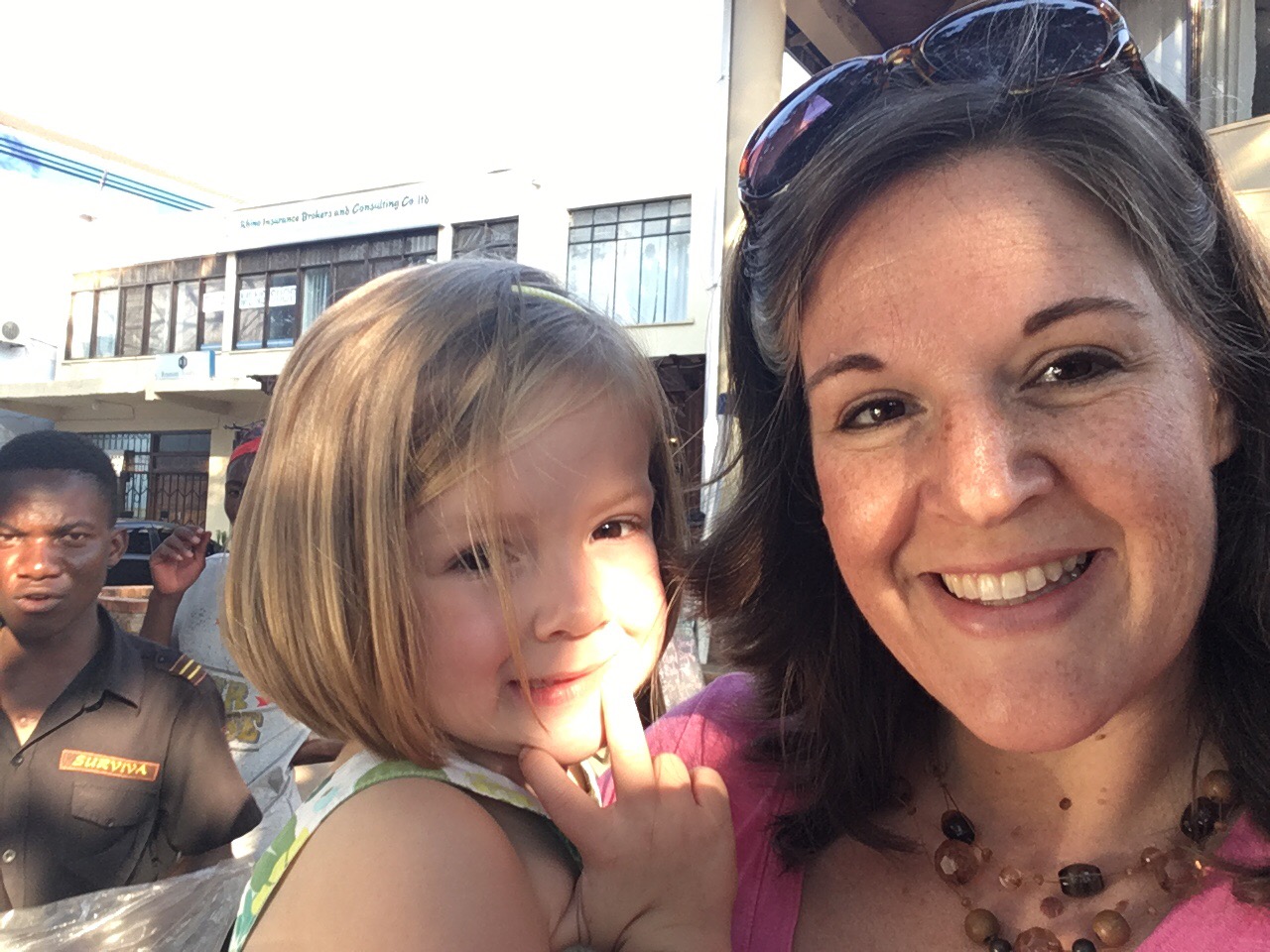 But first, since this is special "Naomi and Mom Time," we went to my new favorite place, Round and Square.
To say that she likes the Chocolate Cloud Cake would be an understatement! The sugar high hit before she finished the piece of rich cake, so we left the rest. Yes, we walked away from some of the best chocolate cake ever… the gleam in her eye and the increase in energy, chatter, and giggles were warning enough!
Off to Akbanies culinary store next. My little helper was better than a shopping basket in the narrow aisles.
She even paid for her items and collected the receipt!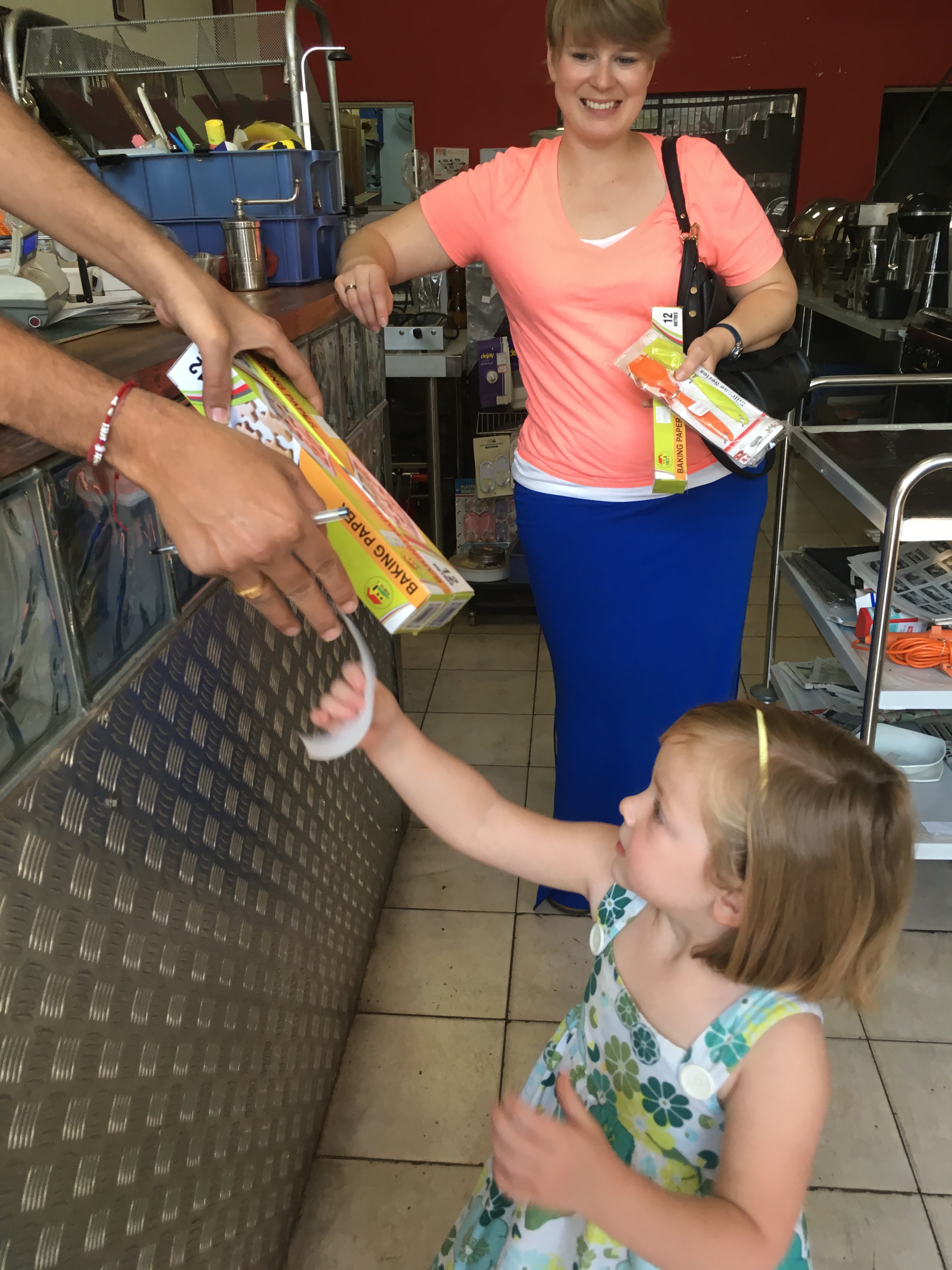 These stores look beautiful and shiny, and yes, they have wonderful things in them… with better selection than most people think we have in Africa, but this is still Africa! Ashley and I were talking about Naomi being born in Malawi, and we decided that since the term "African American" was already in use elsewhere, Naomi would have to be considered an American African. The term fits her perfectly – she feels right at home in this country of contrasts!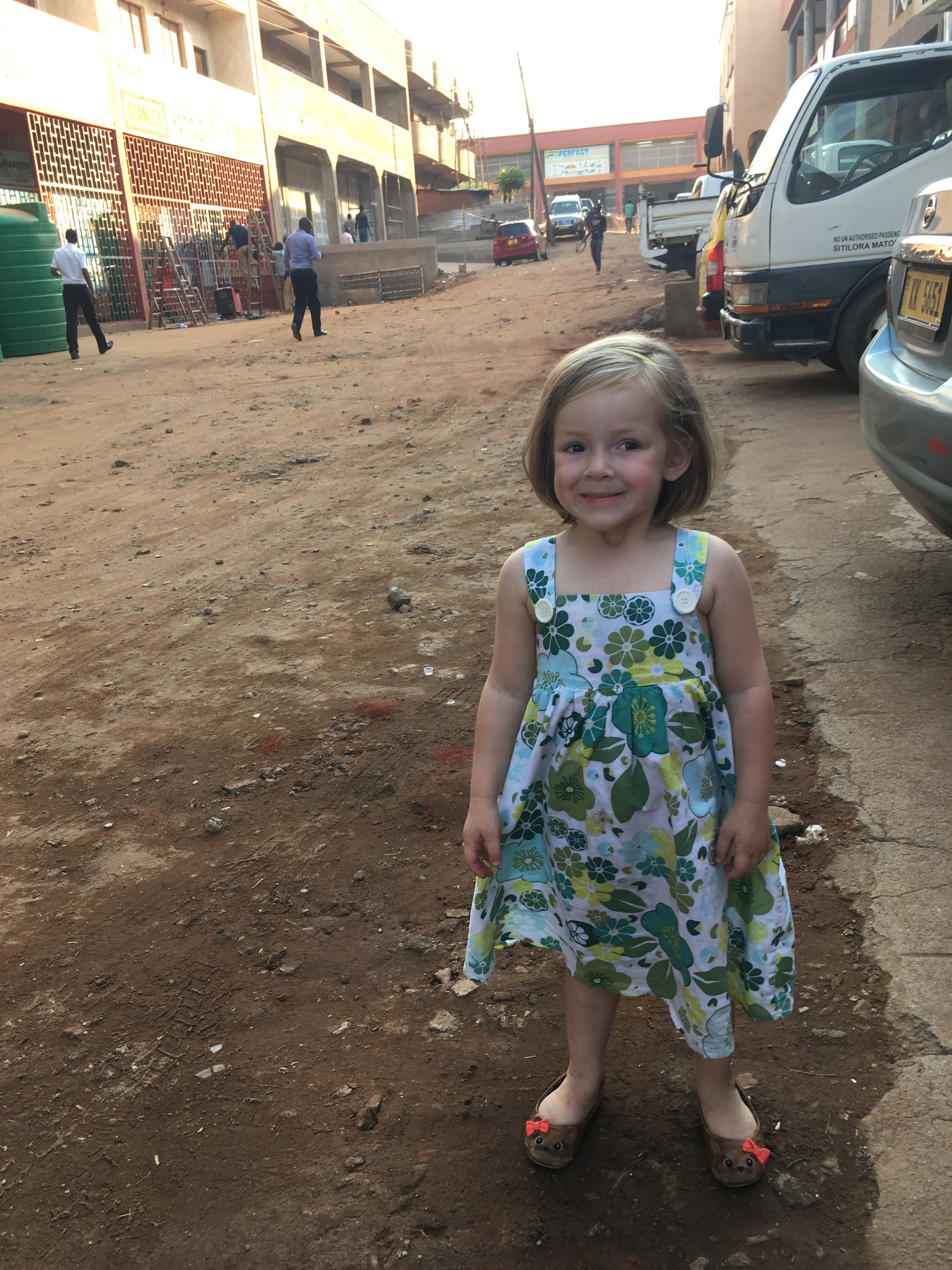 Part of the goal for the day was to show Ashley a few of the lesser known stores in town. As Tutlas was just around the corner, we stopped by to show Ashley the largest selection of spices in town! (And they had thyme! Yippee!)
Last up, our mainstay grocery store: Chipiku. I do about 80% of our shopping here, and even have my grocery list organized by aisle. The girls like it because I get them a little Energade (like Gatorade) and I let them ride in the cart. The cart is such an important part of shopping for them that they have serious culture shock when we go to America and they see signs on shopping carts that say kids can't sit in the cart! We live dangerously here in Malawi!
After 3 hours of errands and adventure shopping, my helper and I are tired and ready to head home. Our last treat of the day was to drive home into a beautiful African sunset.