It is hot here in Malawi! The sun is so bright that you can't even take good pictures outside.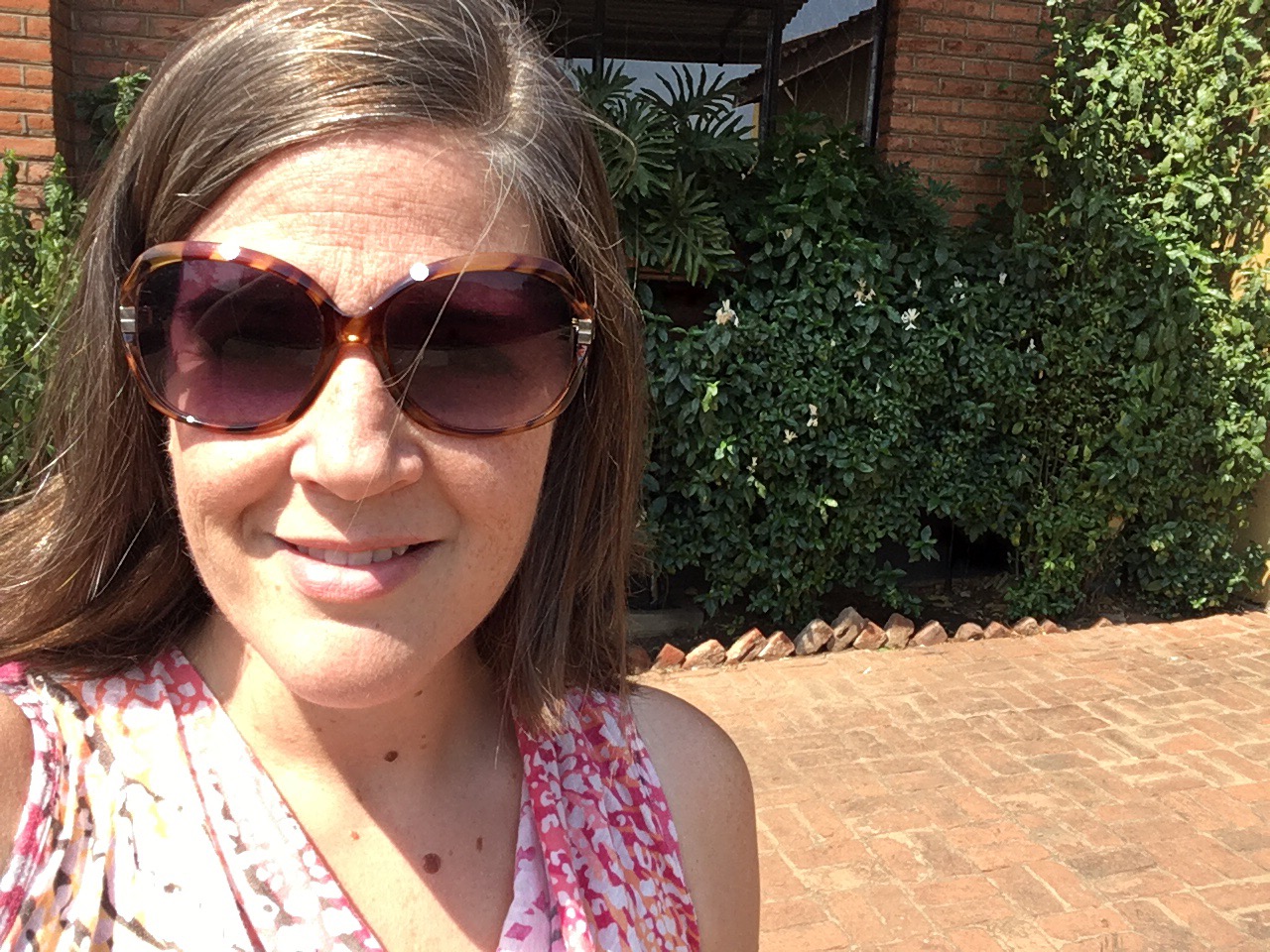 So the fans are on – with the optional mister system that my brilliant husband invented!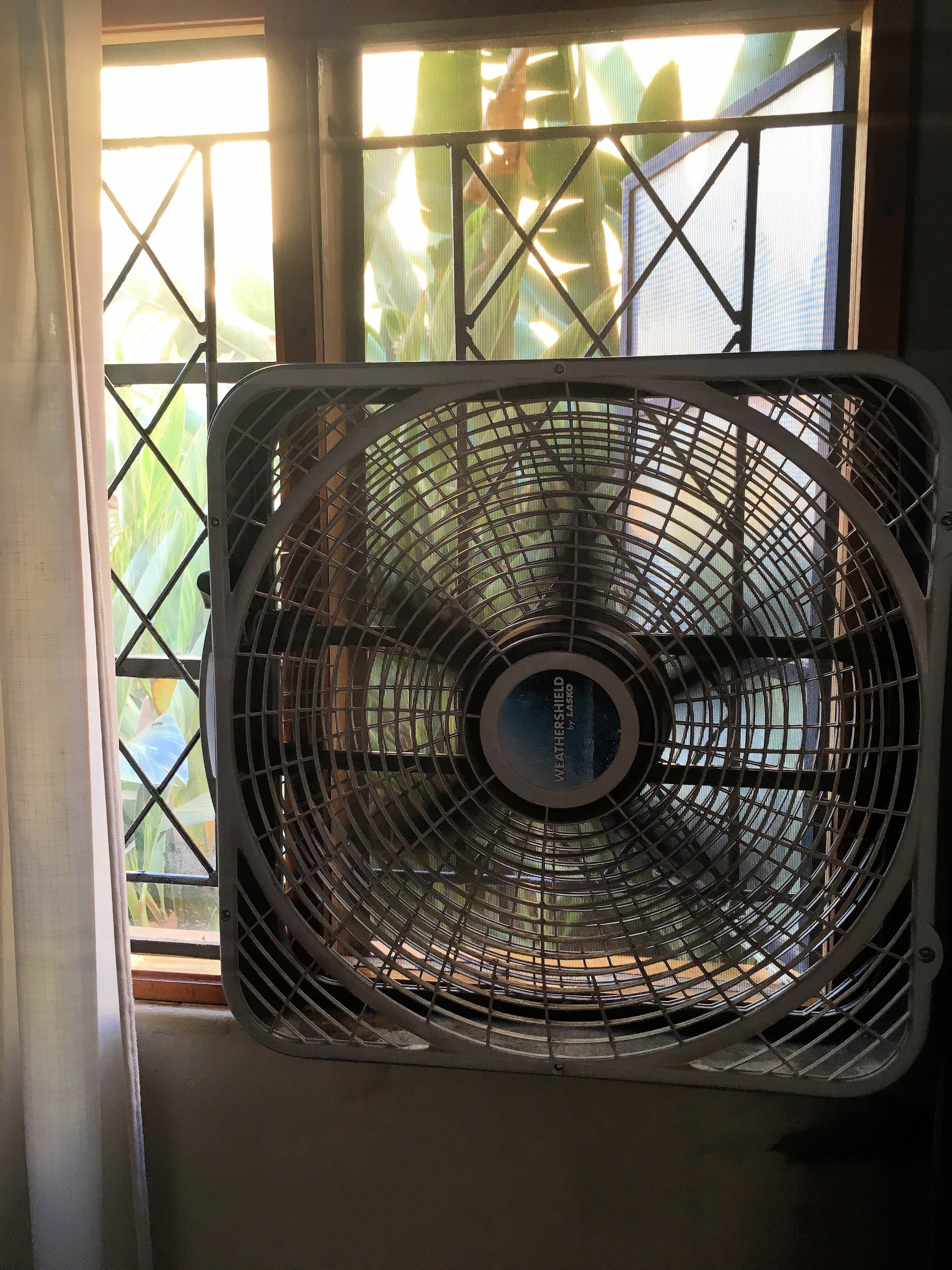 And the candles are melting… like no kidding melting…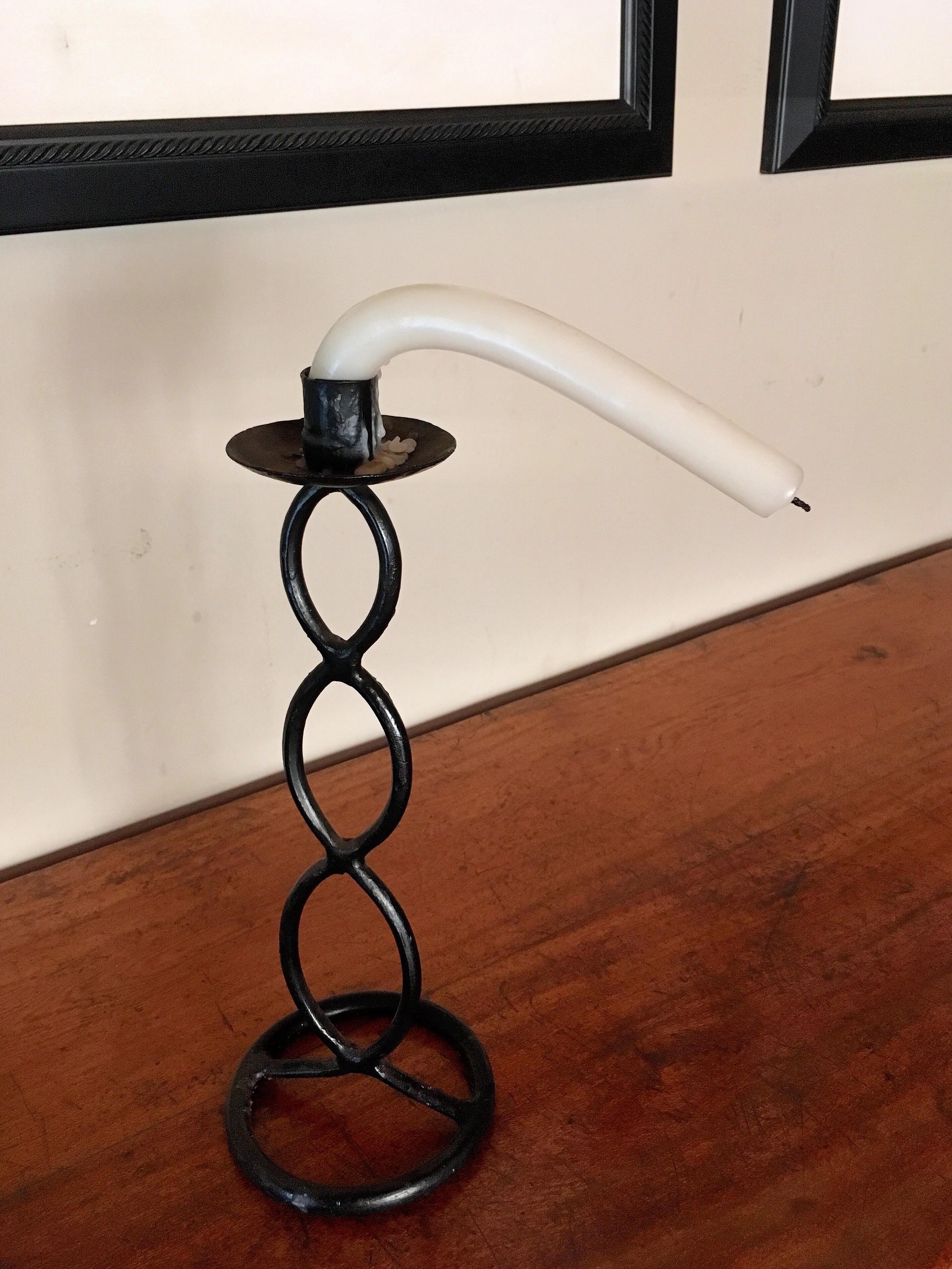 And all we want to drink are Italian sodas!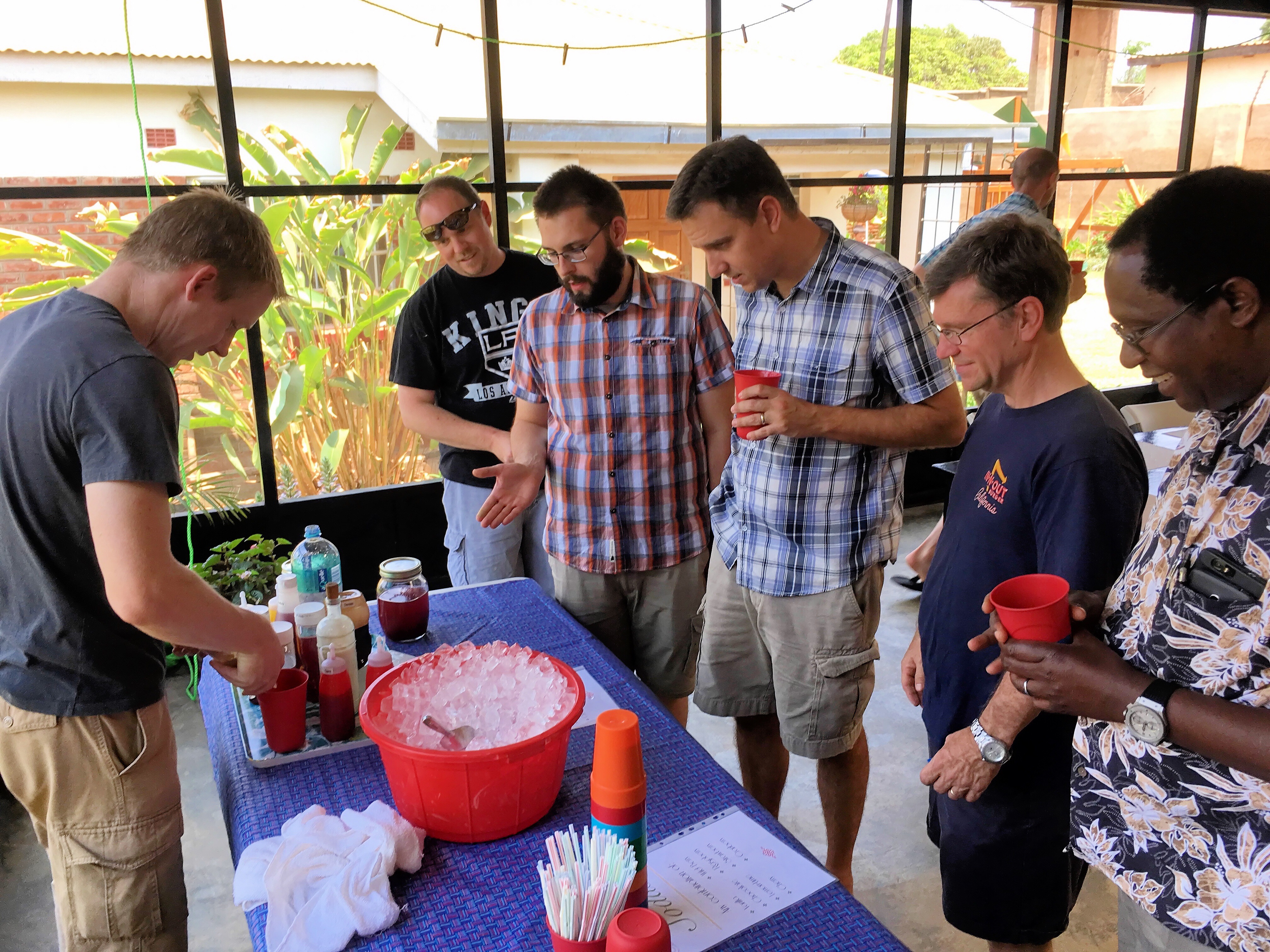 Ah, summertime! ❤️