There are a couple English expressions used in Africa to describe those days when things are crazy or unexpected or confusing. TIA (standing for This Is Africa) is the general expression of "well, that's just how it is here." The second expression, Africa Wins, is more along the lines of "we tried everything we could and it still didn't work." Yesterday, Africa won.
Let's back up a little bit. We have had a friend, Rachael Ingoldsby, staying with us the last few days. She has been here for a few months helping the Ayres family with homeschooling. The Ayres left for their furlough a couple days ago, and Rachael flies back today, so she stayed with us in the interim. At breakfast yesterday, she told us she still hadn't seen a monkey in Africa, and she was looking for a little adventure on her last day in Africa. So we made a plan: Rachael, Abigail, Naomi, and I would go to Kuti Wildlife Reserve near Salima for the day, then come back to have dinner with Matt and Chris and Ashley Mullins. Adventure, high likelihood of seeing monkeys – perfect!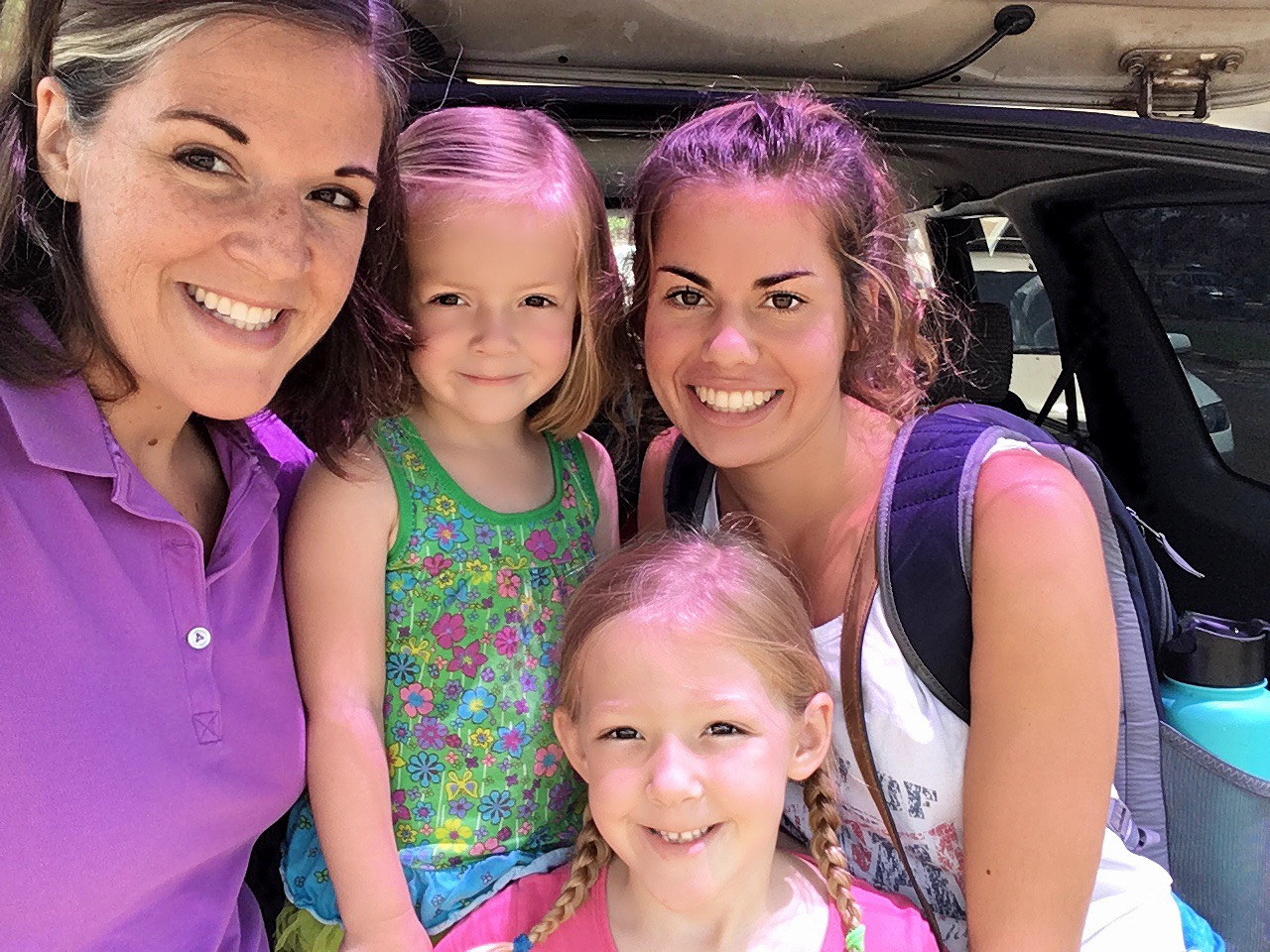 It takes about an hour and a half to drive to Kuti from our house. It's a beautiful drive, full of rolling hills, thatched mud brick houses, goats, bicycles, and eventually fields of termite mounds and baobab trees.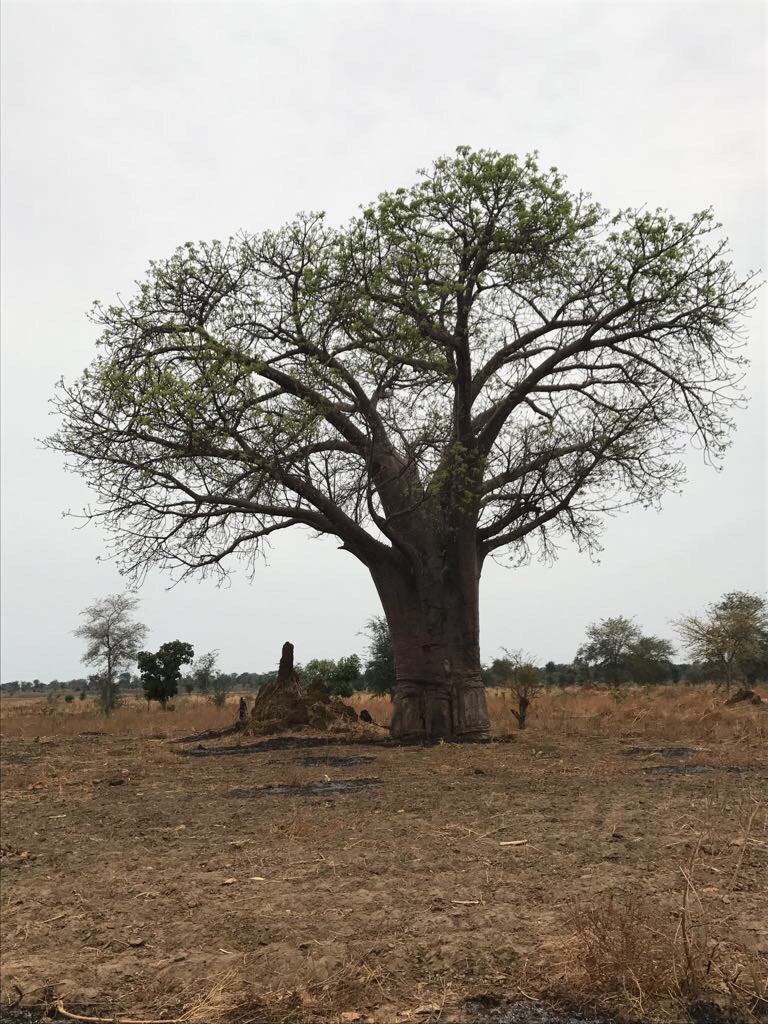 We checked in at Kuti's reception building, then headed to Landarani Camp for our picnic. This is where we have had our annual IBF church camp for the last 6 years, so it's very familiar and fun for our family!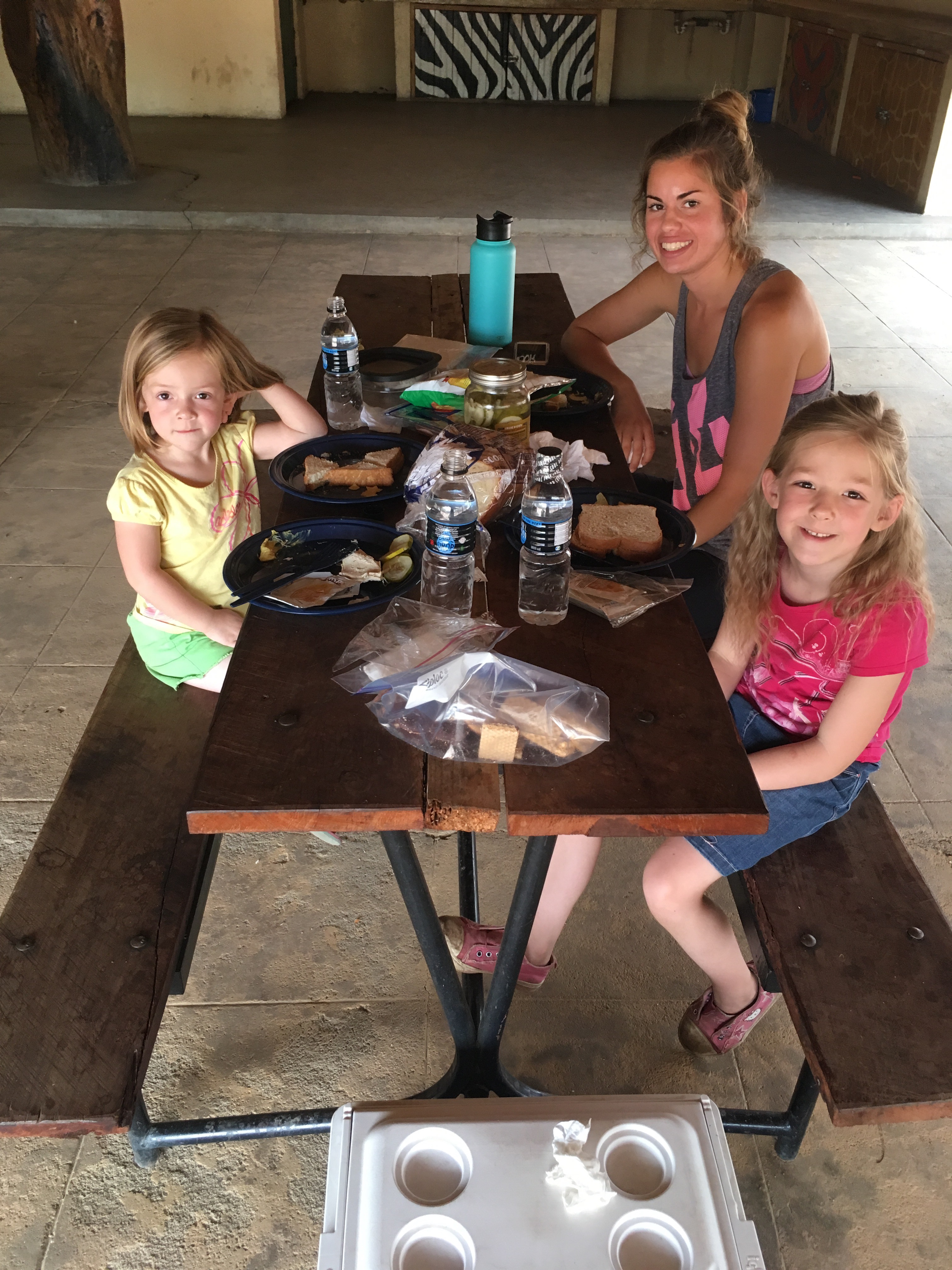 Then we were off driving through the wildlife reserve to find monkeys! Found them, and some baboons!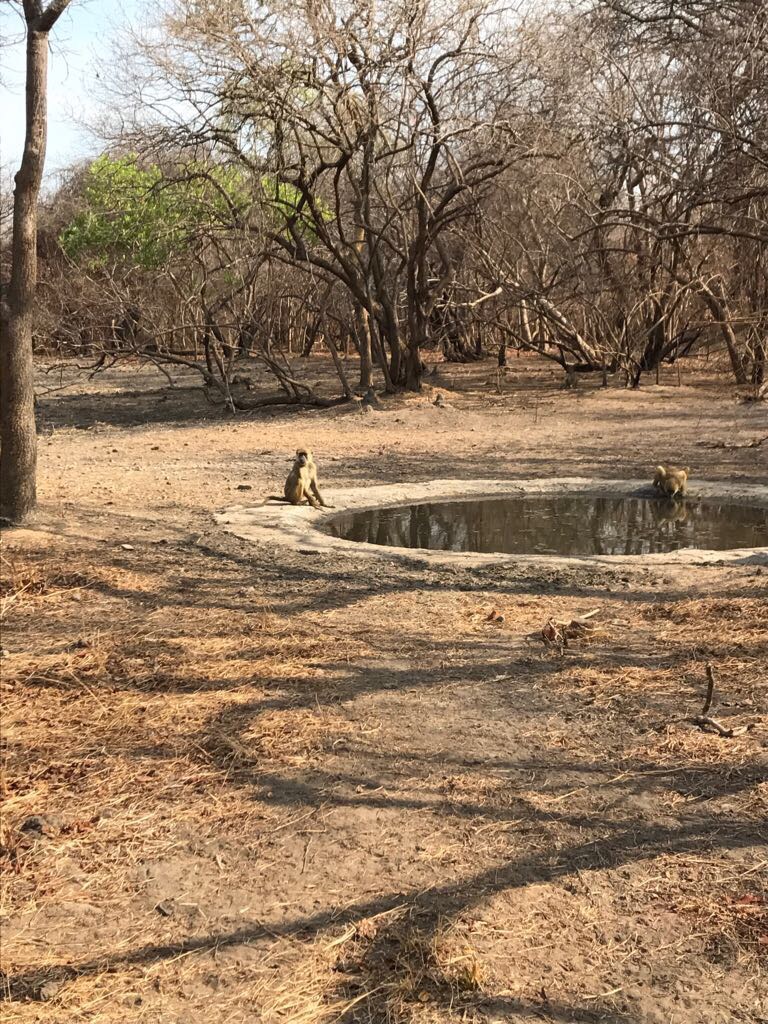 And a pair of beautiful sable!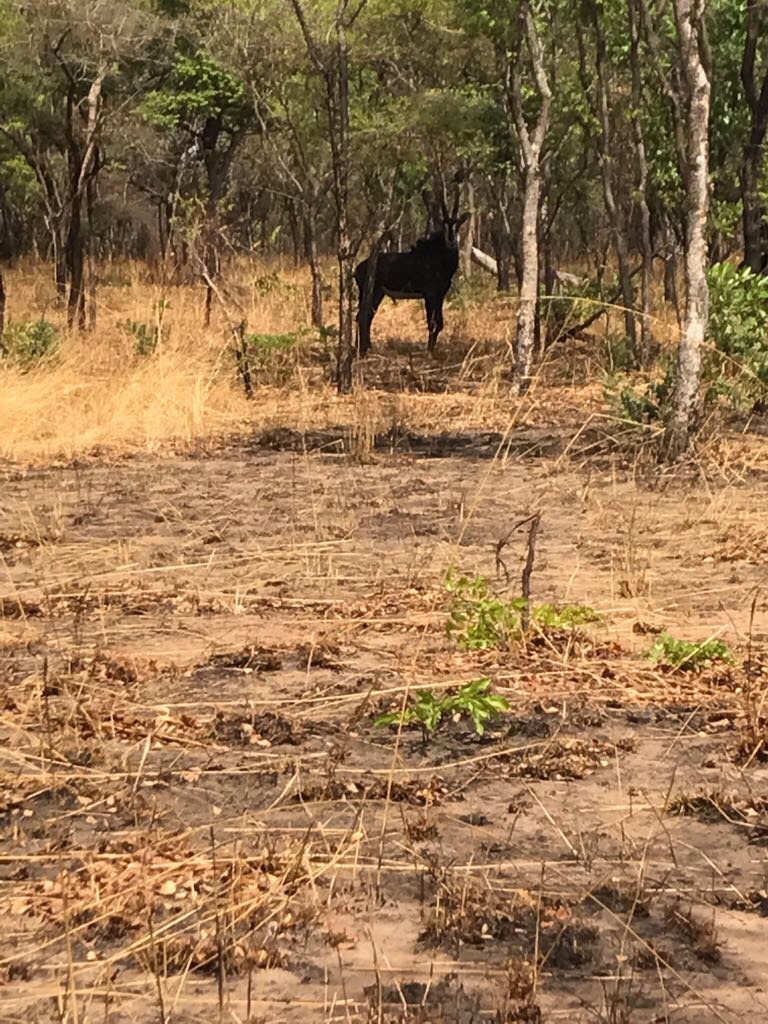 It was about this time that our air conditioning stopped working in the car. Bummer. It had kind of felt like it was going out for a while, but it was definitely gone now. We didn't think much about it, but this was the beginning of our problems. We carried on and found a fantastic herd of nyala: one scruffy, dark, curly-horned male with his females and young.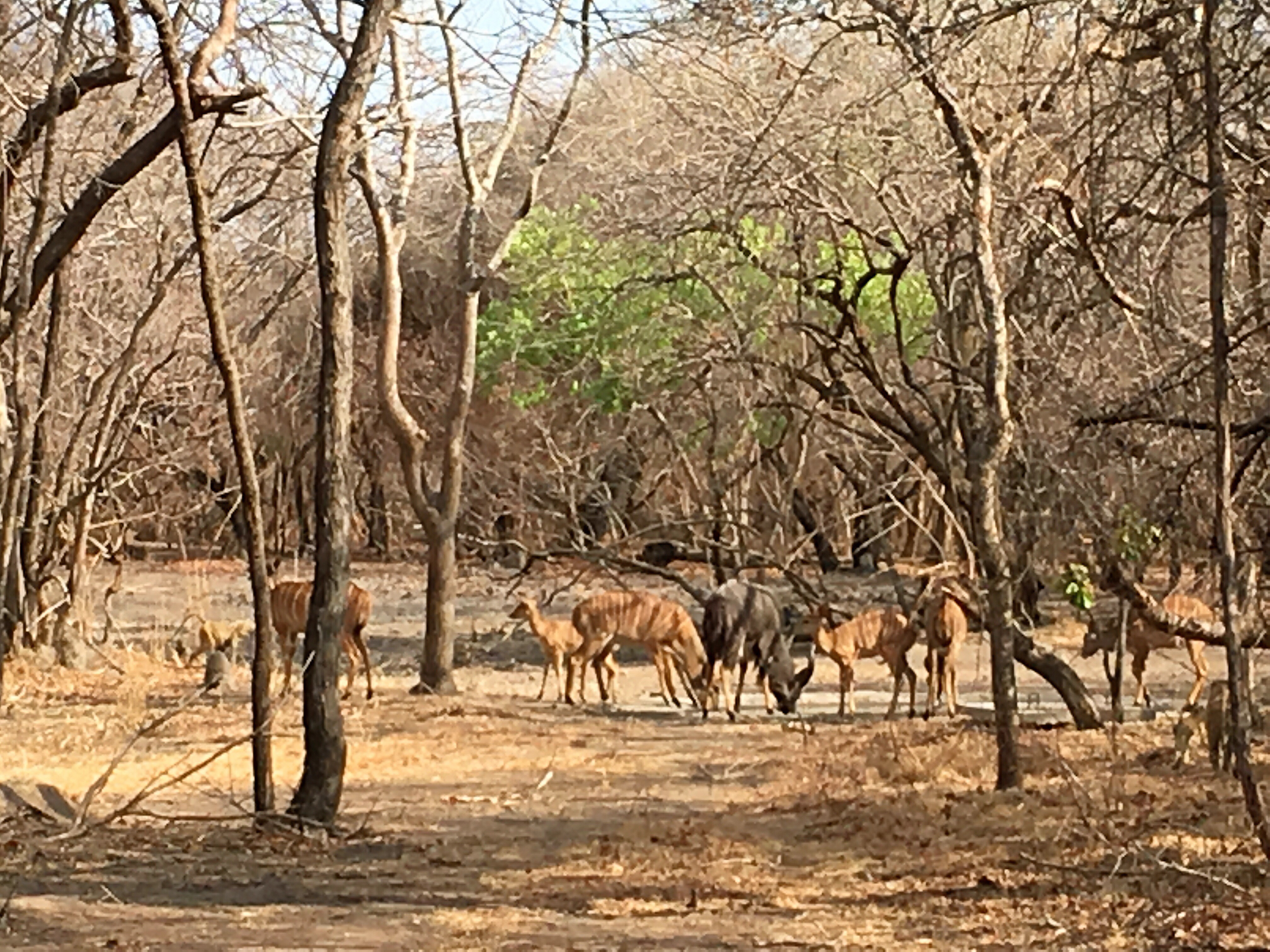 We didn't see any zebra (and they're usually the most common!), but we did see their tracks.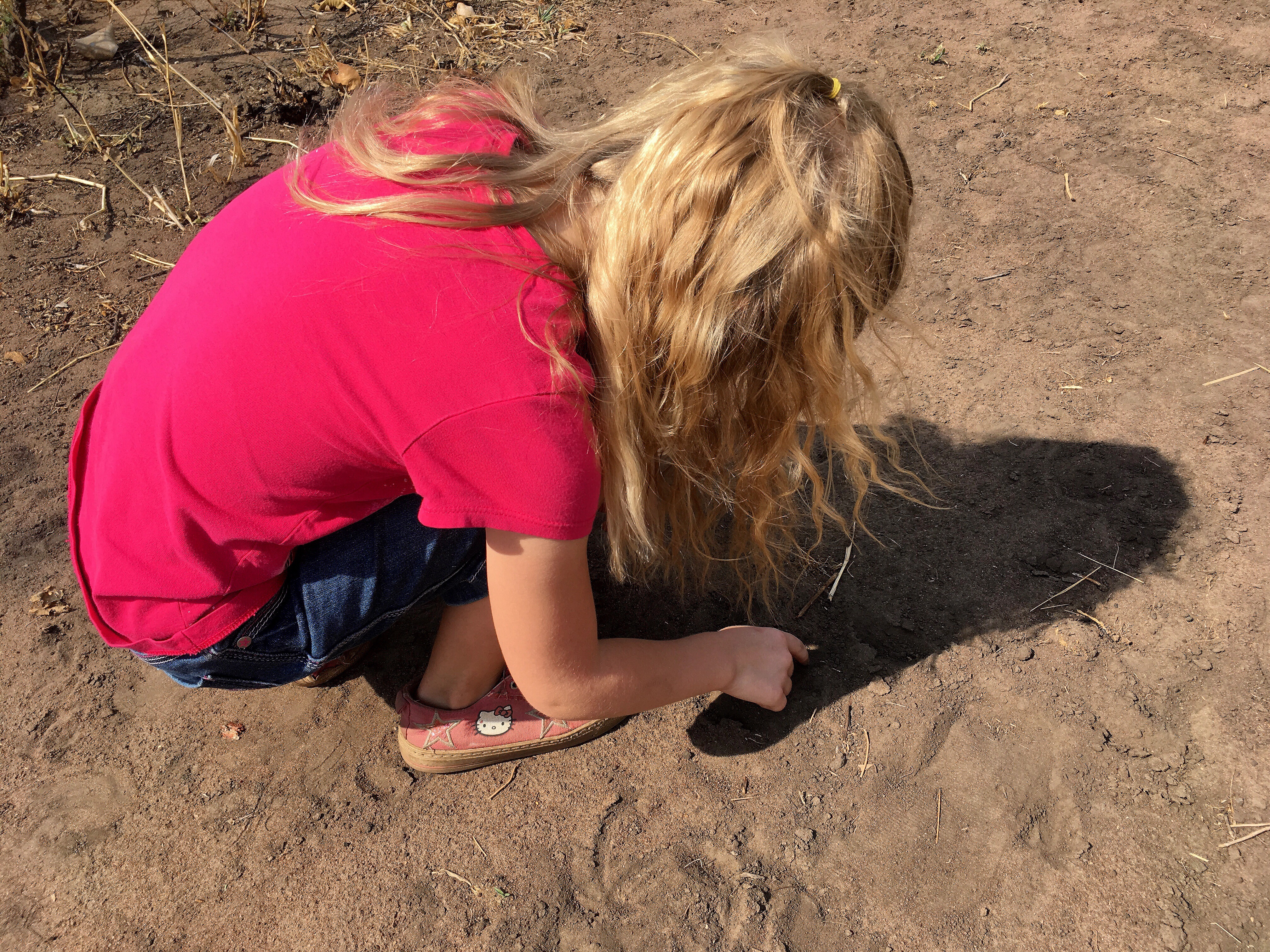 It's the end of the dry season right now, so we walked across the mud flats to check out a waterhole.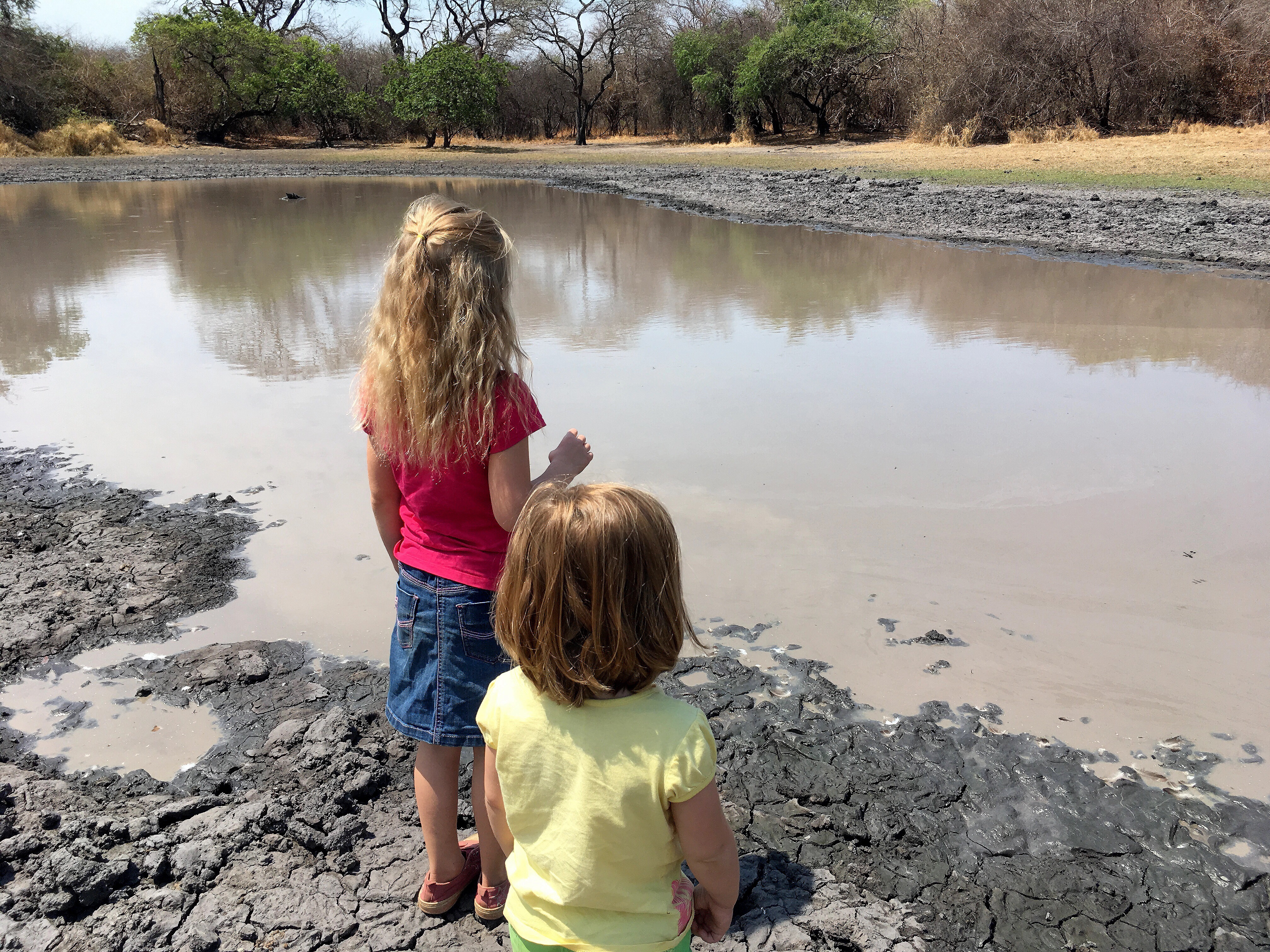 We did a little hiking…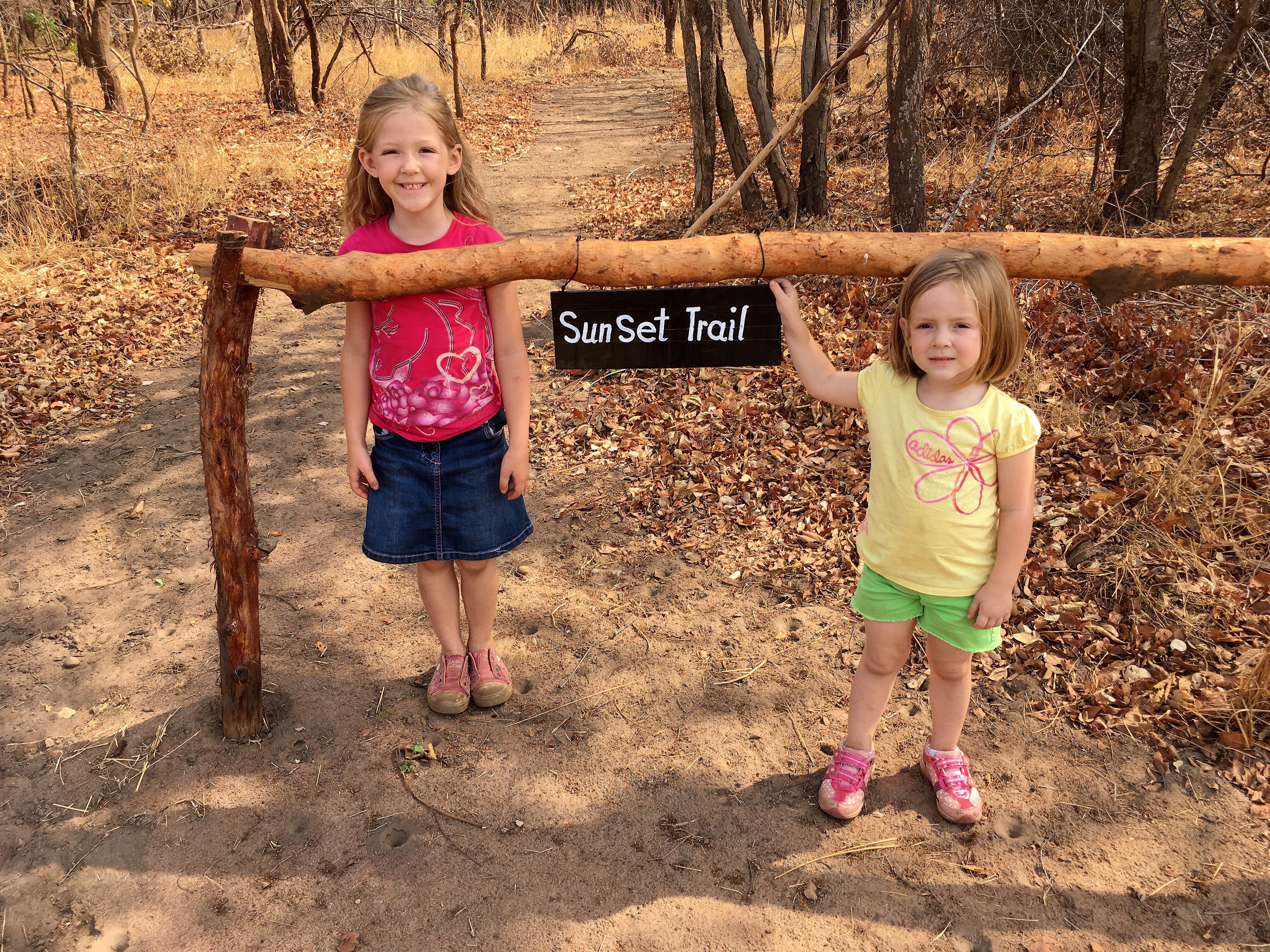 And a little trail running!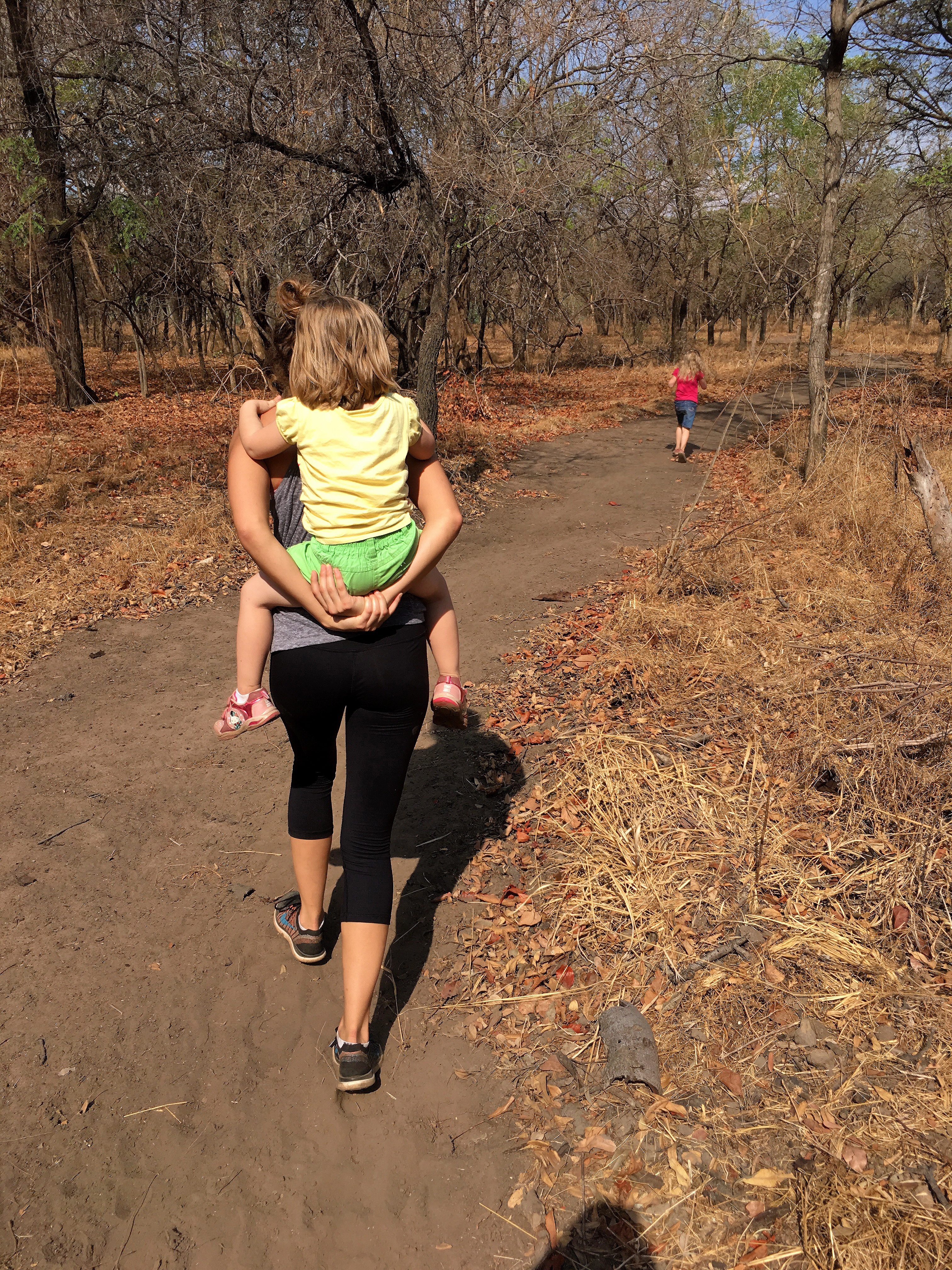 And then we cleaned up a bit and discovered that Kuti has skin whitening soap. 😳 Hmmm.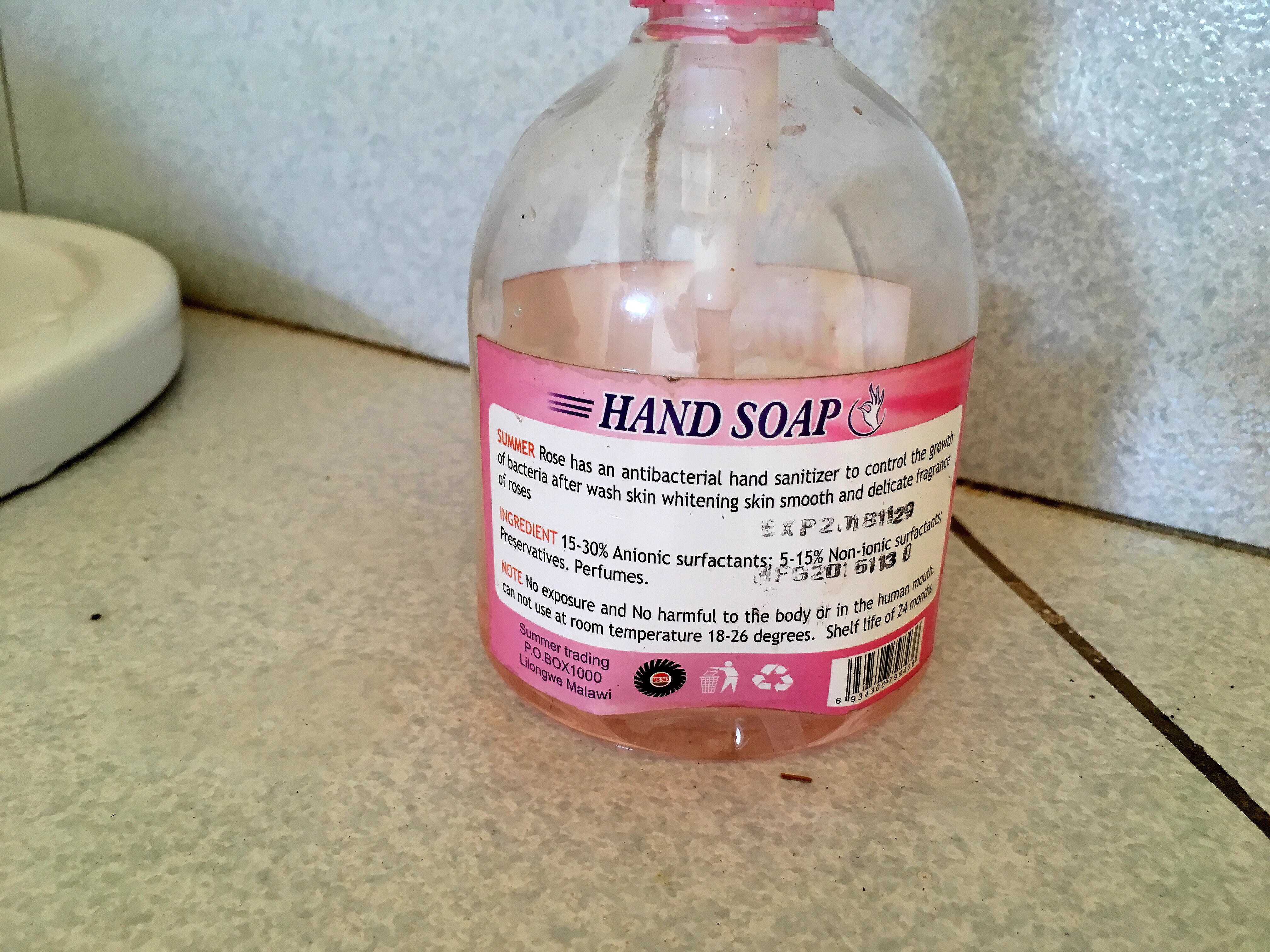 We made one last stop in Kuti to see the marsh at Sunset Deck. Not many frogs, but lots of waterfowl!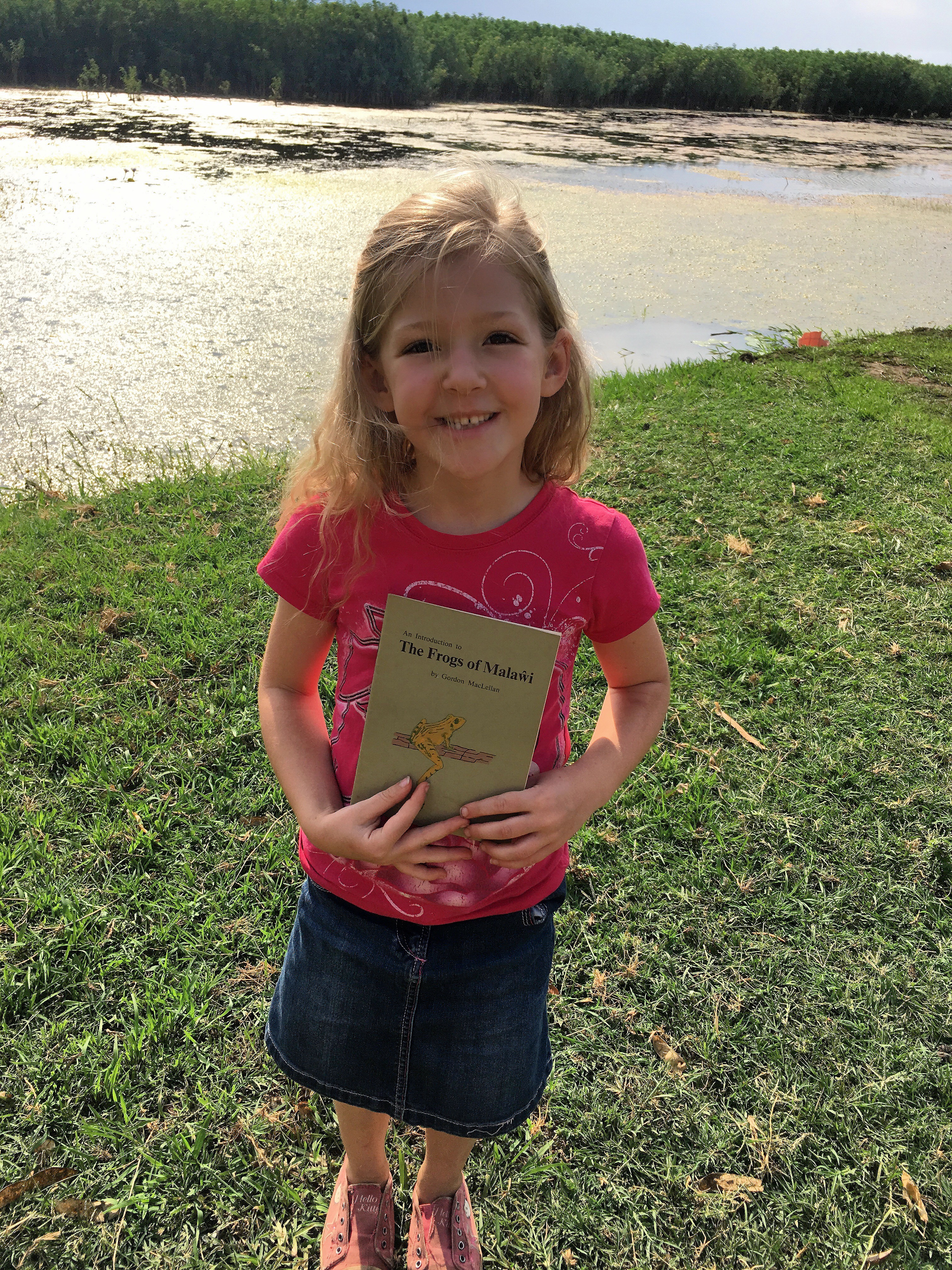 So far, so good! Air con is out, but we can roll down the windows. We are sweating and getting super dirty from the dust, but it feels more African that way. Feeling completely satisfied with all we saw at Kuti, we head for home with the wind in our hair – we are adventurers!
Not so fast. We made it about 10km (6 miles) before the engine light came on and the engine temp went right up to the red. Uh-oh! We pulled to the side of the road and turned the car off quickly! Over the next half hour, we checked the oil and confirmed the radiator fan worked and we had sufficient engine coolant. There was one little incident when we thought the engine coolant was no longer hot and tried to open the cap… we don't recommend that. No burns, but boiling engine coolant went everywhere. Other than that, Rachael and I were cool as cucumbers.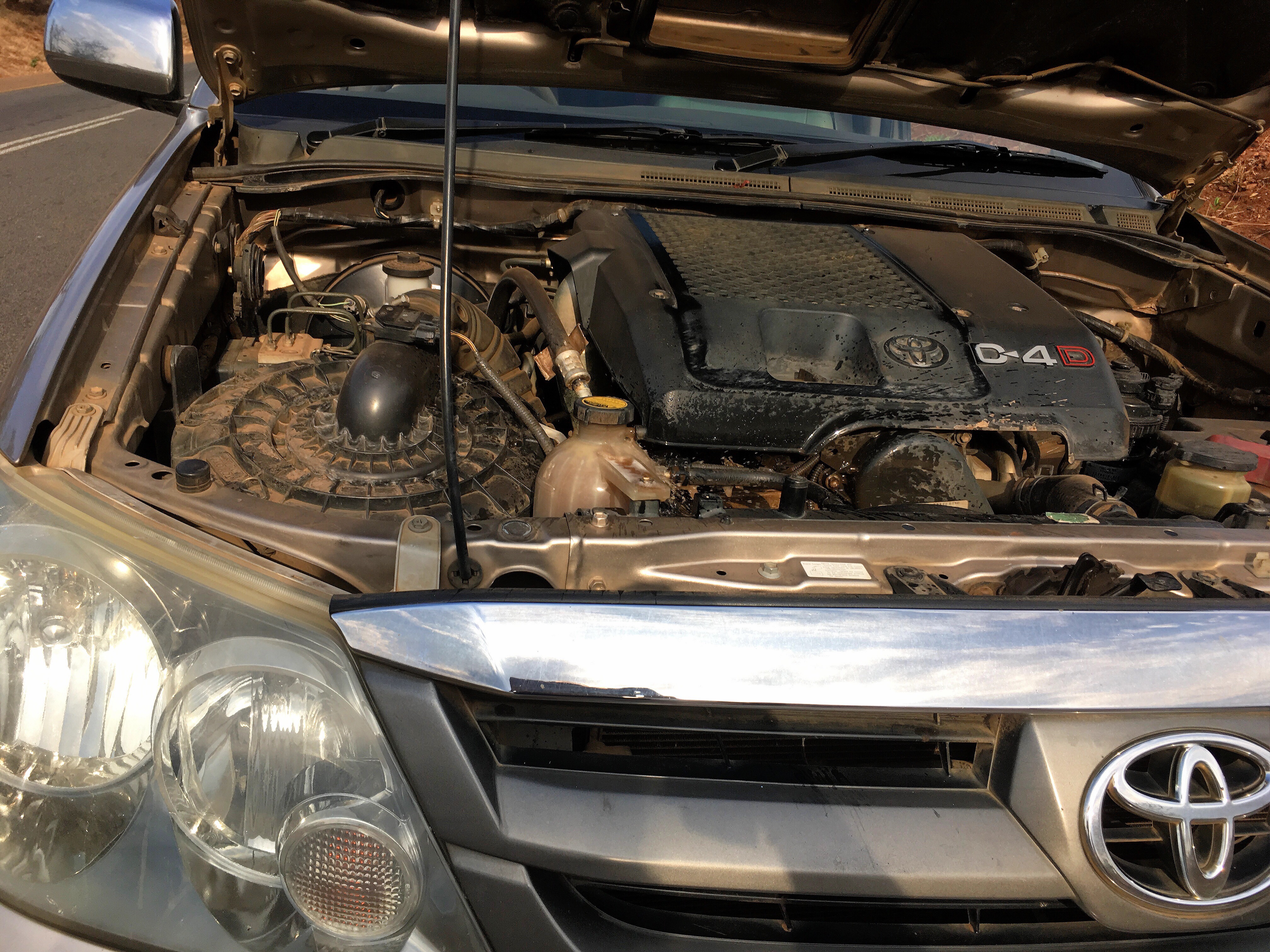 Thankfully we were on a stretch of road that had cell service, so we had called Matt for his advice. Eventually he made a plan to come out to help us himself because our mechanic was busy. However, Matt was at Immigration when all this started, trying to sort out Rachael's visa, so he didn't get out of Lilongwe until about 5pm. We were glad to get updates from him, and saw his big red circle moving closer to our little pink circle on the map! Help was on the way!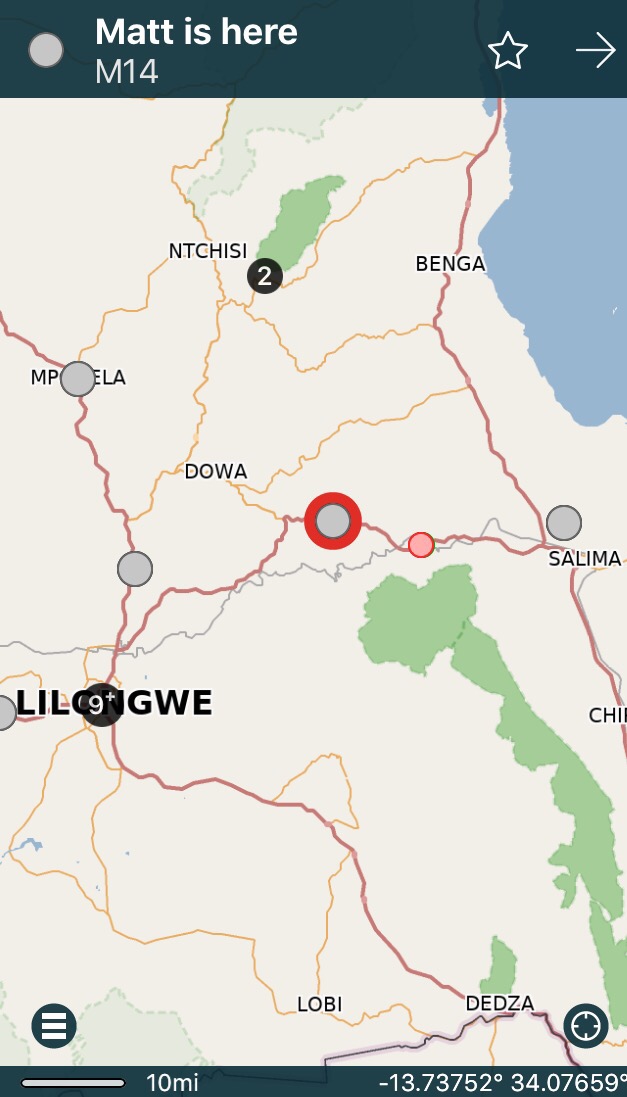 The girls held up wonderfully. This wasn't their first roadside wait – they are professional roadside waiters! But every time something like this happens I am so thankful for patient, creative girls!
We pulled over with an overheating engine at 3:15pm. As the sun started to set, I was thankful for the little village that surrounded us. I wouldn't want to be stuck on the side of the road in the middle of nowhere as just 4 girls. The village offered us visibility – not something we always want, but this time I was thankful for it!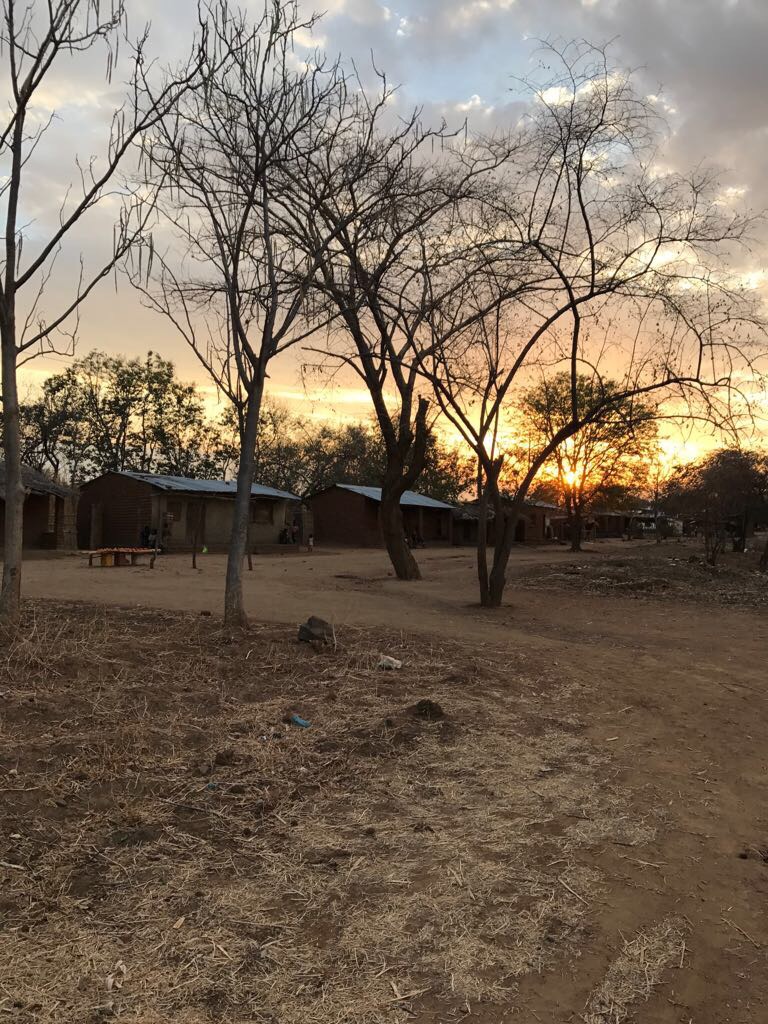 Matt-the-rescuer arrive at 6pm! He brought more bottled water, crackers, and beef jerky, which we devoured. Rachael had bought tomatoes from a roadside stand, and we had already eaten the leftover ham and cookies from our picnic lunch!
With Matt's arrival, we then had 2 cars on the side of the road with hazard lights on while we made a plan. The plan: slowly get our car to Katengeza village, 7km away, where our housekeeper Martha's brother is the chief, and leave the car til the mechanic can go get it in the morning. Plan worked out great. Chief Brian is a new favorite of ours!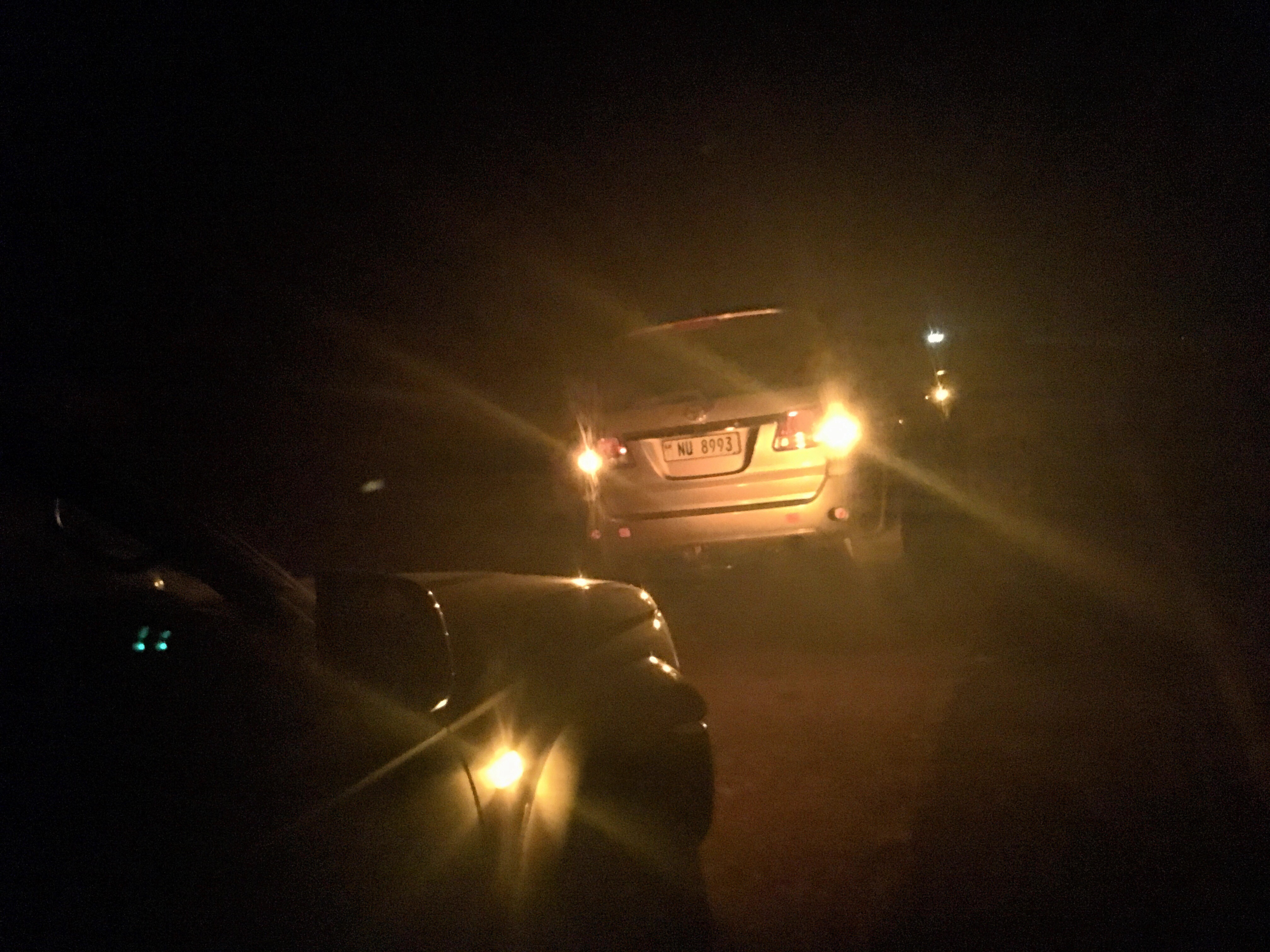 We all made it home in Matt's rescue car about 8:15pm, 5 hours after we had broken down. Not bad! Happy to be home!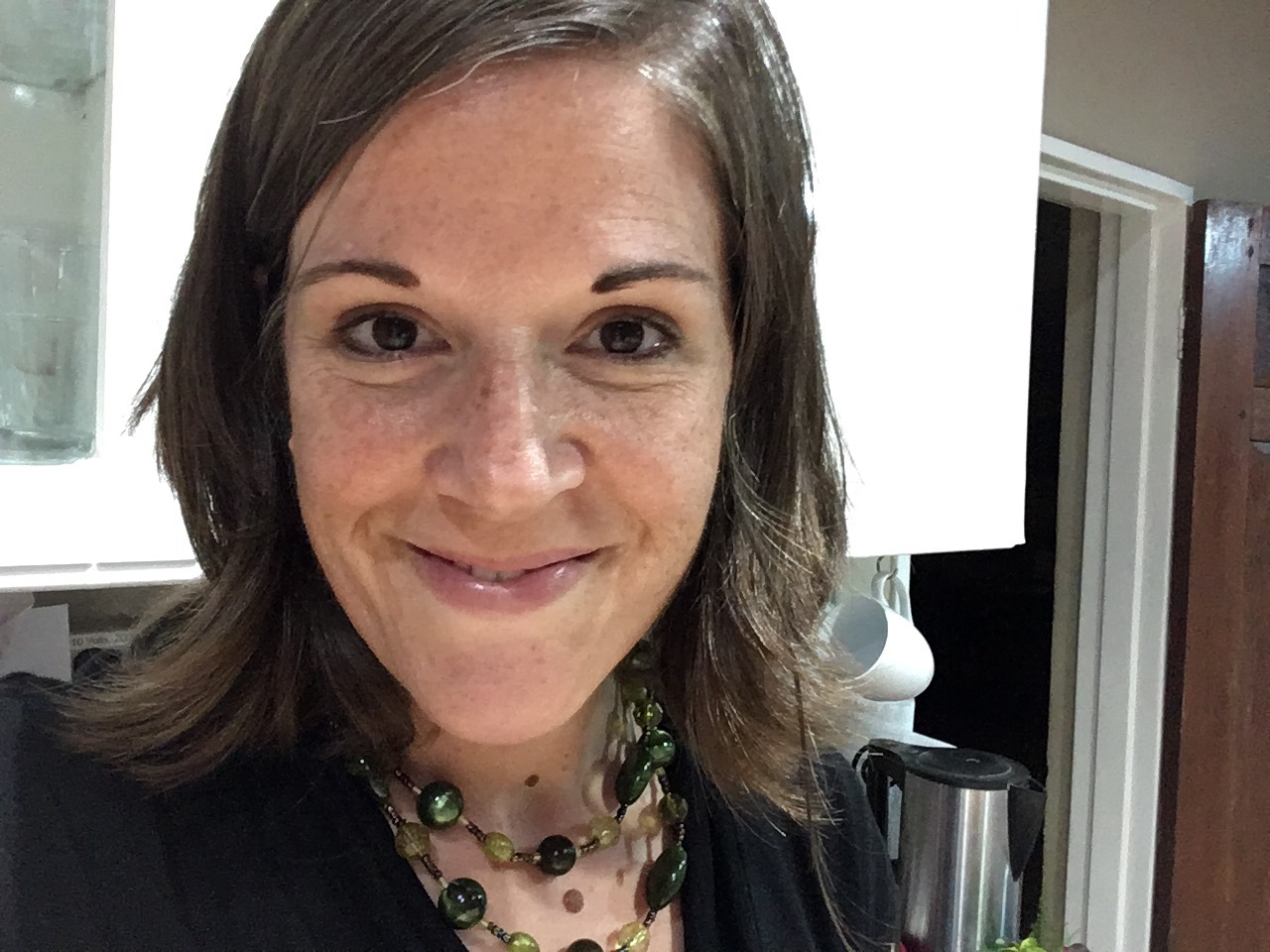 We were filthy dirty from our dusty hike, lack of air con, and just hanging out in a village for hours. But dirt washes off.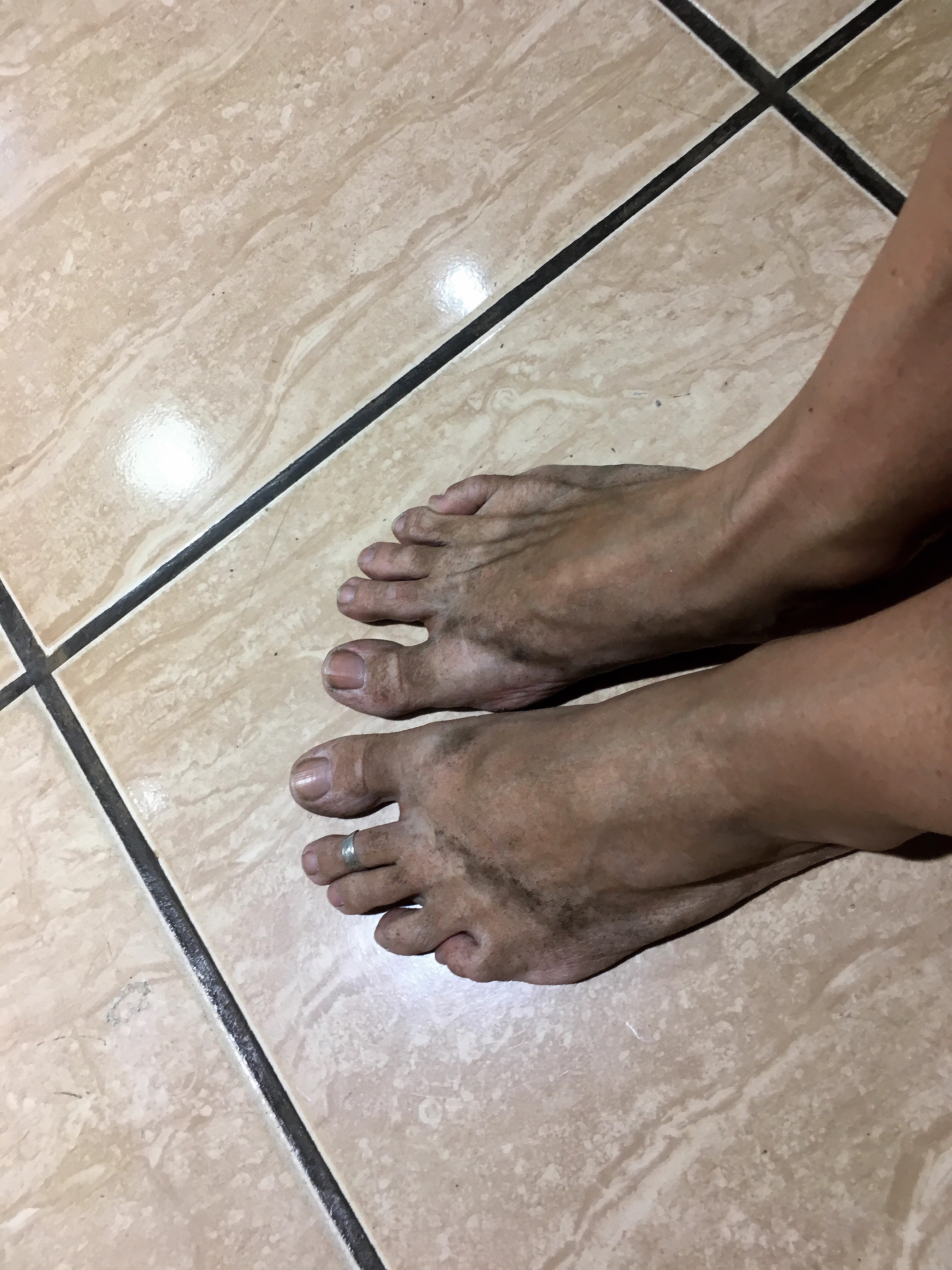 About this time we got the update on Matt's trip to the Immigration office for Rachael's visa. Apparently "visa" doesn't actually mean visa here in Malawi. It means "permission to enter," not "permission to stay." So her "12 month visa" is actually just permission to enter the country at any point in those 12 months. Permission to stay longer than the 30 day stamp in her passport is a different matter, so we were looking at paperwork, passport photos, letters, payments, etc, etc in the morning for her just to be able to leave the country… on a 1:05pm flight.
And then, the power starts doing weird things. Really? Power is on, but only things on the inverter are working. Really?!? We only get a few hours of power at a time, then have to wait 24 hours before we get more. The power can't be "off" when it's really on!!!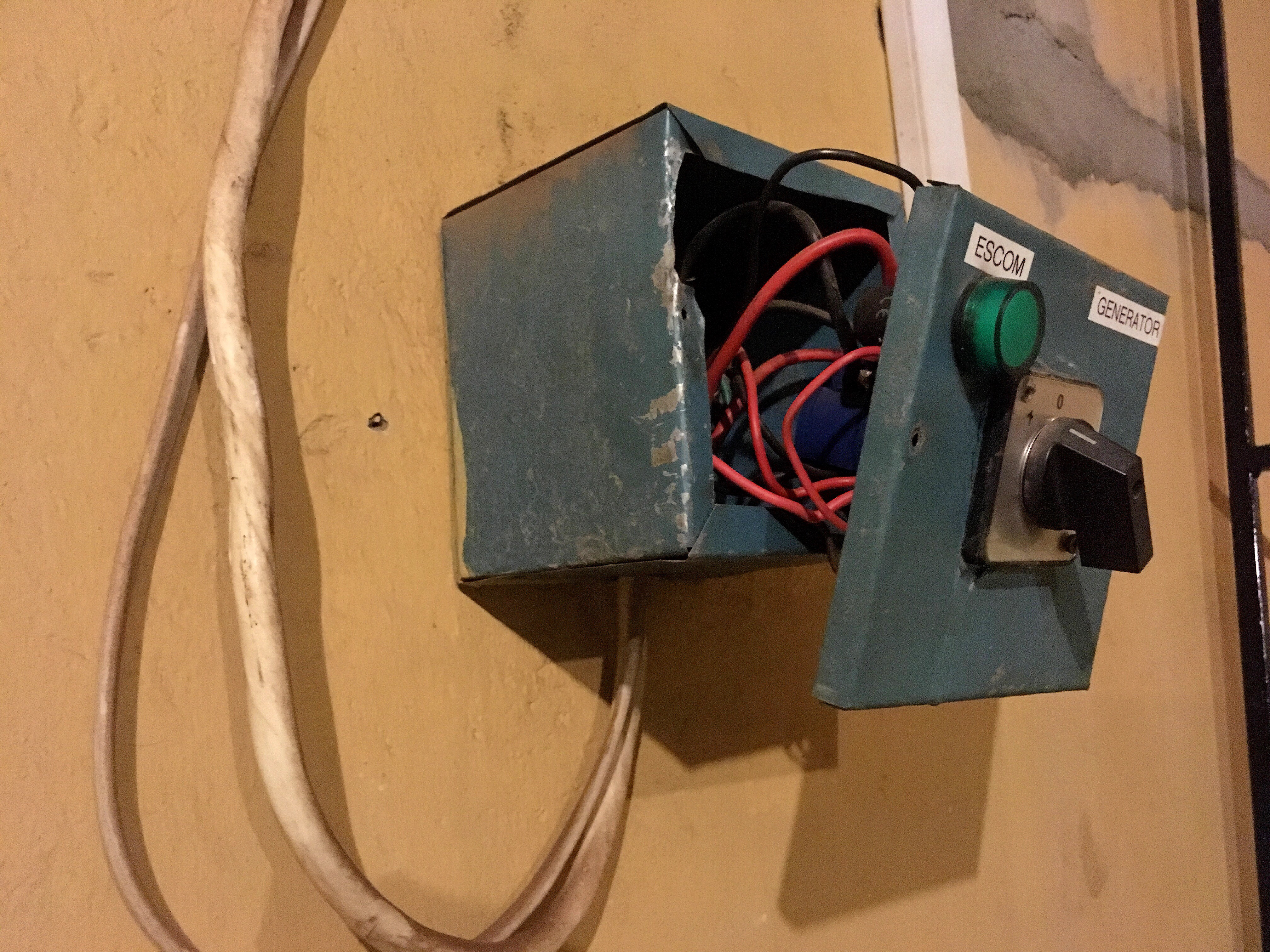 This is the point at which I was done. Africa can win today. Our car in a village 60 miles away, visa paperwork, and electrical issues will all have to wait for tomorrow. I surrender! I'm going to bed!
But you know what? The Lord's mercies are new every morning, and his faithfulness is great! The mechanic got our car back to Lilongwe and replaced the water pump this afternoon. Rachael's visa/permit issues were sorted at the immigration office this morning and she made her flight just fine. And the electrician showed up at 6:30am this morning to discover a melted neutral link in our control panel. Today, of course, brought more and different adventures, but each day has enough trouble of its own. We will leave all those troubles with the Lord. Even if Africa Wins every once in a while, I know God's plans for me never fail, and he is in no way surprised by those days. I can go to sleep confident in his faithfulness and looking forward to his mercies tomorrow morning. I'm going to need them, and they are there waiting for me!
Good night!