After a couple days of adventures, we were glad to get back to "normal" life by the end of the week. Here are a few glimpses of the last couple days, in no particular order… just us, living normal life!
Abigail has been very interested in art, so we took a couple hours to go to Round and Square during our shopping trip on Thursday. She had some great ideas to go with her water paints, and then Miss Sue, who is the server and hostess at Round and Square, brought Abi a couple kids' art books to inspire her. So fun!!!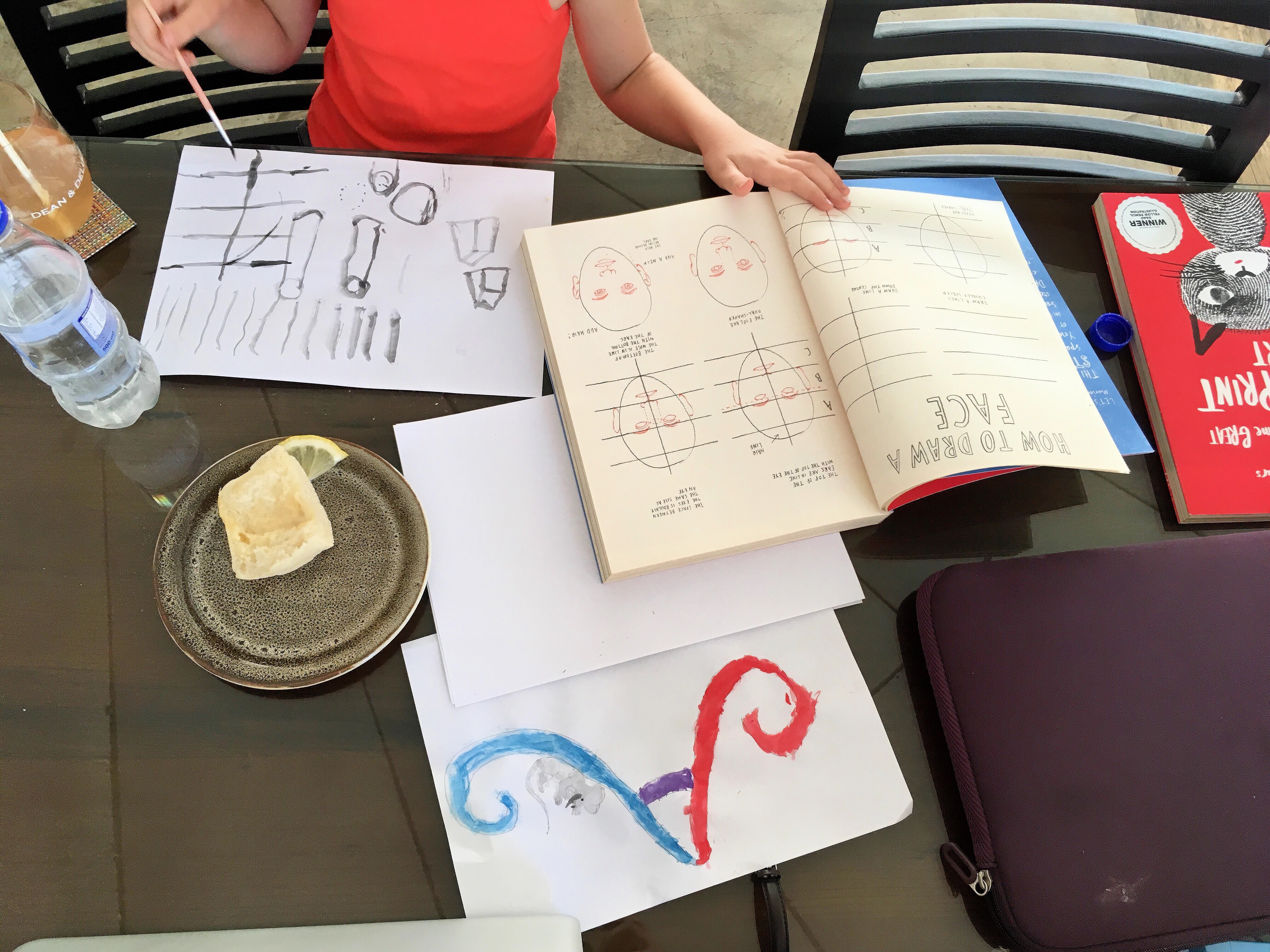 Abi may be pursuing watercolors like her mom, but Naomi is trying a little photography, just like her dad! Not bad for a four year old!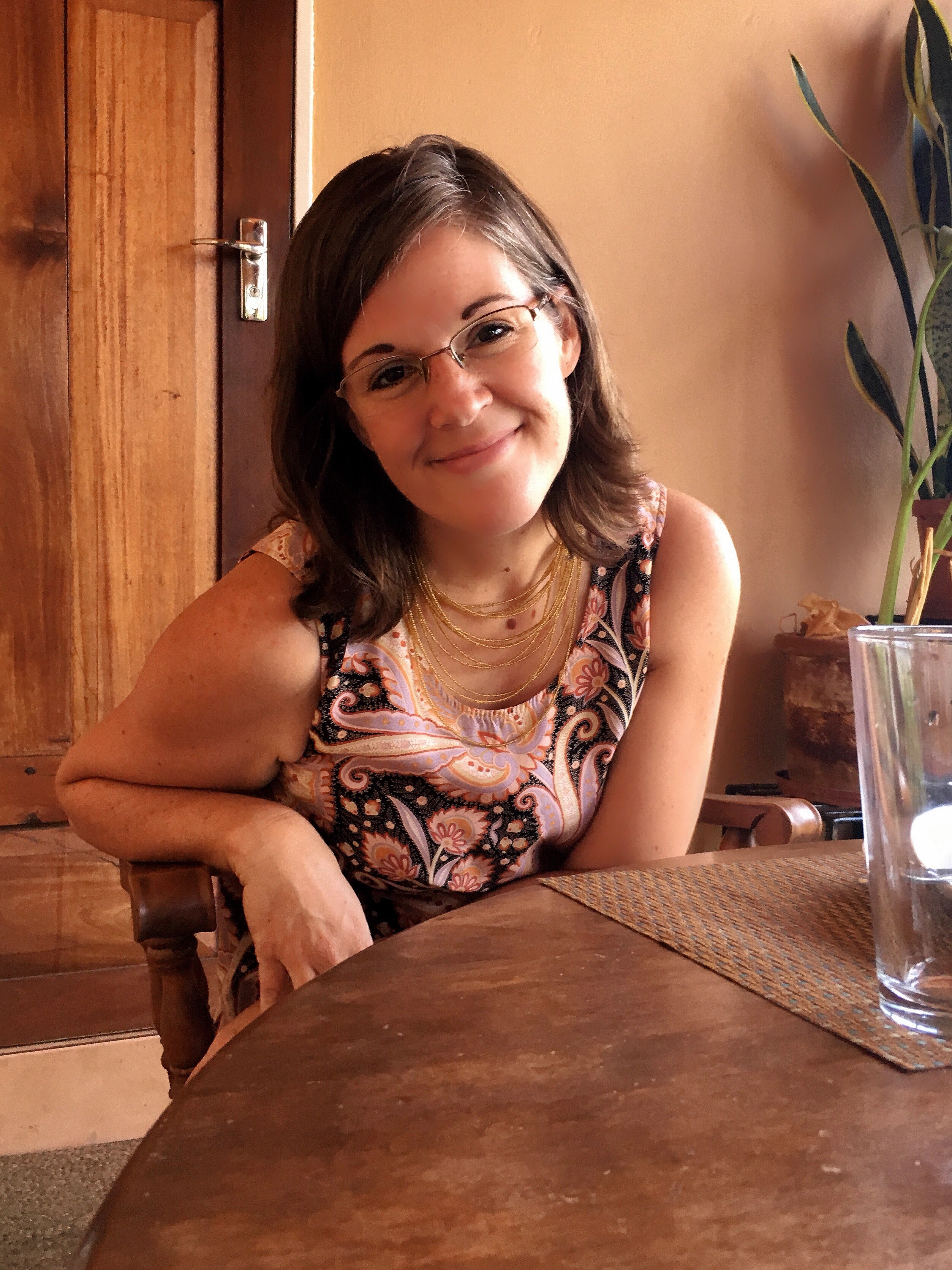 Meanwhile, the last of the fields in town are being burned in preparation for planting. We've had 2 rains now, the last 2 weekends, and it looks like we will have more rain within the week. And yes, by "field," I mean every available piece of land, including all verges and any land that someone else hasn't already planted.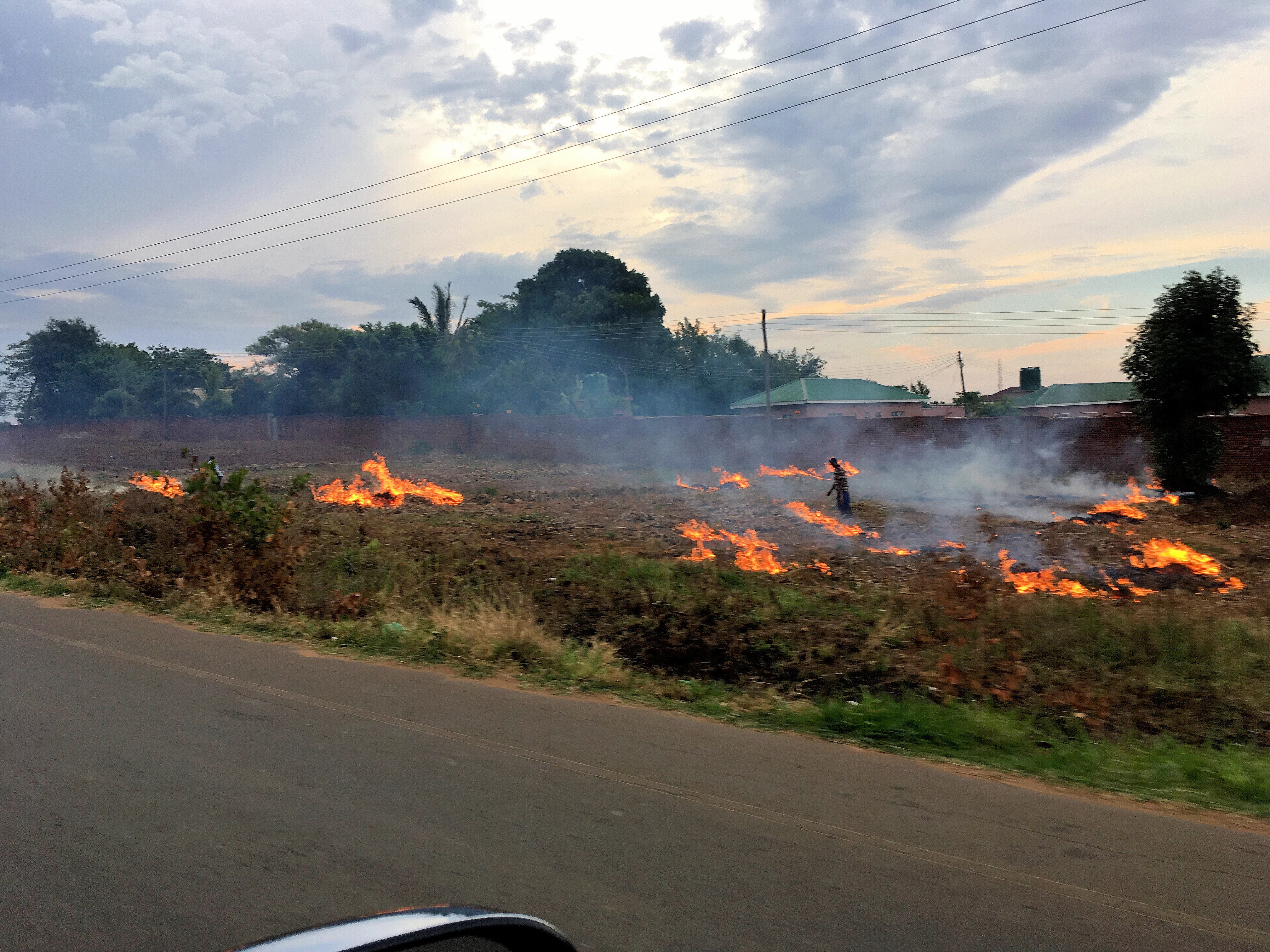 After a couple days of crazy, my sweet husband took us out to dinner. Not only that, he kept the whole family entertained the entire time! I love this guy! He started drawing a picture, and then we each in turn had 30 seconds to continue the picture and add to it.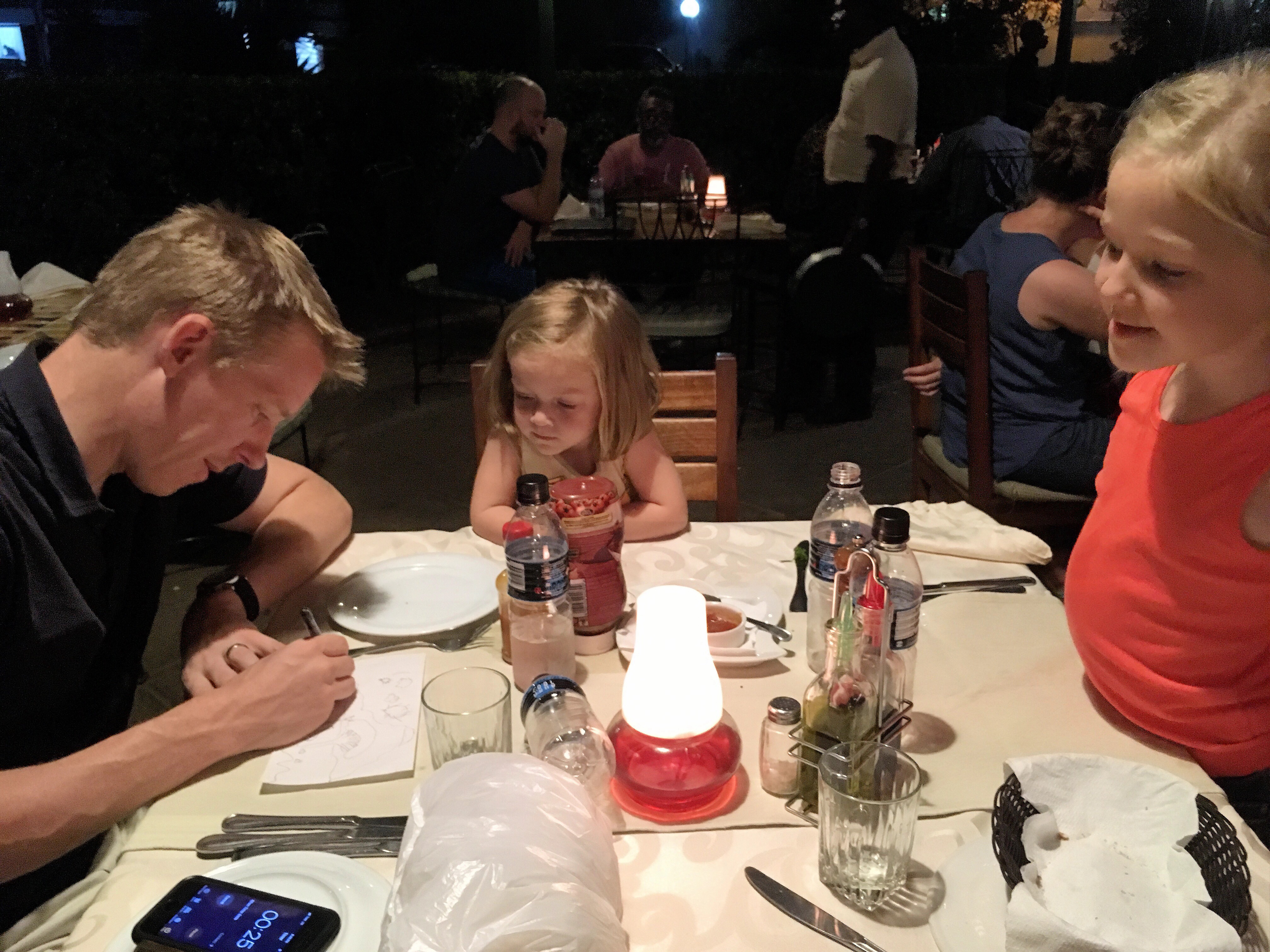 We all loved it! It has so much of everyone's personality in it, including "a baby sun and a daddy sun!" thanks to Naomi!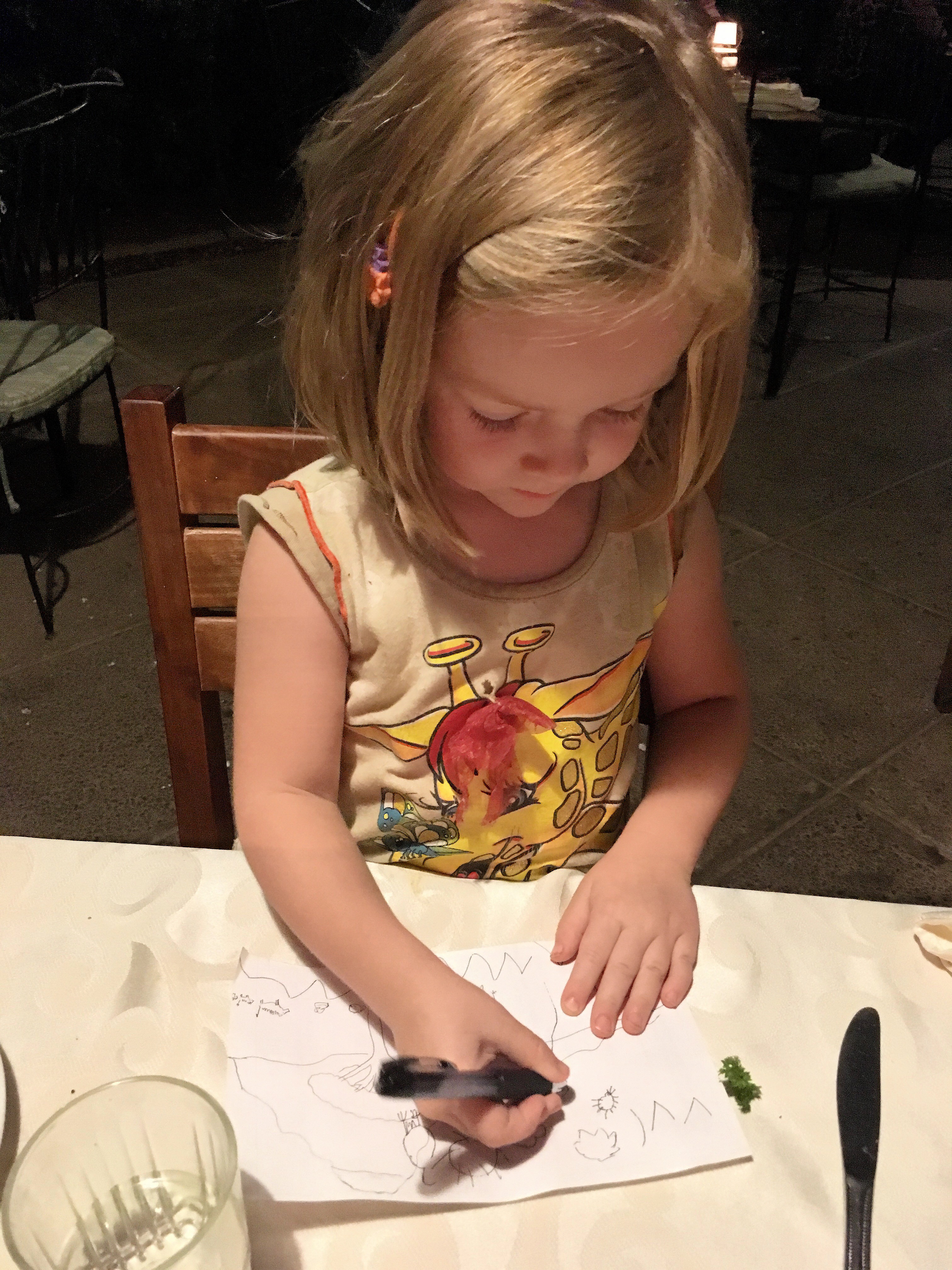 Our finished product: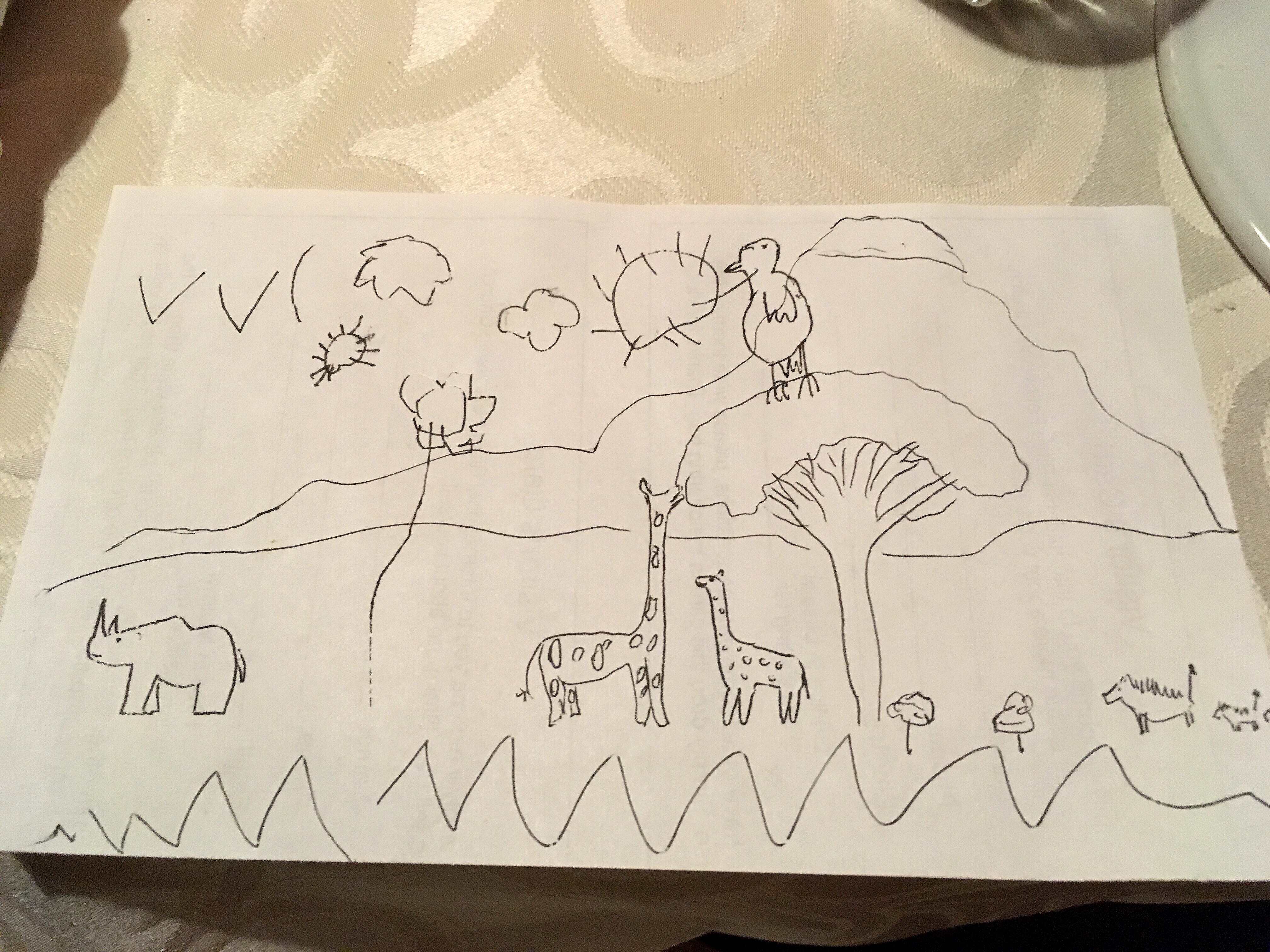 Lastly: my tree. Each member of the family has their own tree in our yard. Mine is a flamboyant, and I love everything about it, especially this time of year as it has the most beautiful blooms!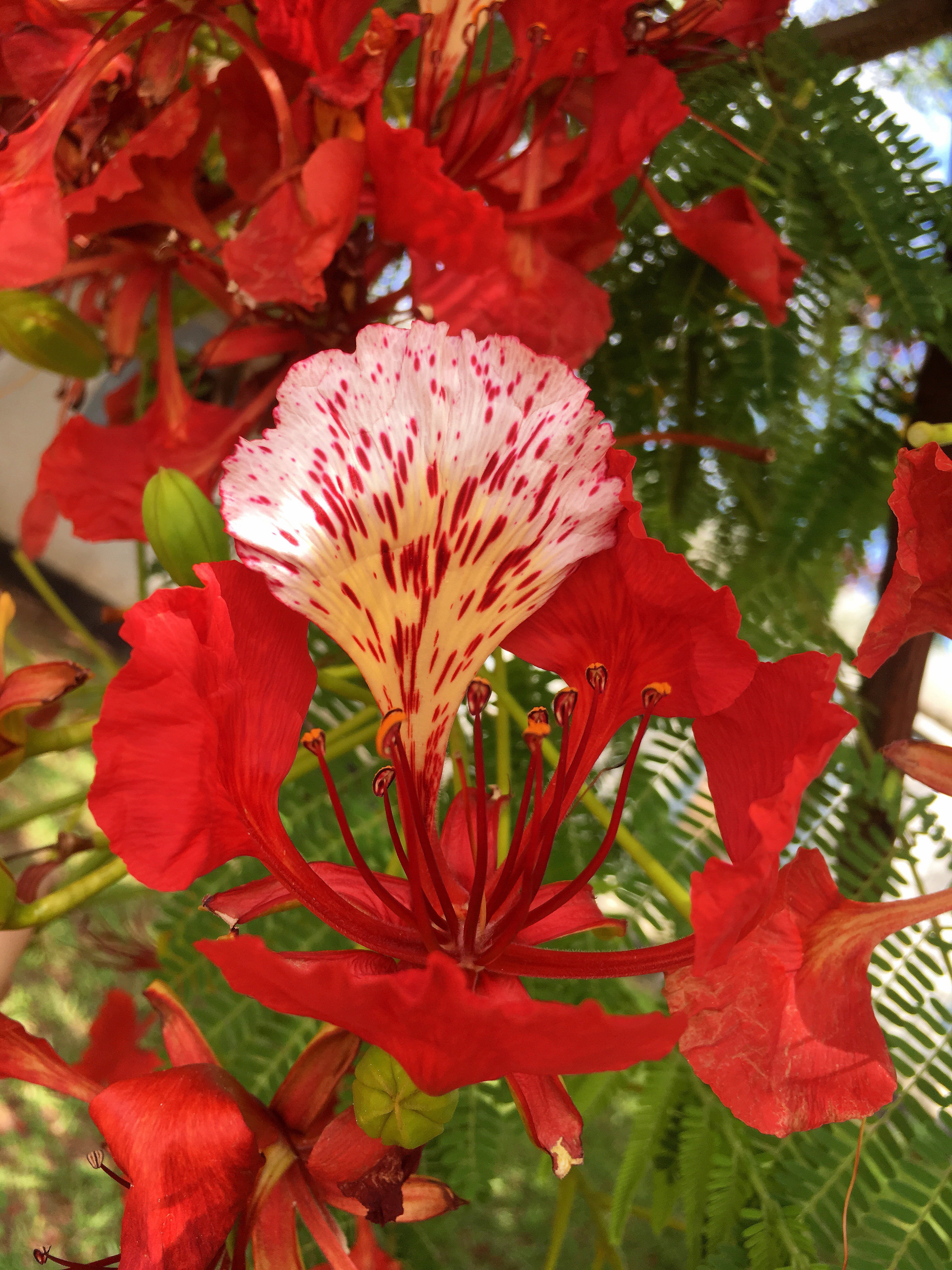 Thanks for reading along and joining us in these normal but special moments of life!