When we were new to Malawi, we weren't sure if missionaries were supposed to go on vacation. We worked hard every day, trying to keep up with our perceptions of the great missions heroes of the last 200 years. We were not good at resting, and the months and years of working under these perceptions of what a missionary "should be like" began to take its toll. Slowly, over the years, we have started to learn more about rest and the role it should have in our lives. We should rest! We have come to realize that God likes rest so much that he dedicated one day of the week completely to it. In fact it was so important to him that he showed us how to do it by resting himself!
Unfortunately, as any pastor and their family will know, it's really hard for anyone in ministry to follow the pattern of 6 work days followed by 1 day of rest. We are ON on Sundays, from 8:45am until 4pm. So do we pick another day of the week as our day off? We tried, but here in Malawi people stop by, the generator breaks, someone needs money, this urgent thing came up that can't wait… suddenly the "day off" looks just about like all the other days. So new plan: if we need to rest, we go somewhere else. And that's what we did last week.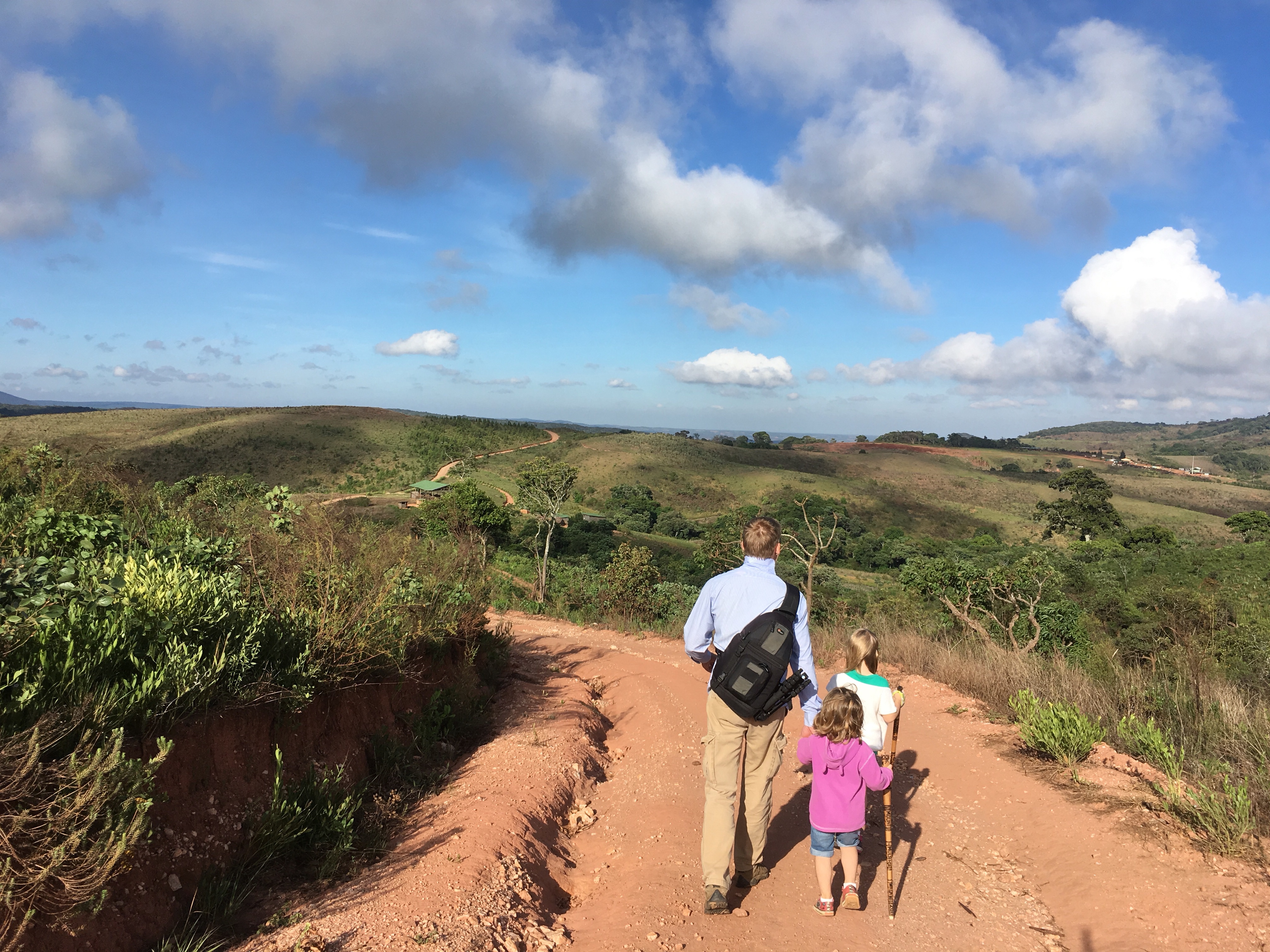 We inadvertently picked a great place for resting. Kawandama Hills is about a 3 hour drive north of us, but it's kind of the middle of no where. No power lines, no cell phone service. And really not much to do. We had expected it to be more adventurous, but once we got there we appreciated the simplicity. We were perfectly fine going on a few hikes…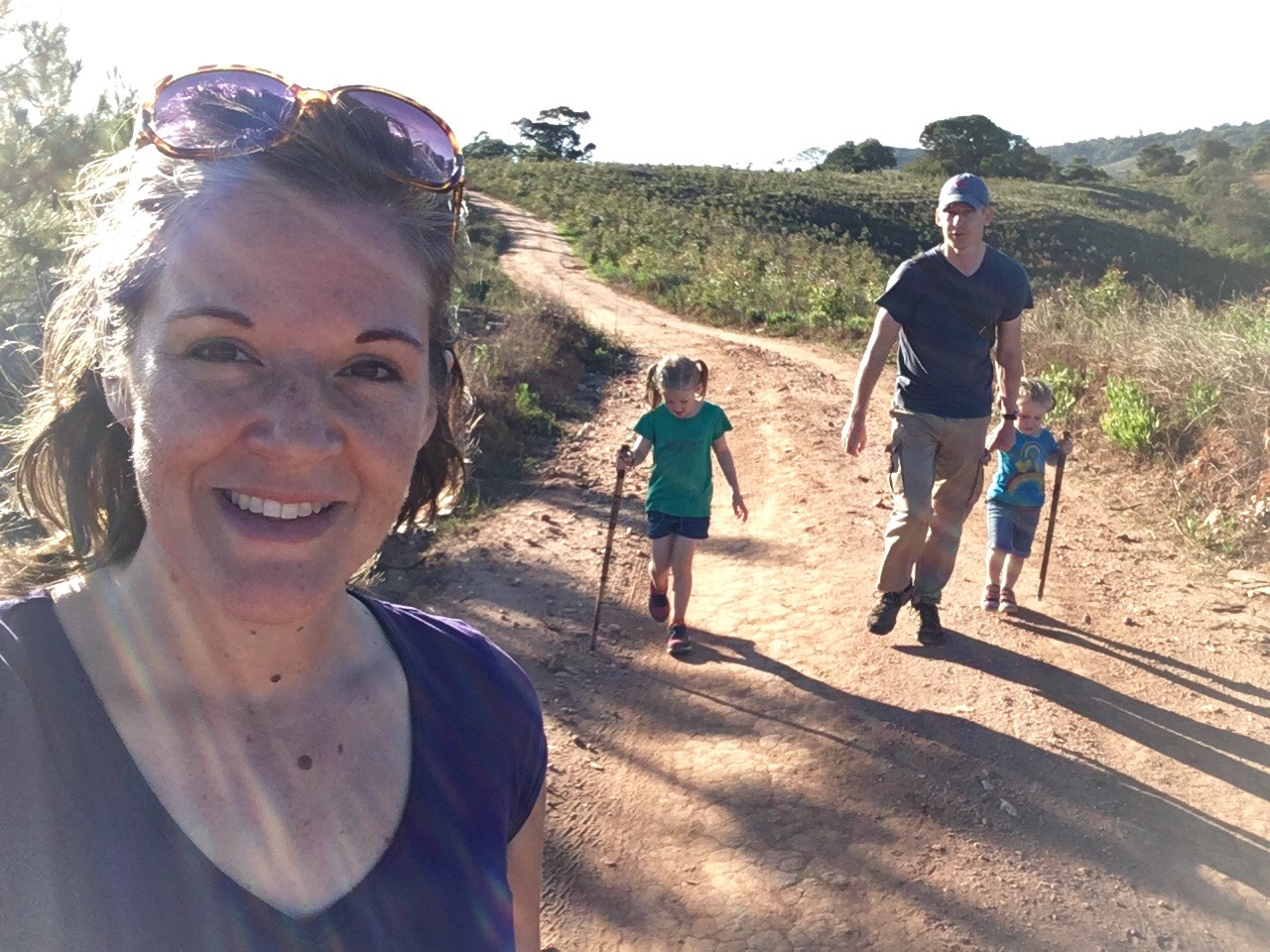 flying a kite…
reading a good book with a cup of hot chocolate…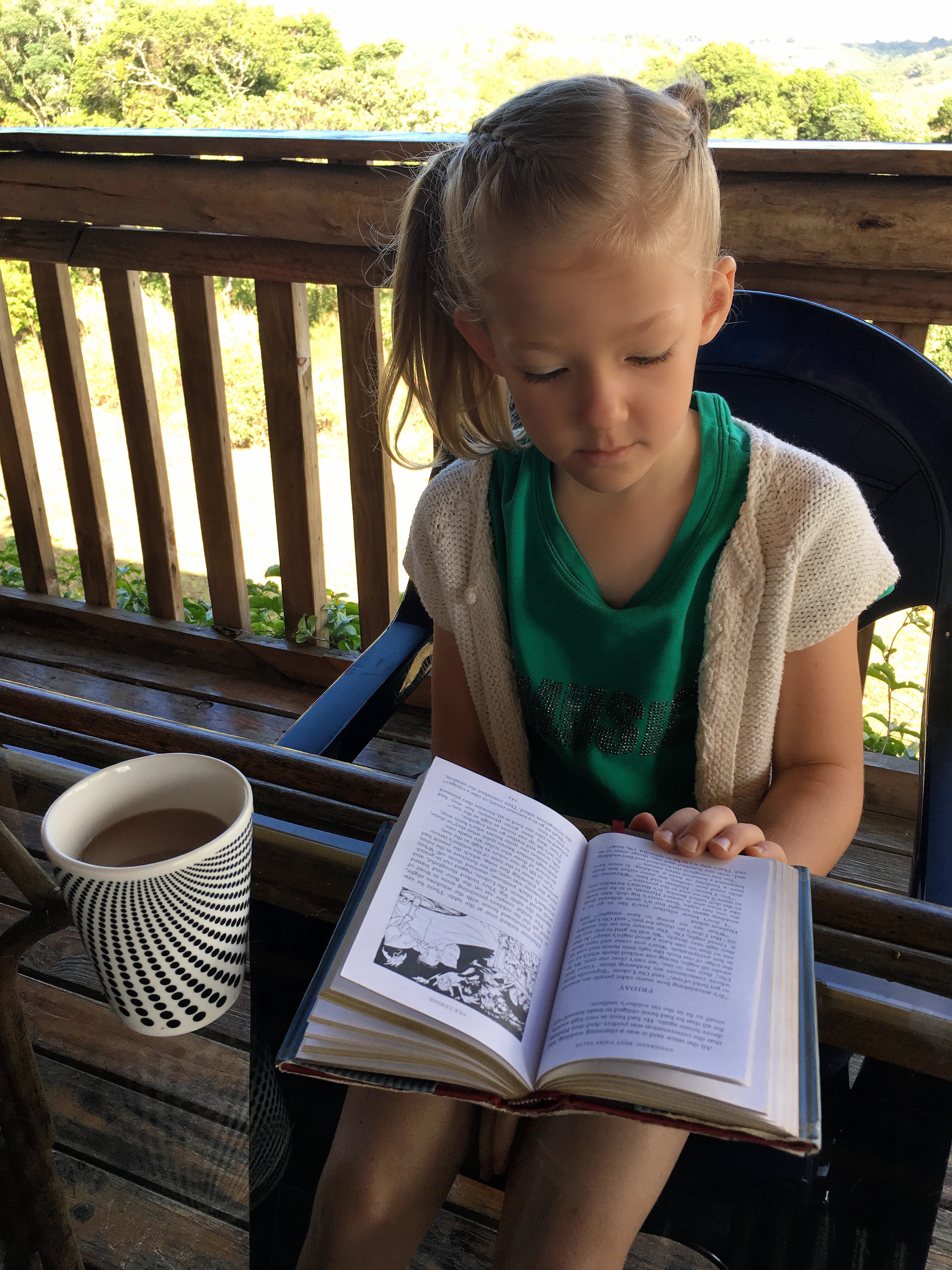 snuggling with Dad…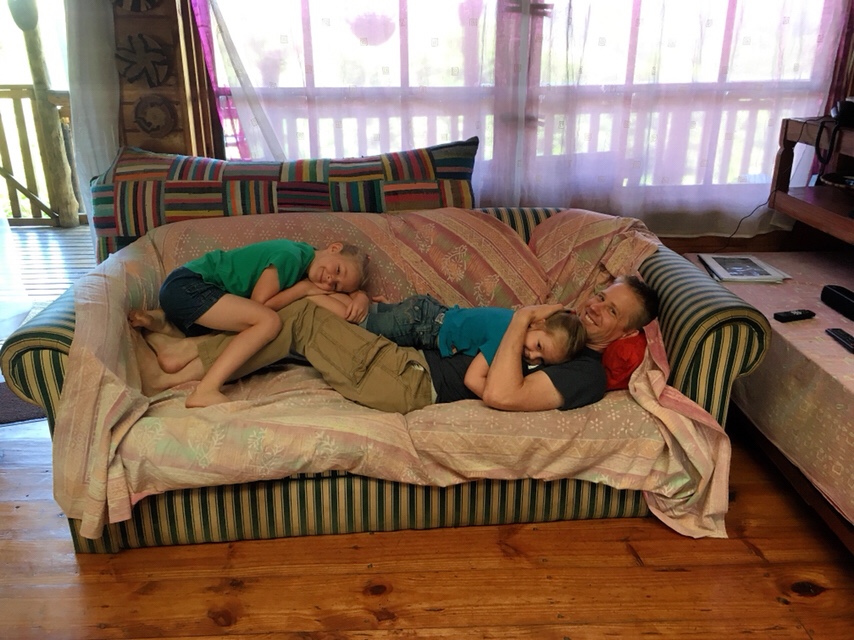 watching a movie…
watching the storms roll in…
and going for another hike.
After 3 nights at Kawandama Hills, we moved on for the last 2 nights in Nkhata Bay, a family favorite.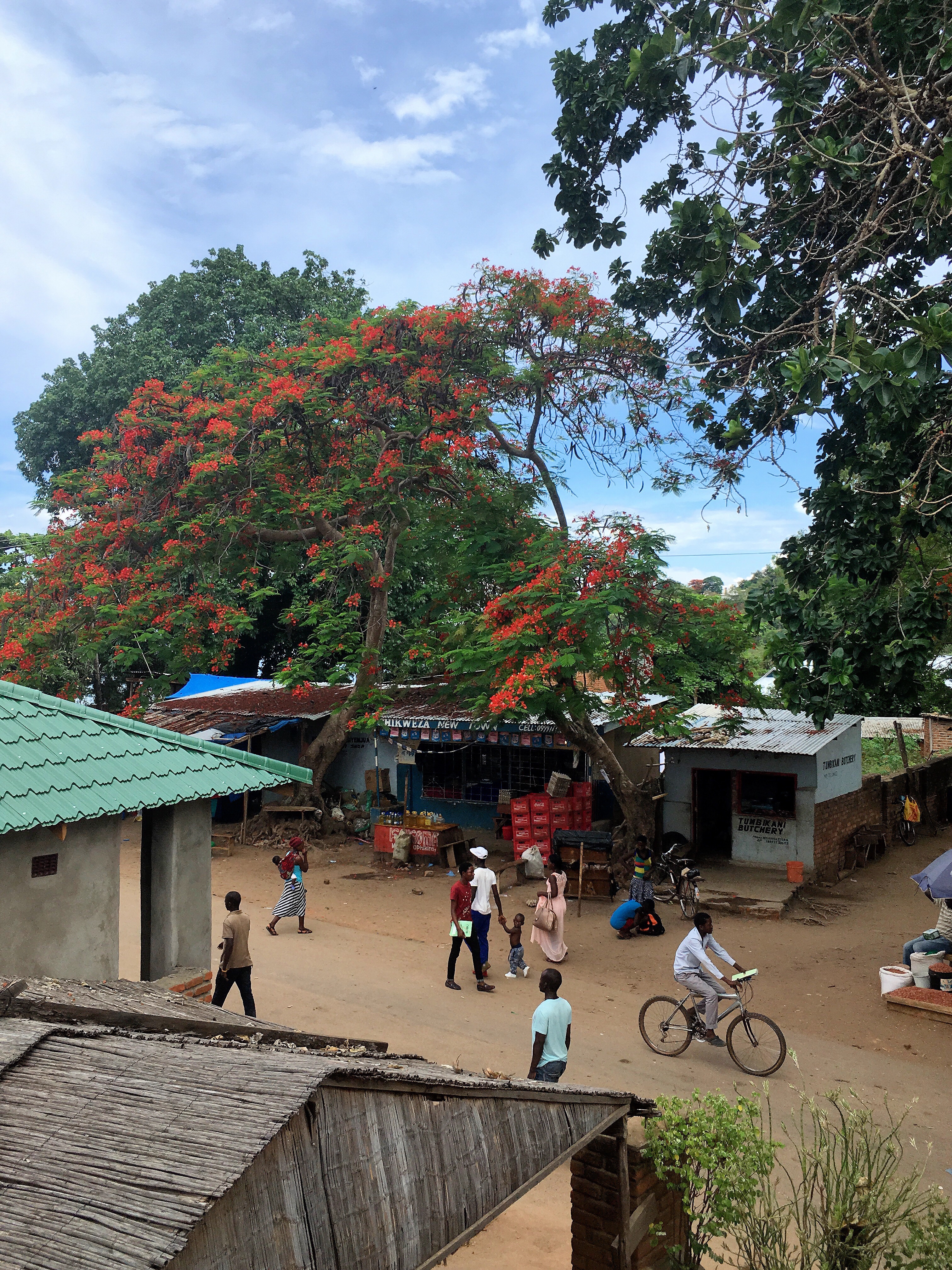 But we were loving the restful days, so we even toned down our expectations for this adventurous city, and enjoyed the view…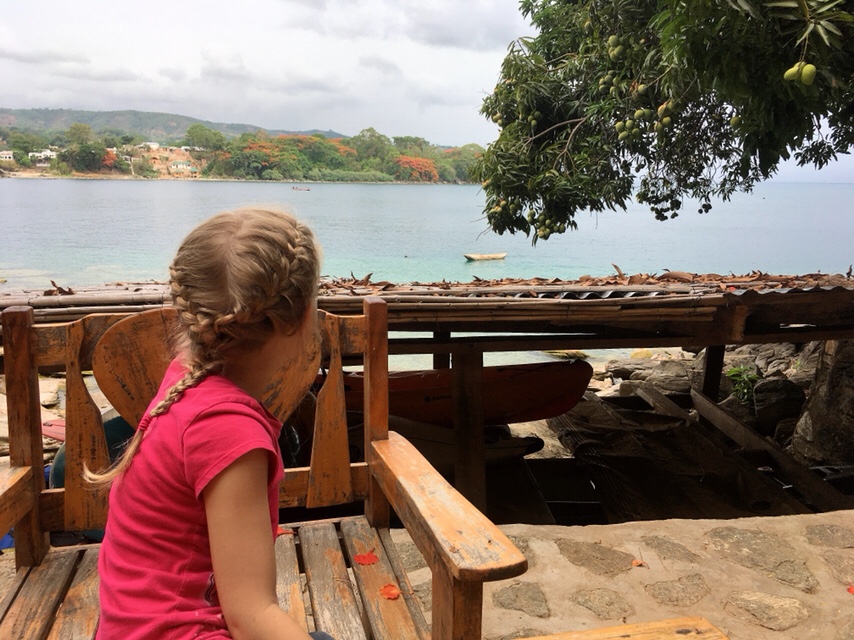 caught some tadpoles…
spent hours reading a great new-to-us book (Swallows and Amazons!)…
swam a little…
went for another hike…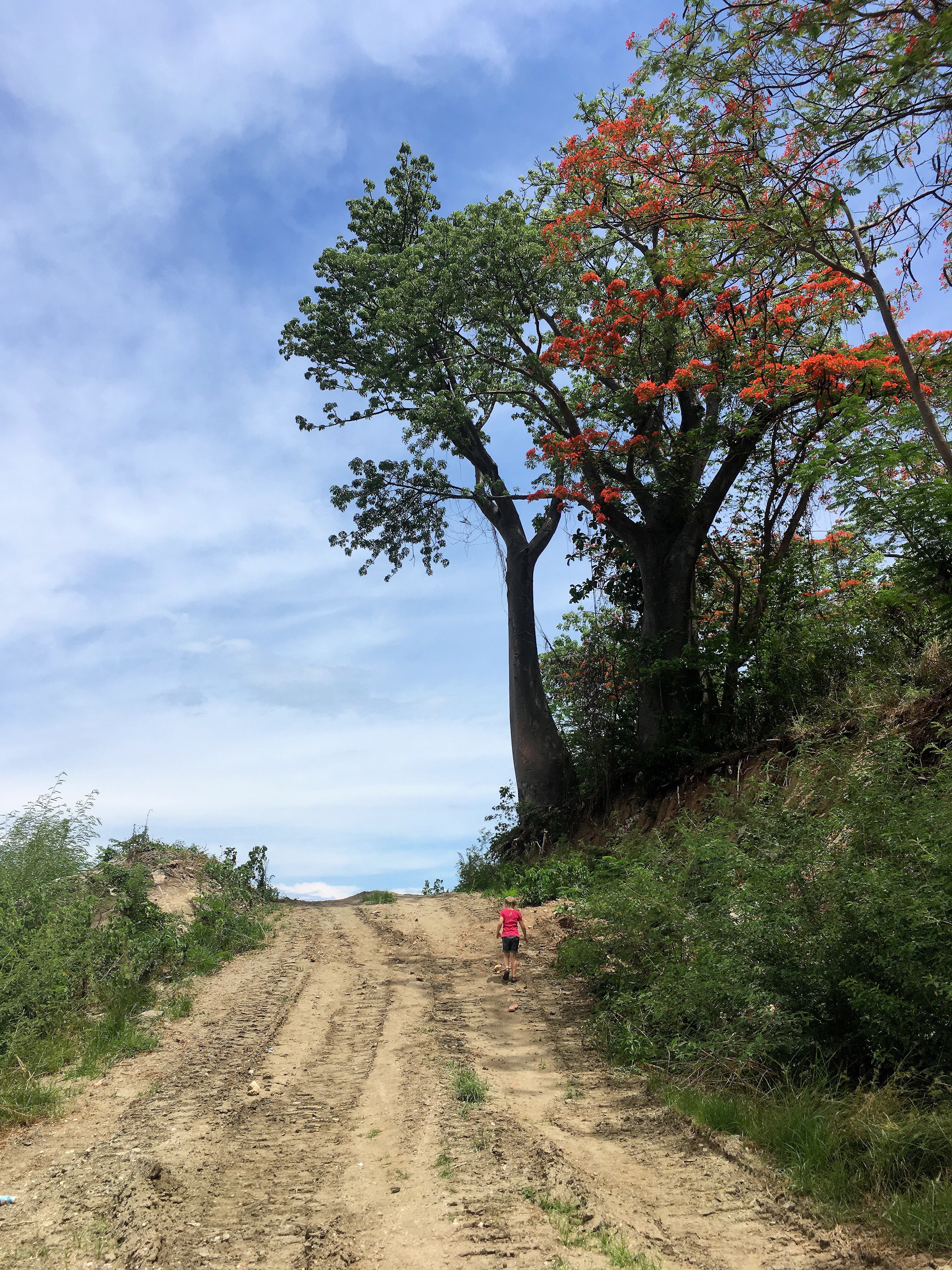 ate some yummy banana pancakes on a rainy morning…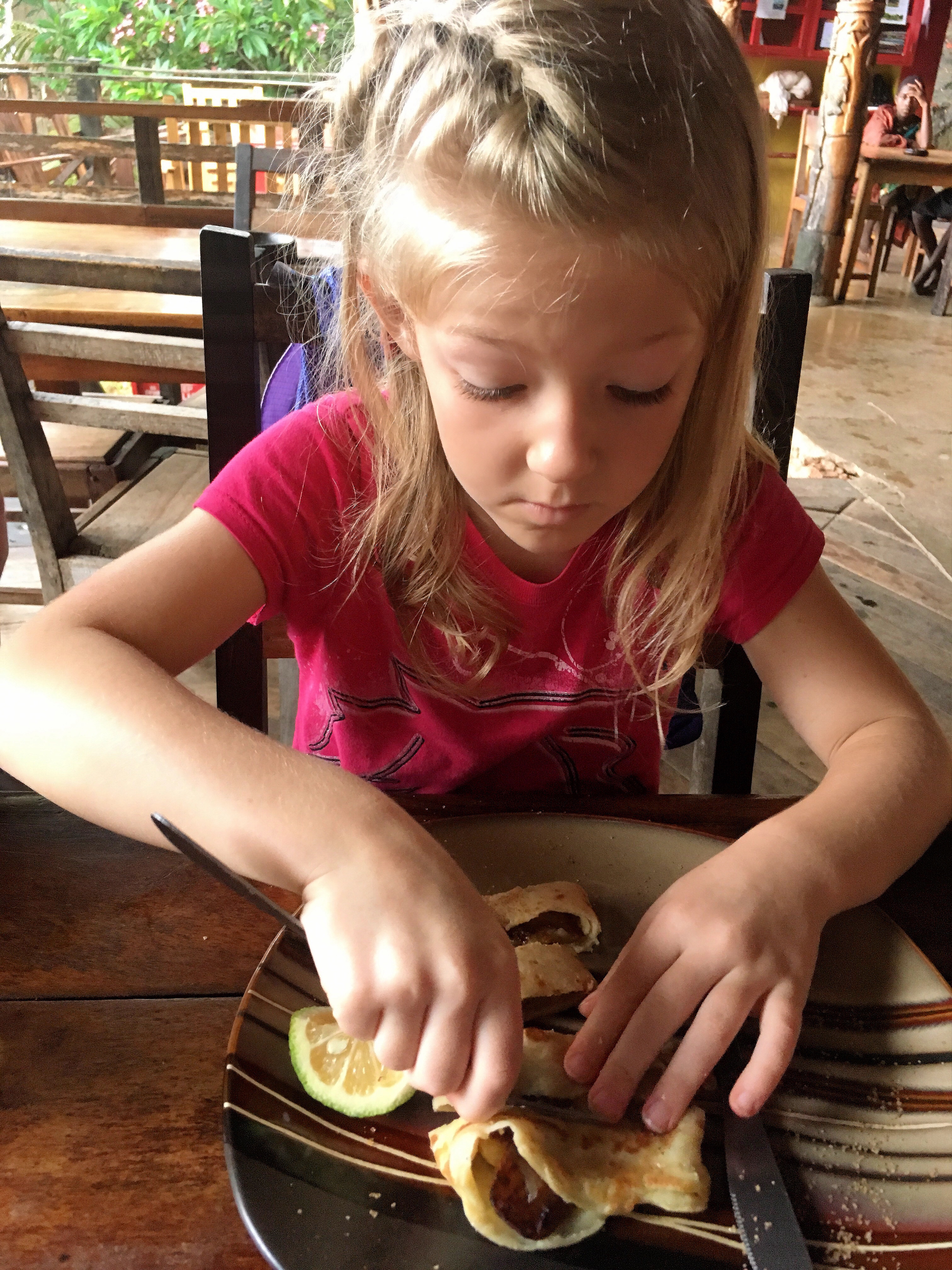 and really enjoyed family time!
It was a much-needed, and very much appreciated vacation. We are still learning what rest is and how to do it in a way that honors the Lord. We will keep learning in the years to come, but for this week, we came home feeling rested and ready to get back into the thick of things!