Today we were tremendously blessed to have two dear friends come to lunch. George Crawford is an elder at our sending church in California, and Rodney Anderson is the new pastor over missionary care at the same church. We have known these men and their families for 10+ years, so it was so, so good to see them both!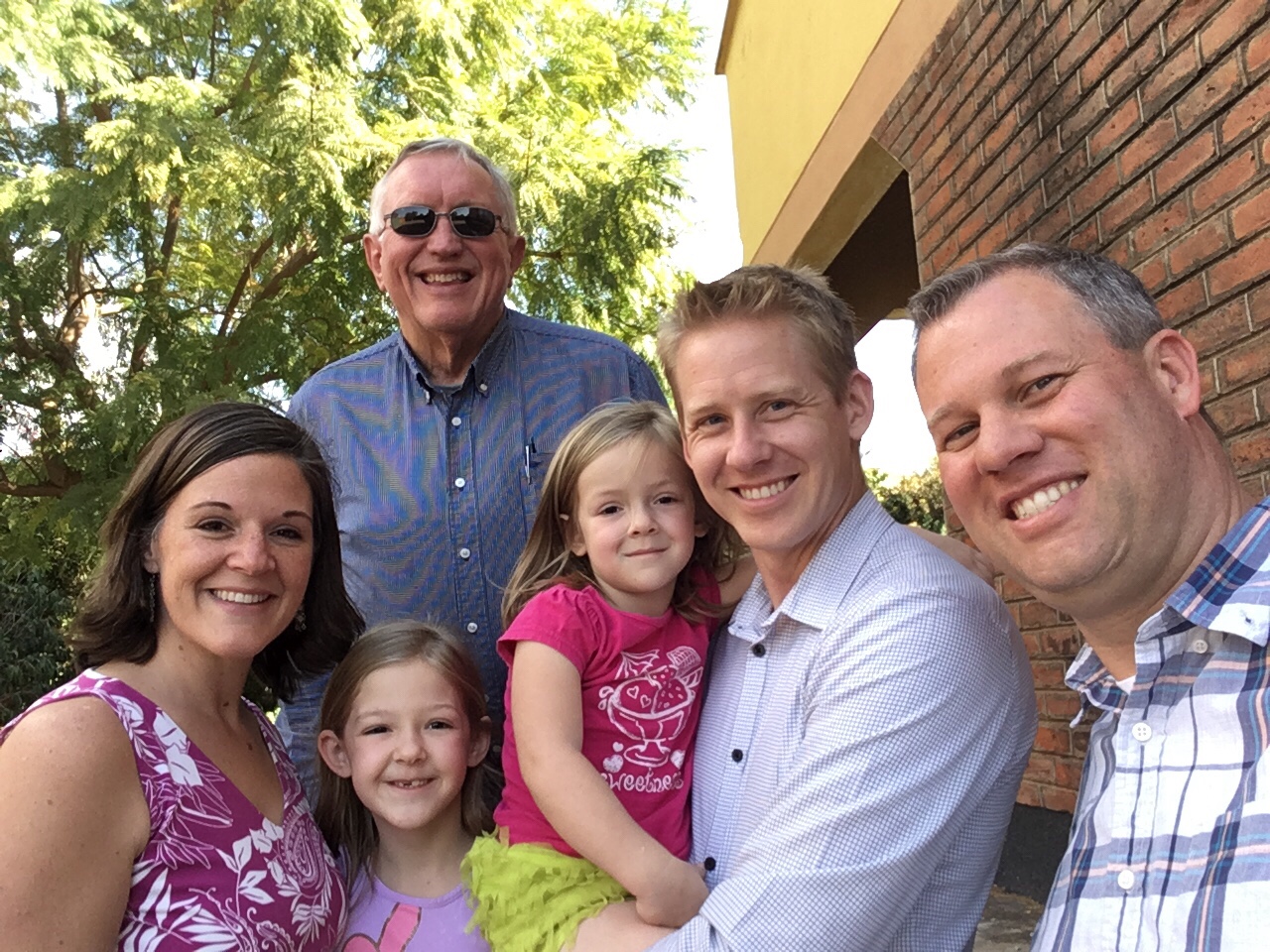 These men blessed us with their encouragement and counsel. I can't even begin to tell you the importance of having a great, supporting sending church, and today these men embodied that care and support to us. We feel loved and very well cared for!
And so do our girls! What girl (of any age!) doesn't feel loved and cared for when they are given mounds of chocolate and peanut butter?!?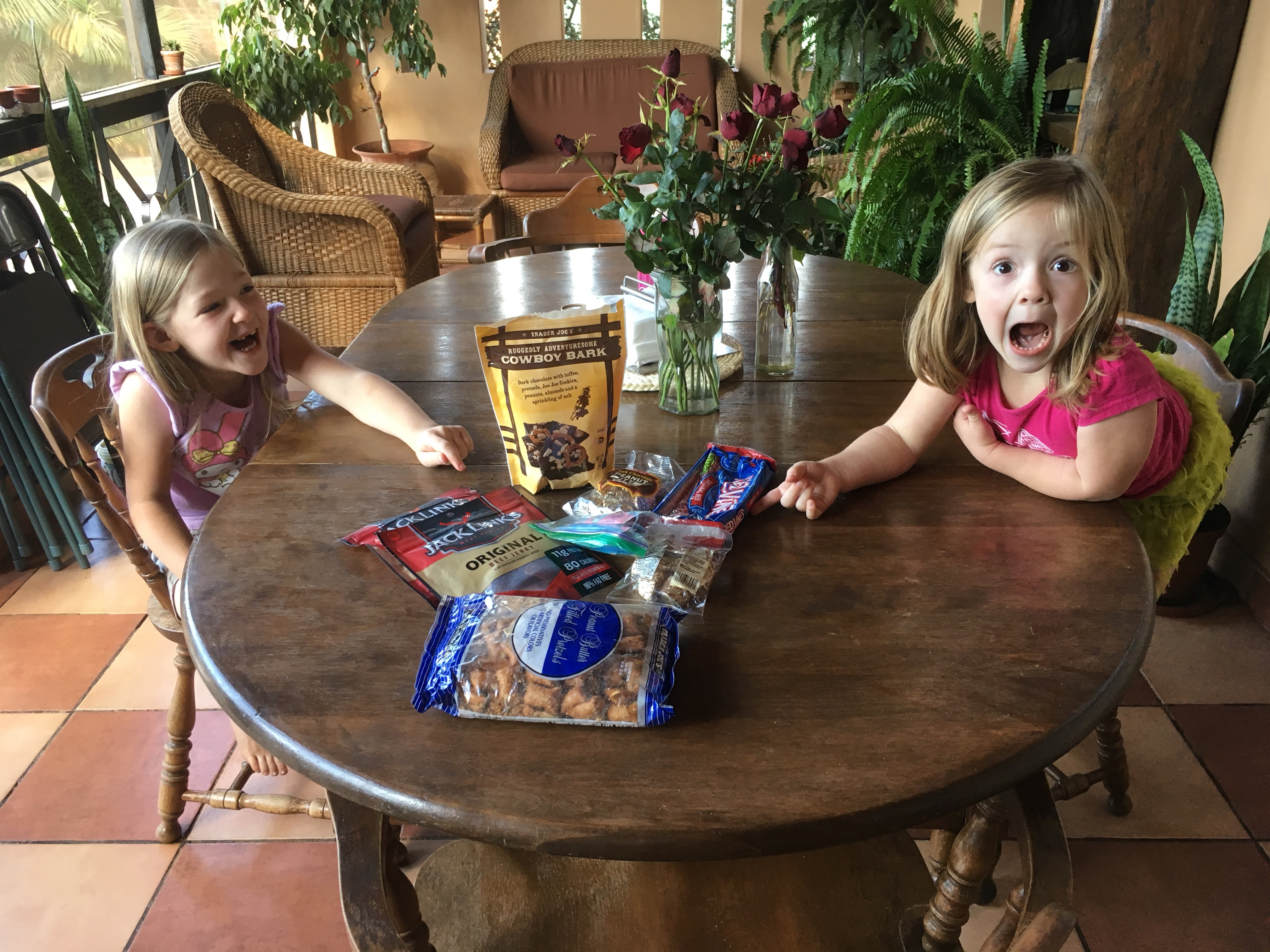 I even got a little extra love too: a hand-stamped tea towel and sweet note from Glenna and Amy Anderson. (Thank you ladies!!)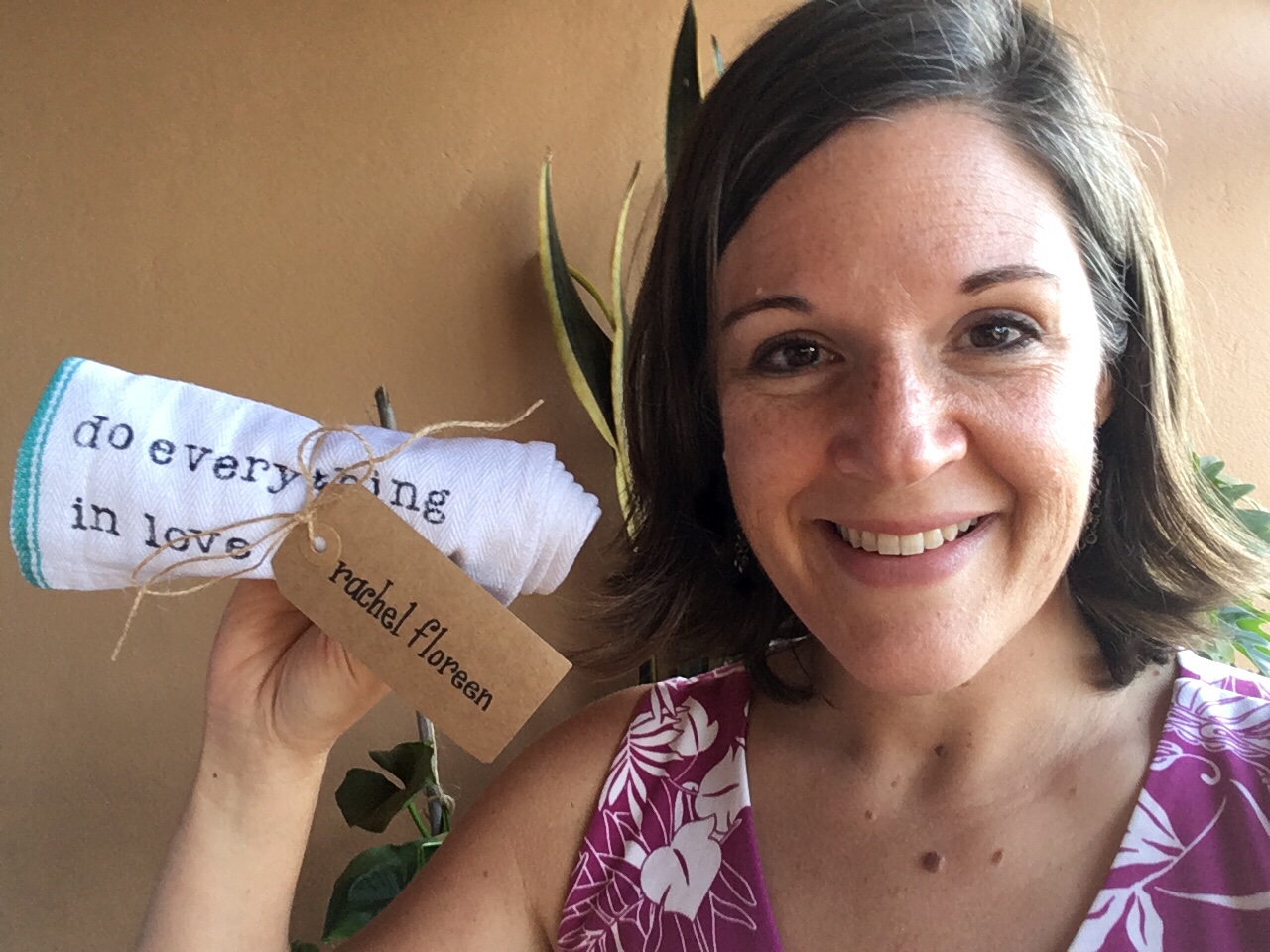 We are so thankful for the show of love and support our sending church poured out on us today! These guys will catch up with the rest of the team here, and then head down to our organization's regional conferences in South Africa on Wednesday. Matt goes with them to those conferences, so keep us girls in your prayers this week!