We are having a cold spell here in the Southern Hemisphere. I'm from Kansas originally, so I know cold, but the last 10 years in the tropics have really thinned my blood. It's cold, and I'm looking forward to Tuesday!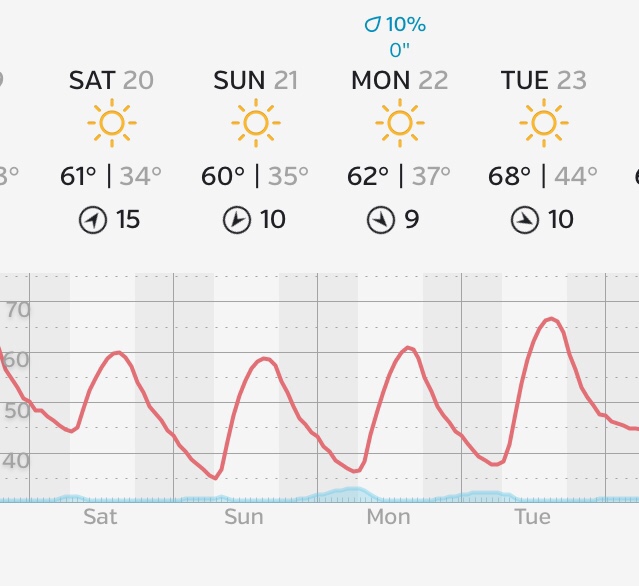 We had to do a little shopping to stop the shivering… jeans, socks, sweatshirts, and leopard pajamas.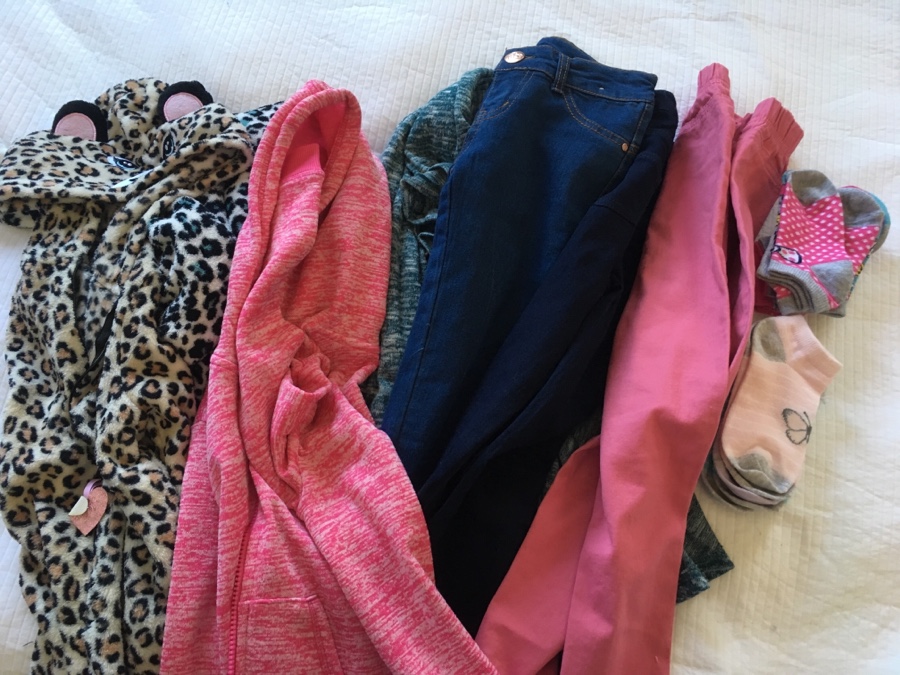 Yes, leopard pajamas. We have a couple of cool cats now!