We've given up on a white Christmas, snow flakes, and hot chocolate… Christmas in southeast Africa means BBQs, swimming pool parties, lemonade, and hopefully a few good rain storms!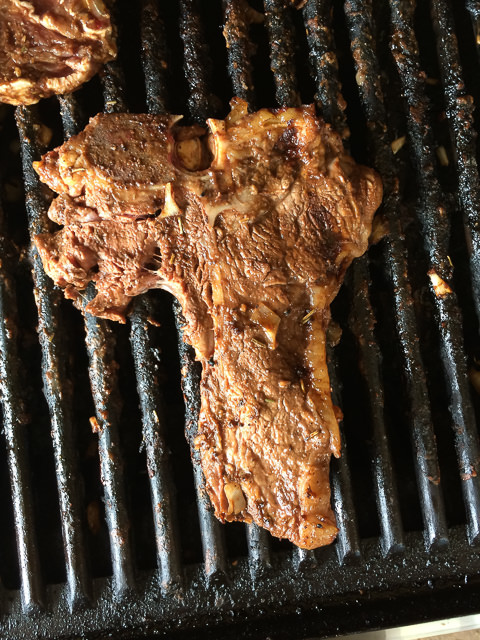 Christmas Eve BBQ with the Biedebachs, the Ayres, and the missions team from Grace Community Church had an especially African feel to it.
At our church's kids' Christmas program, Abi the Sheep wanted to make sure everyone knew that the Go-Tell-It-On-The-MOUNTAIN was a very big mountain!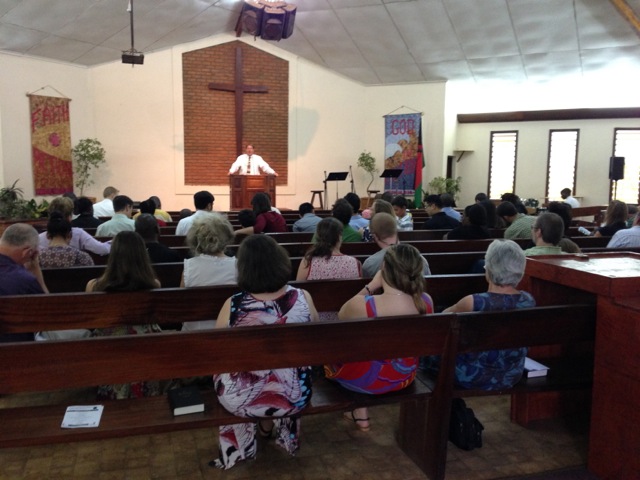 Christmas morning service at IBF – our first time to do a weekday Christmas service. It was great to worship together on this special day!
Christmas stockings for the girls – the squeaky ducks and oranges were the biggest hits!
We're thankful to the Lord for a great Christmas season this year… including the 6th annual IBF Church Christmas parties. For more on the Christmas parties, check out our last newsletter!