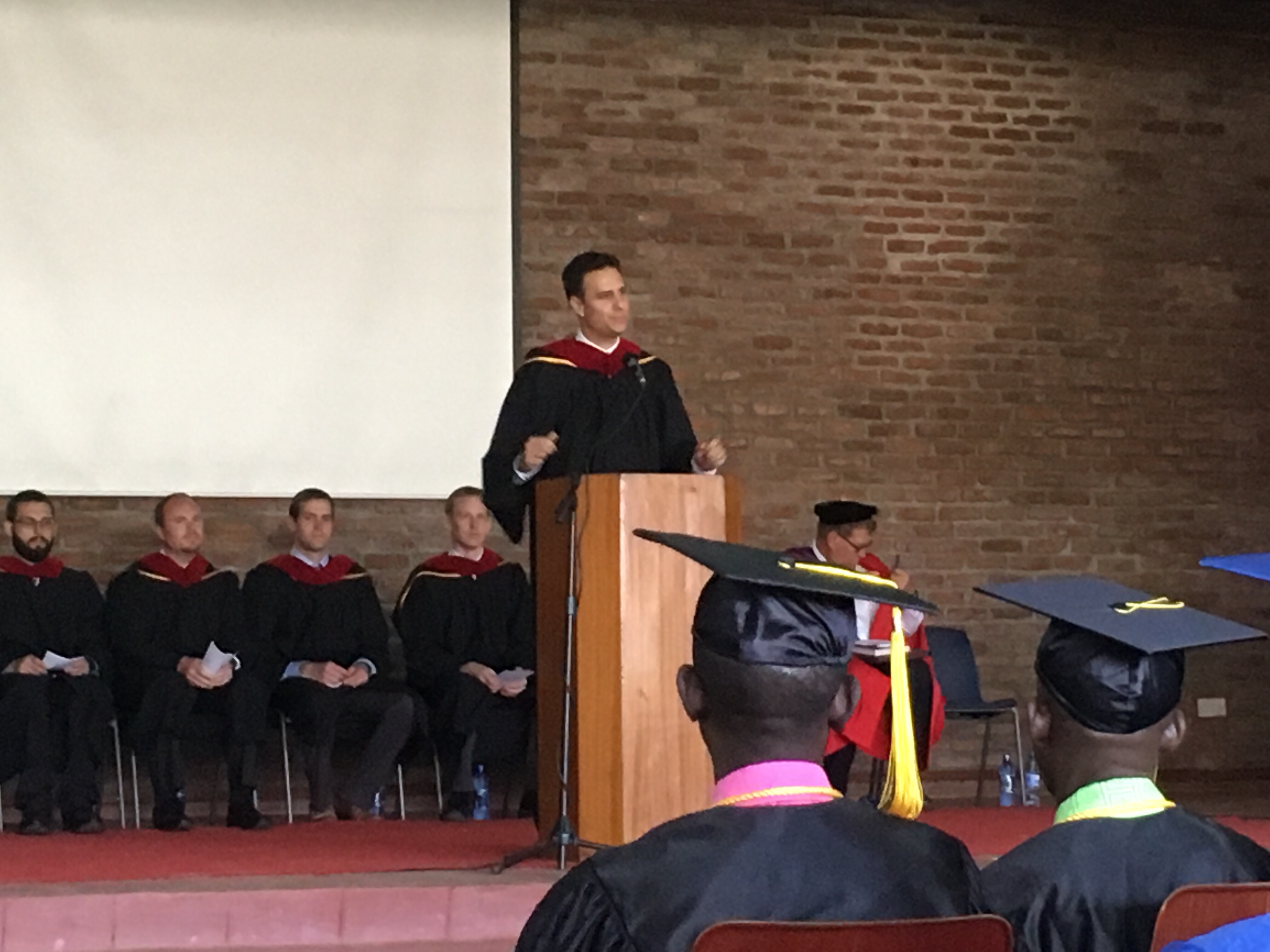 On April 19th, CAPA graduated its first class of Masters of Divinity students. These students had studied hard for 3 years, and it was a joy to cheer for them as they crossed the stage to receive their hoods and officially finish this arduous course.
Matt has walked with these men, not just on the finances and IT side of things, but also as a prof, teaching their counseling courses and many discipleship labs and round tables over the years.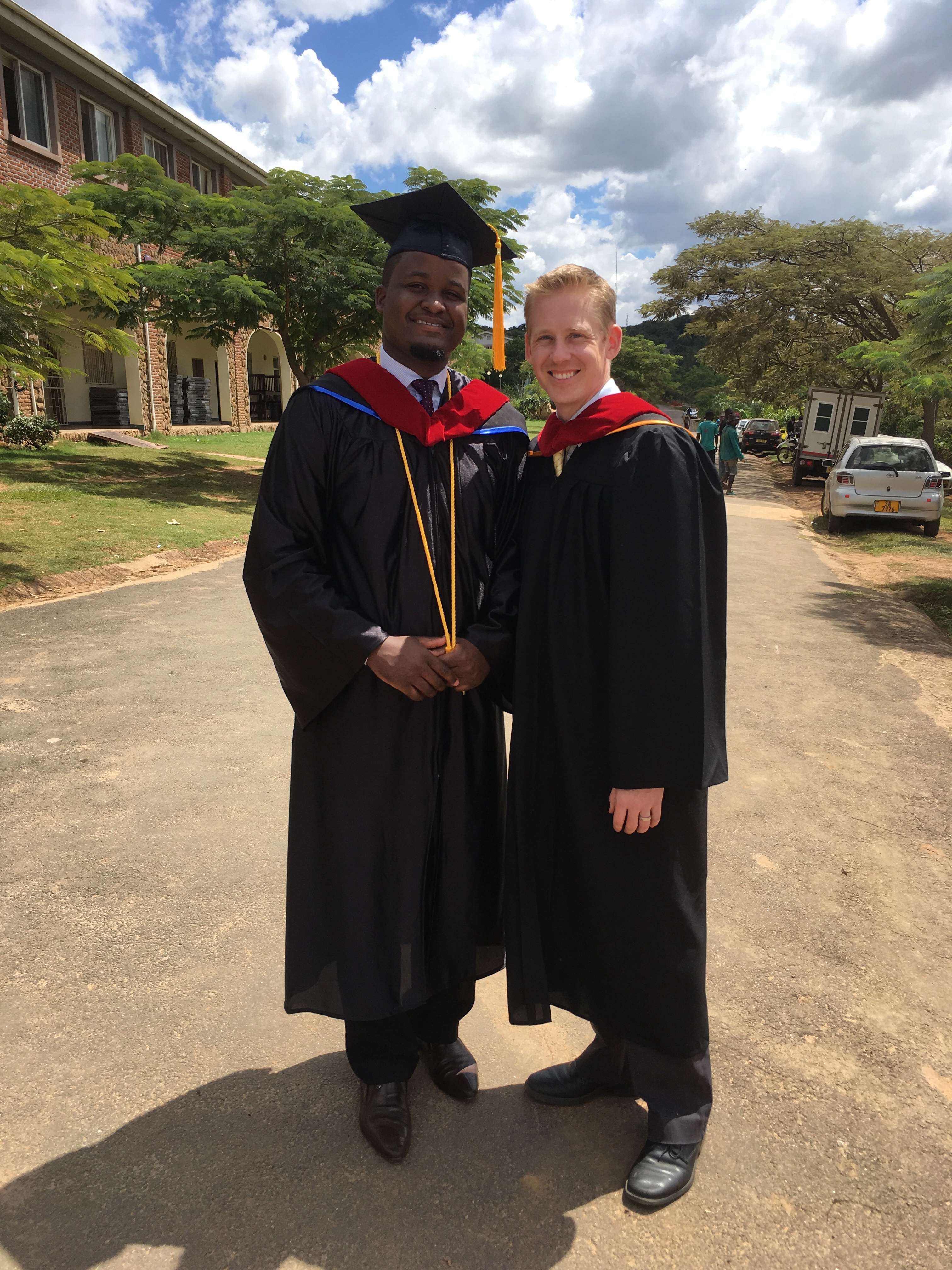 Many of these men are our friends, some we count as very dear friends, so for us this graduation carries with it not only the distinction of being the "first MDiv class," but also of being a major milestone in the lives of our friends.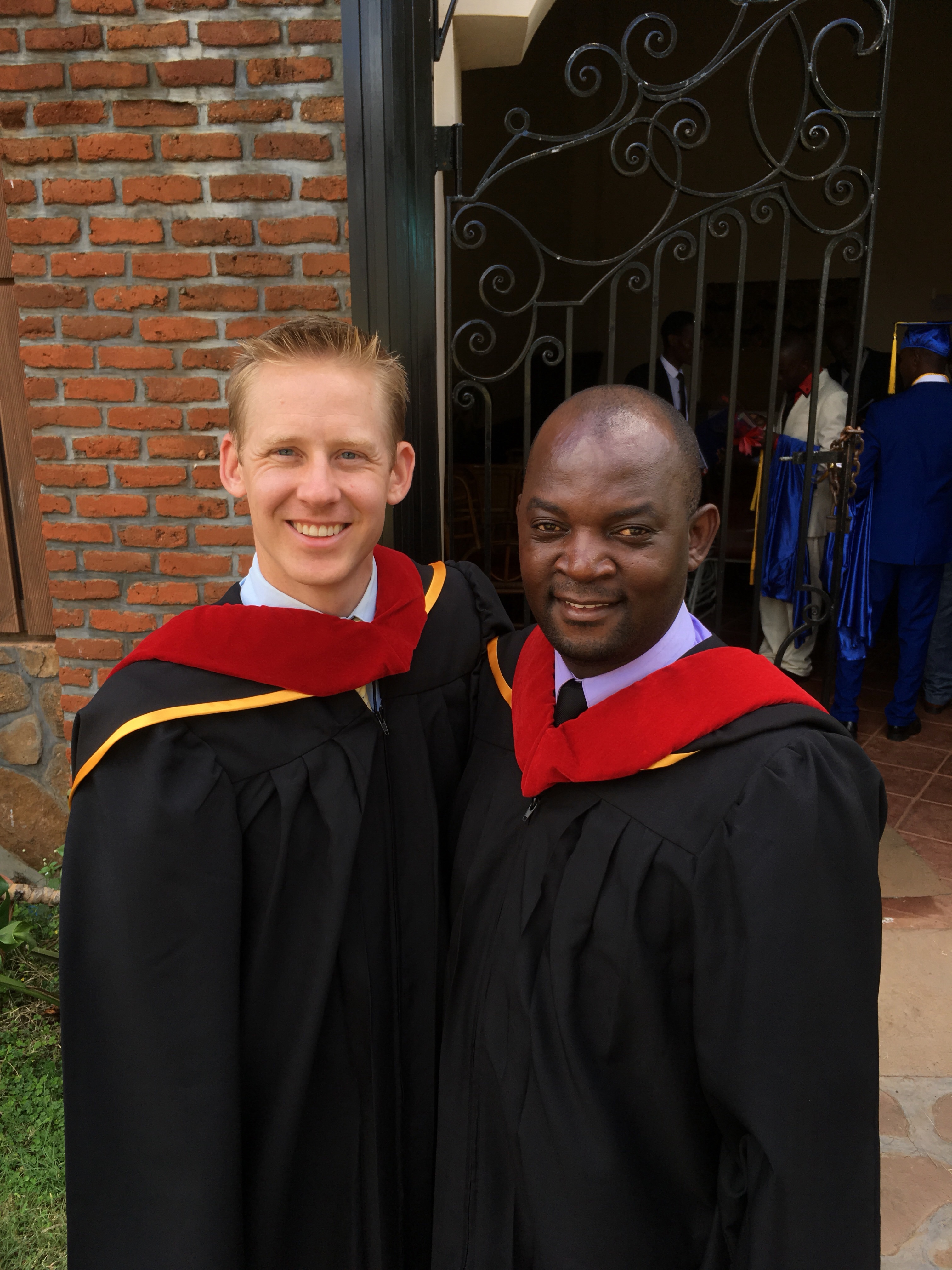 Years of friendship, discipleship, and growth are represented by these few pictures of men in black robes.
Years of partnership, preparation, and desire to see men trained to study, apply, and preach God's word.
Please pray for these men as they pastor churches in and around Lilongwe, that they would remain faithful to the accurate handling of God's Word. Pray also for the next classes as they rise through the ranks. Thank the Lord with us for his good work!