Here's the why of Johannesburg: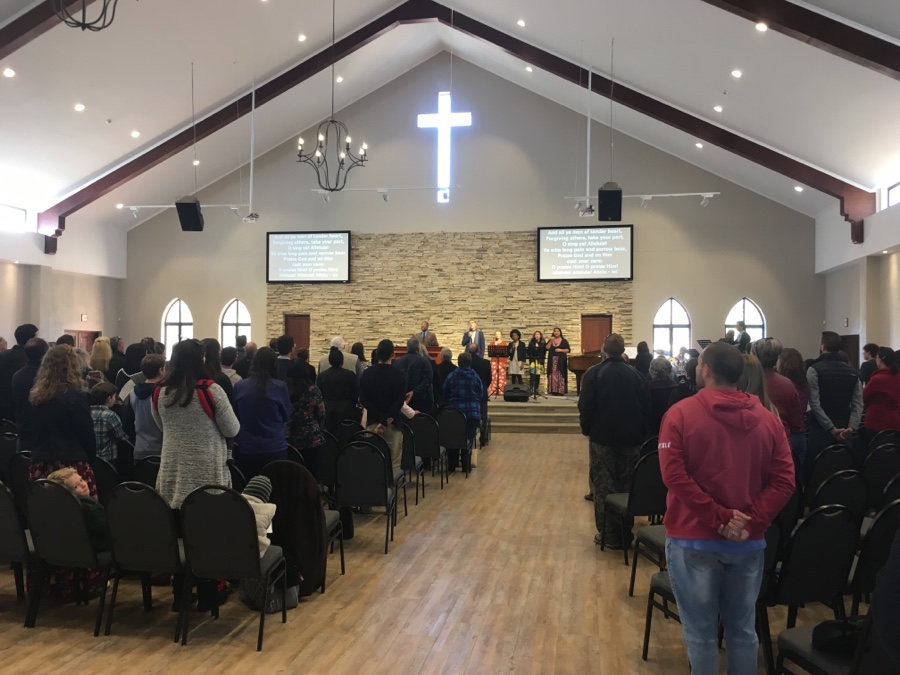 This church, Antioch Bible Church. We are so excited to be a part of this thriving, loving church where Christ is faithfully preached multiple times a week. Matt gets to be on staff here, to spend his days loving the body of Christ in tangible and intangible ways through discipleship and counseling, providing support and structure to some of the ministries, and being spurred on to spiritual and ministry growth by the rest of the pastoral staff.
We have only just begun – as of today we've been here for two weeks! – but we are looking forward to years of ministry, fellowship, and friendship within this church. As we look at houses to rent now, we think about how many church people can come for dinner, how many guest speakers can we host overnight, how long will it take to drive to the church on a weekday, on a Sunday…
We love the church, wherever it is in the world. And right now, this is the church family we get to think about, get to know, and get to love!