A good portion of my day is spent in the kitchen. Here are some of the things happening around the kitchen these days…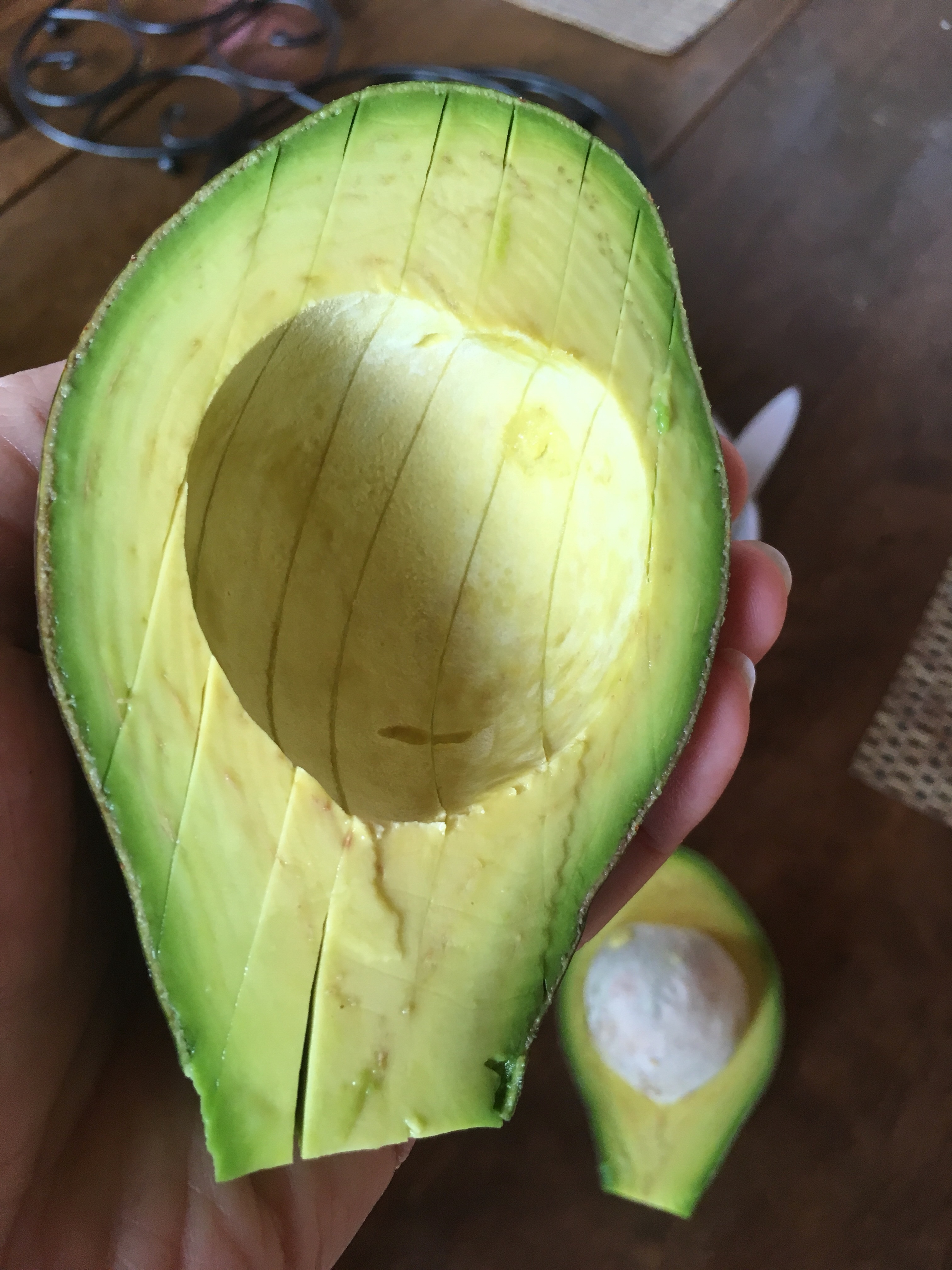 Don't be jealous, but wow isn't that beautiful?!? Our avocado tree produced some fantastic fruit this year. We had bucket-loads of guacamole!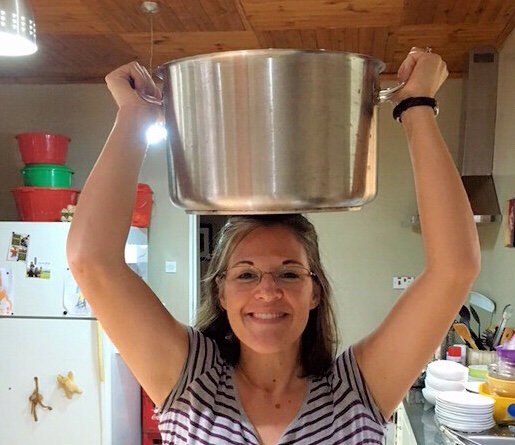 Yep, still hauling water! But thankfully only from one side of the kitchen to the other. Some friends of mine have had their city water off for weeks at a time and must haul their water from the local well. It makes me thankful for our water tower!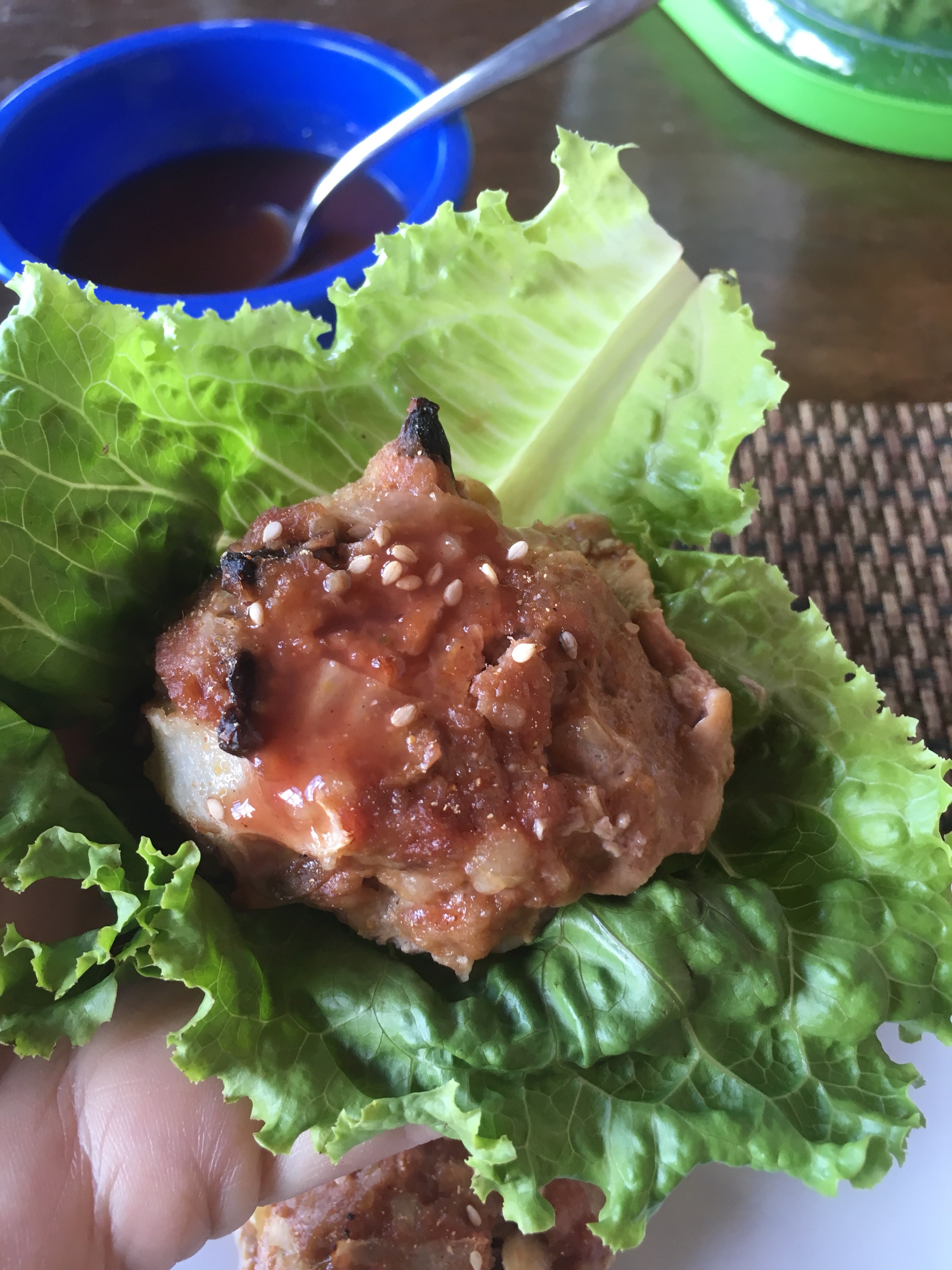 Pork meatballs with sweet and sour sauce in lettuce wraps… yum! I've been cooking my way through a fantastic "better than take-out" Chinese e-cookbook, and we are loving it!
Our friends Chris and Ashley brought us wild raspberries after their recent trip to the Zomba plateau – the only place in Malawi that grows them! Naomi in particular loves the raspberries from Zomba (especially the yellow ones that are in season around her birthday!).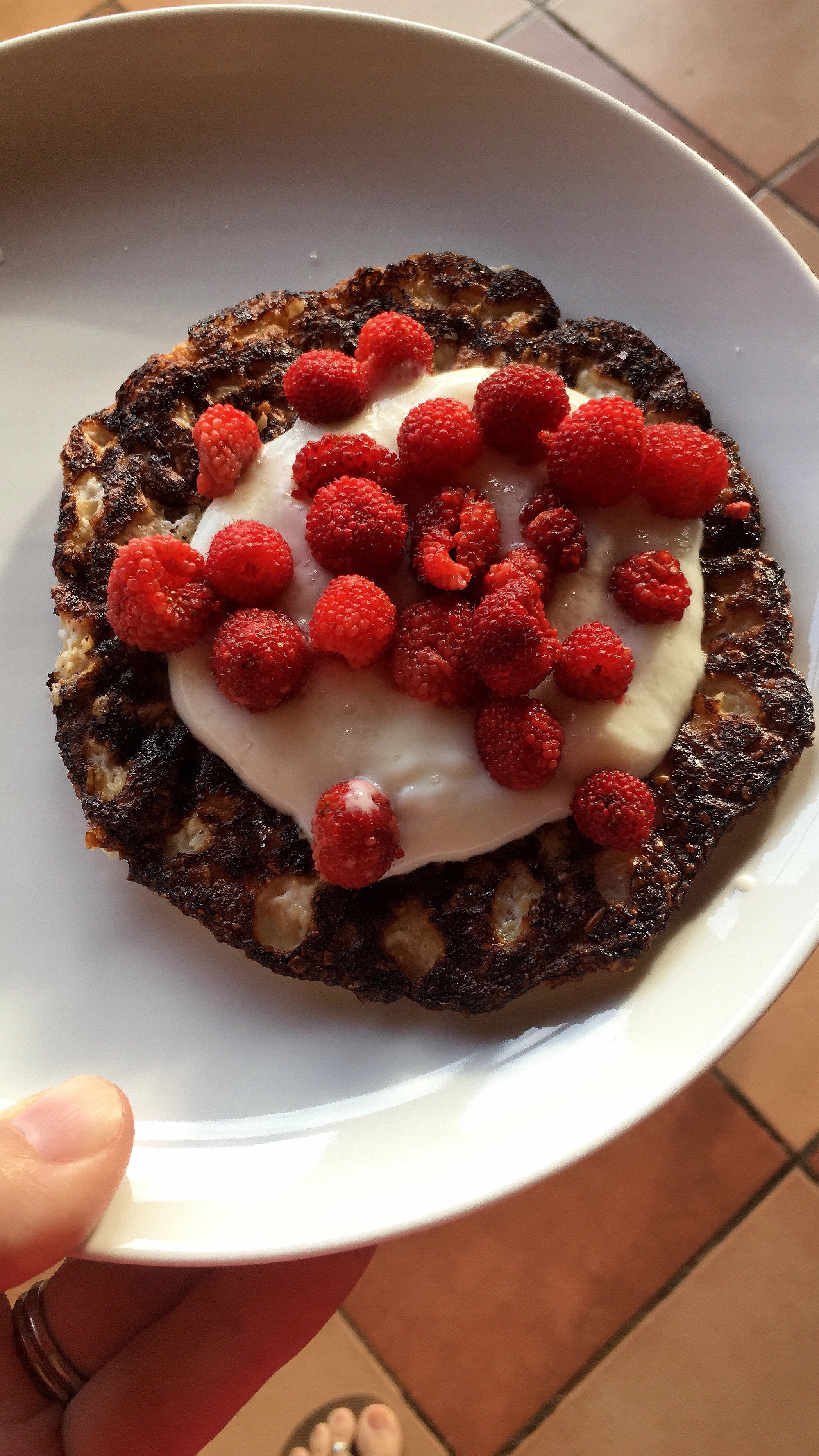 We made quick work of the raspberries and enjoyed every bite!
I loved hanging noodles as a kid. We can buy pasta here, but we can't get egg noodles, so when we made chicken noodle soup the other night, the girls helped me make and hang noodles. And they loved it! 💕
And since mom hangs out in the kitchen, so do mom's little friends. All kinds of new skills are learned here, including this current favorite. She's actually pretty good. She just needs a little more height!