Week #2 started with a trip to the optometrist. We were all (over)due to get our eyes checked. Results: Abigail gets glasses! It's a very slight prescription, but with as much reading as she does we thought it might help prevent some eye strain.
Abi also got a referral to an ophthalmologist! There were a few little spots on one of her retina, so we found a pediatric retinal specialist in North Hollywood.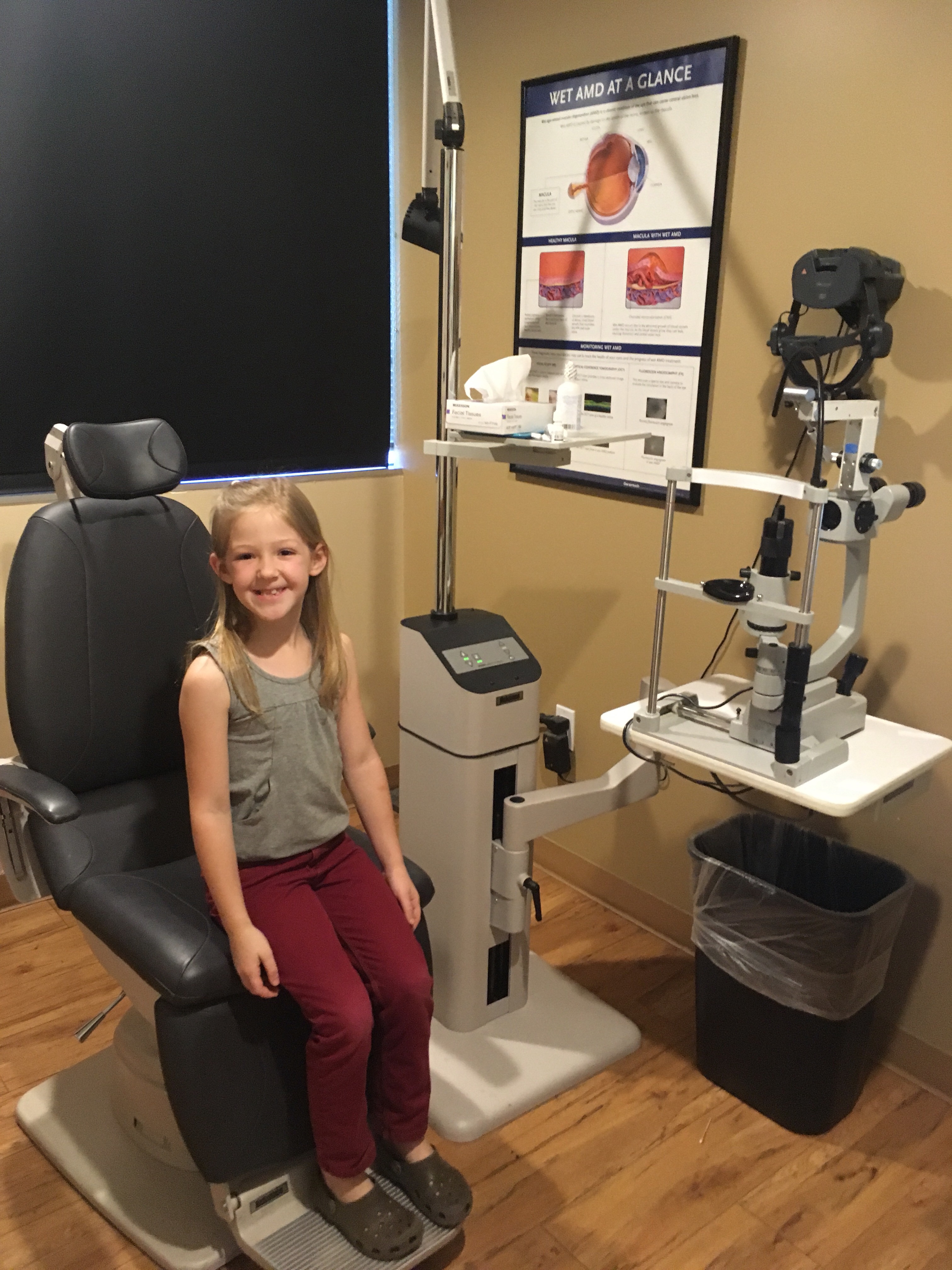 The Dr was fantastic, and this was such an interesting visit!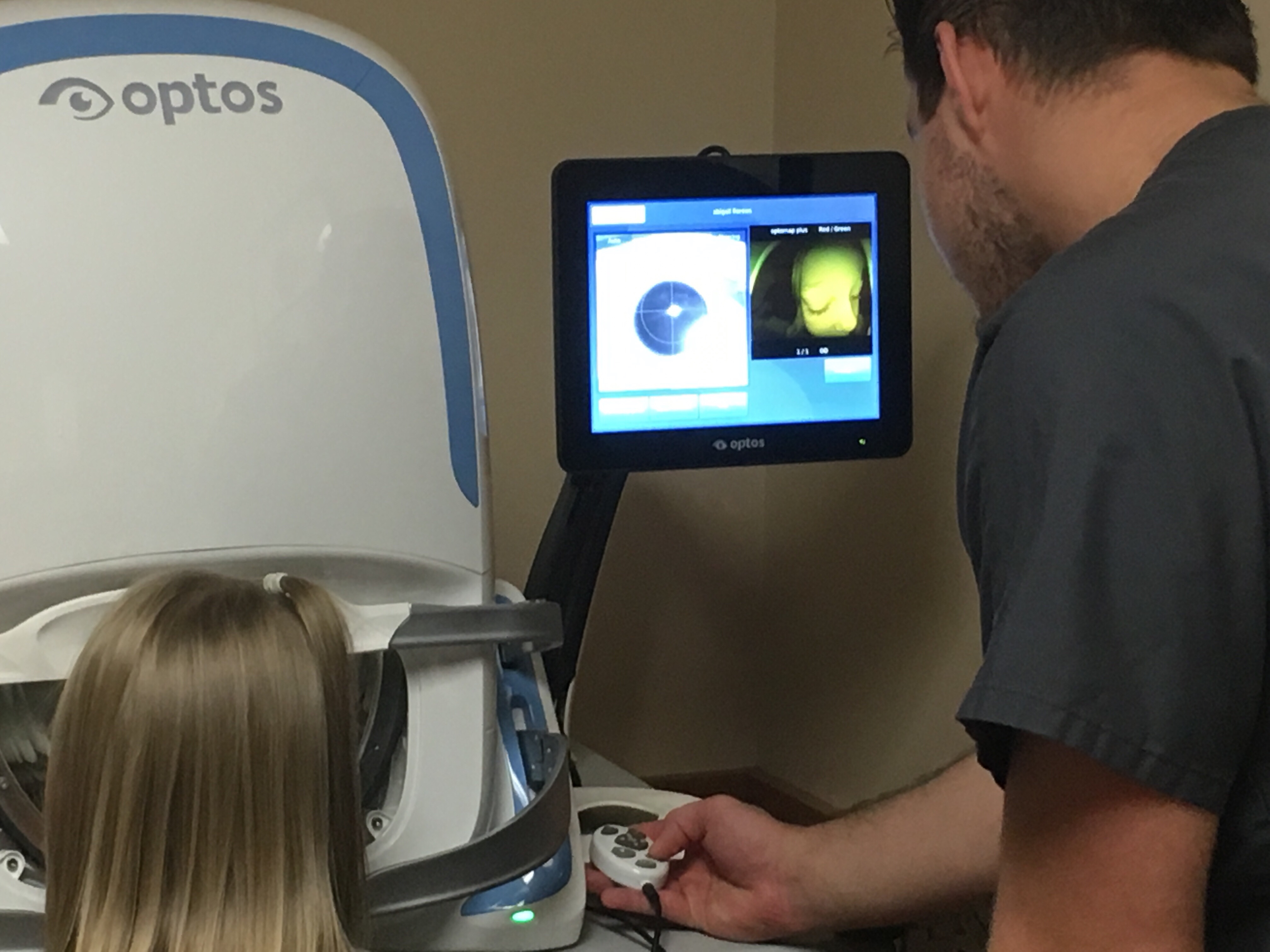 We got to see her optic nerve, the center of her vision, and the 3 little spots on her retina. They are little "chirpies," basically little freckles or scars on the retina. The Dr asked if she had been poked in the eye lately, and we remembered that someone had thrown a stick in her eye about 6 months ago. "Yep, that would do it!" he said. I'm so thankful for the Lord's protection of Abigail's eye. Chirpies are generally harmless, but we'll see the Dr again next time we come to the States just to make sure there has been no change.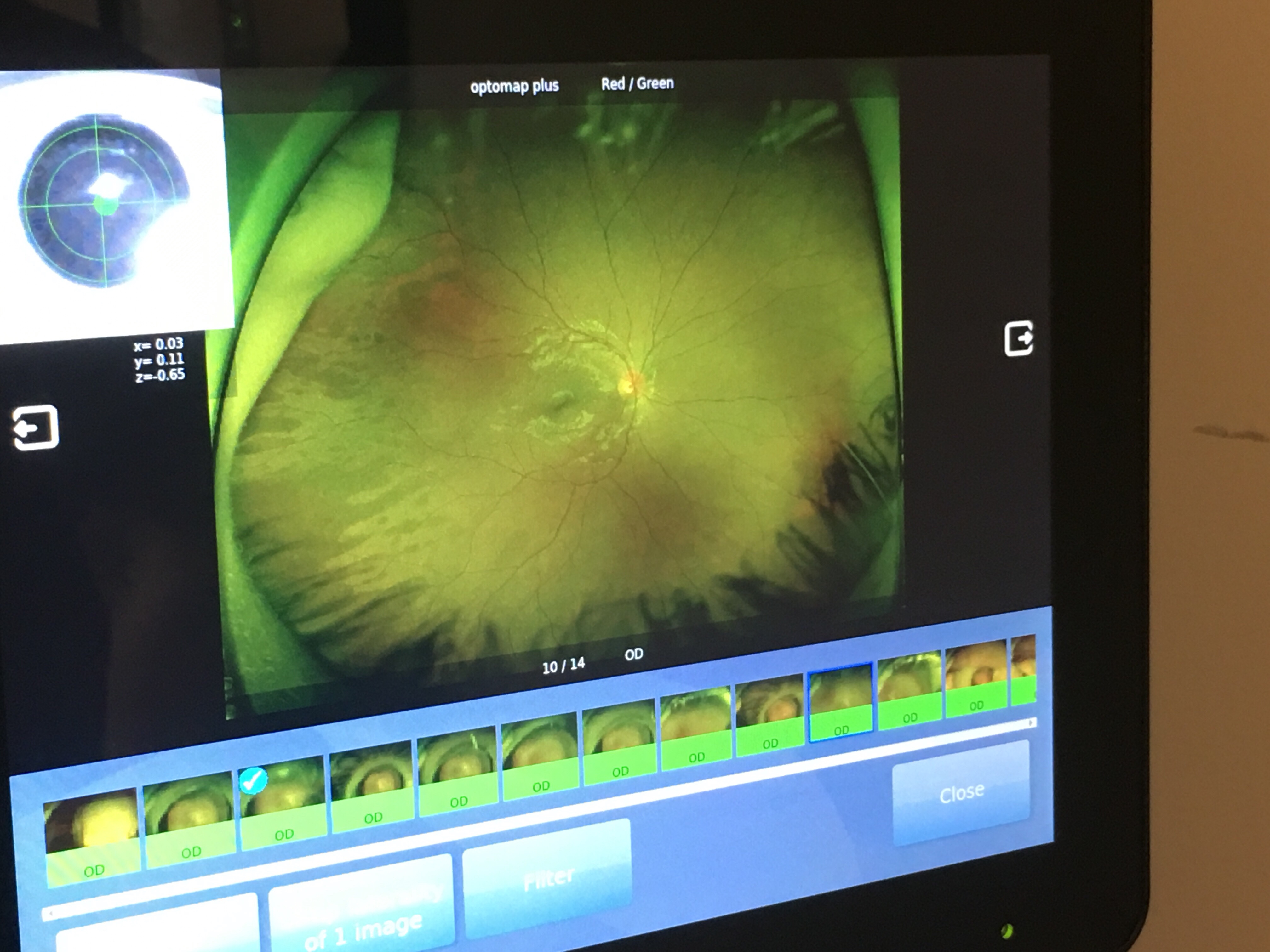 The rest of the week was busy with meetings and dinners with friends and supporters. Every once in a while we had an hour or so as a family, whether at home or on the road between meetings, so we tried to maximize those times. A kite tossed in the back of the car can be lots of last minute fun for our family!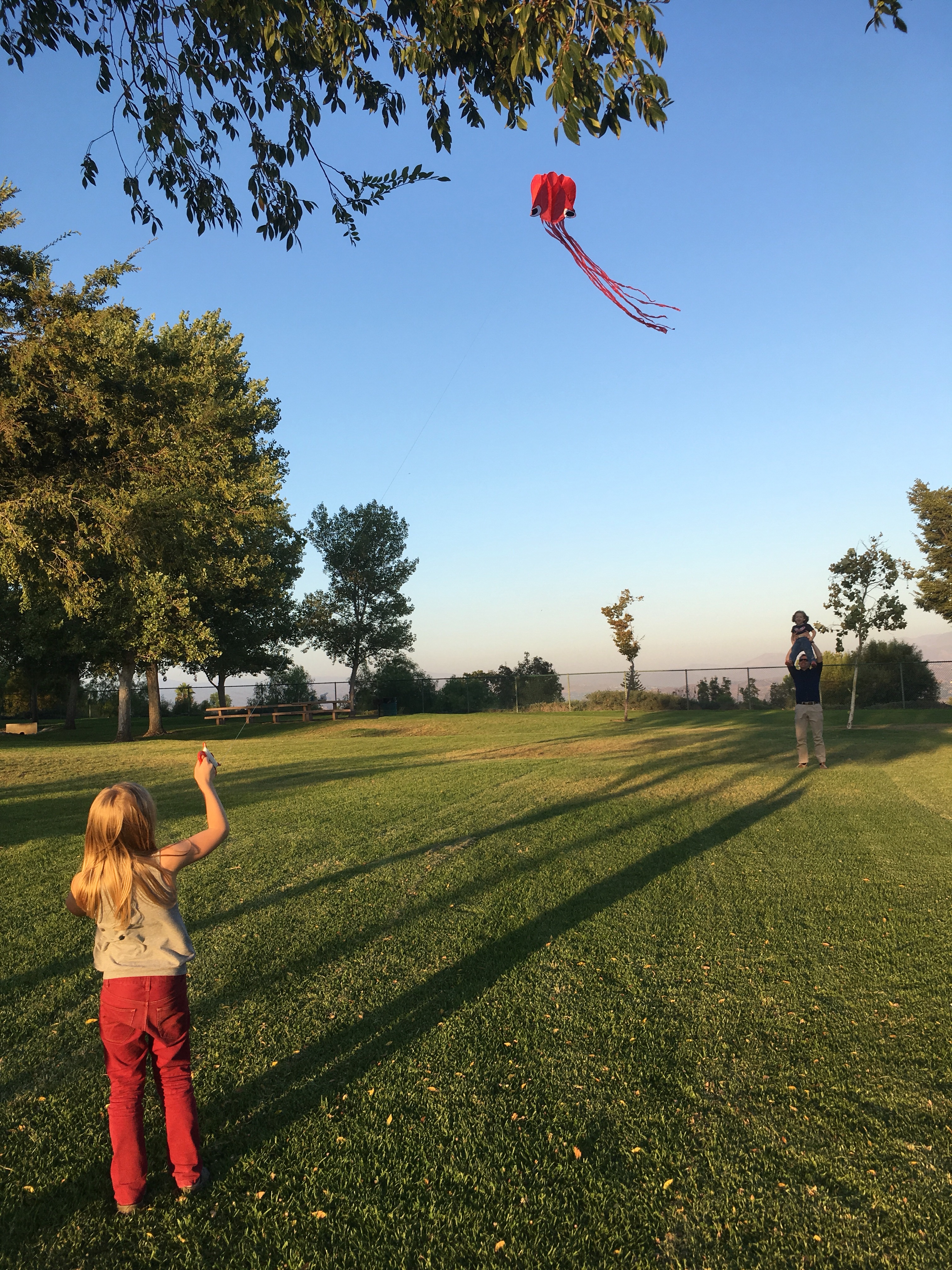 Another family event of the week was Abigail's lost tooth! She woke up one morning and came out with a tooth in her hand, "Look what came out in the night, Mom!" Biting has gotten more difficult, and she has two more loose teeth, so she may be on a smoothie diet before long!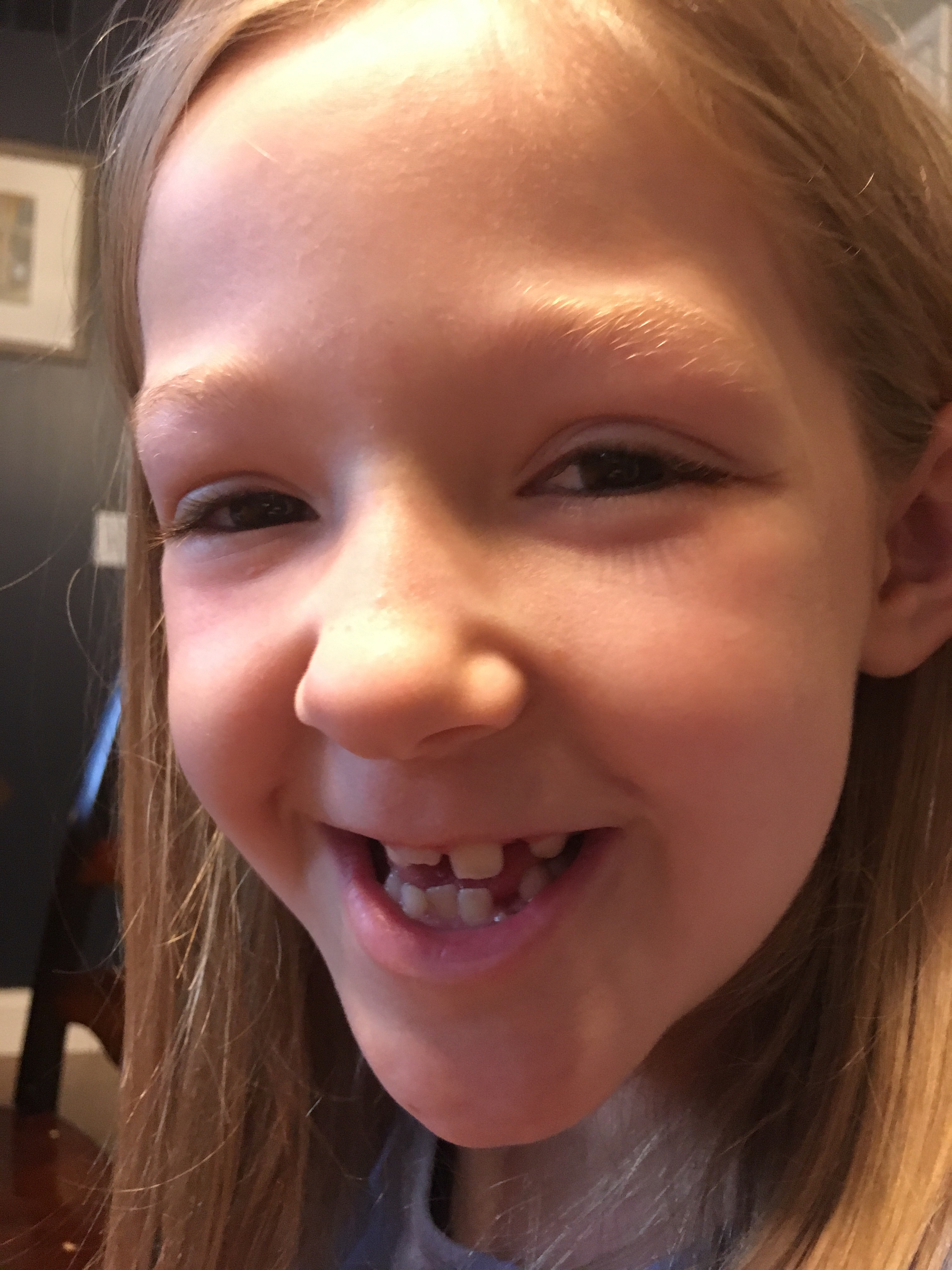 A highlight of Week 2 was the Malawi Market! We decorated a room at church with chitinji fabric, put up lots of pictures about life in Malawi, and opened a little "market" as a way to share Malawi with many friends who have not been able to visit us in Malawi. Matt got to share about the ministry in Malawi…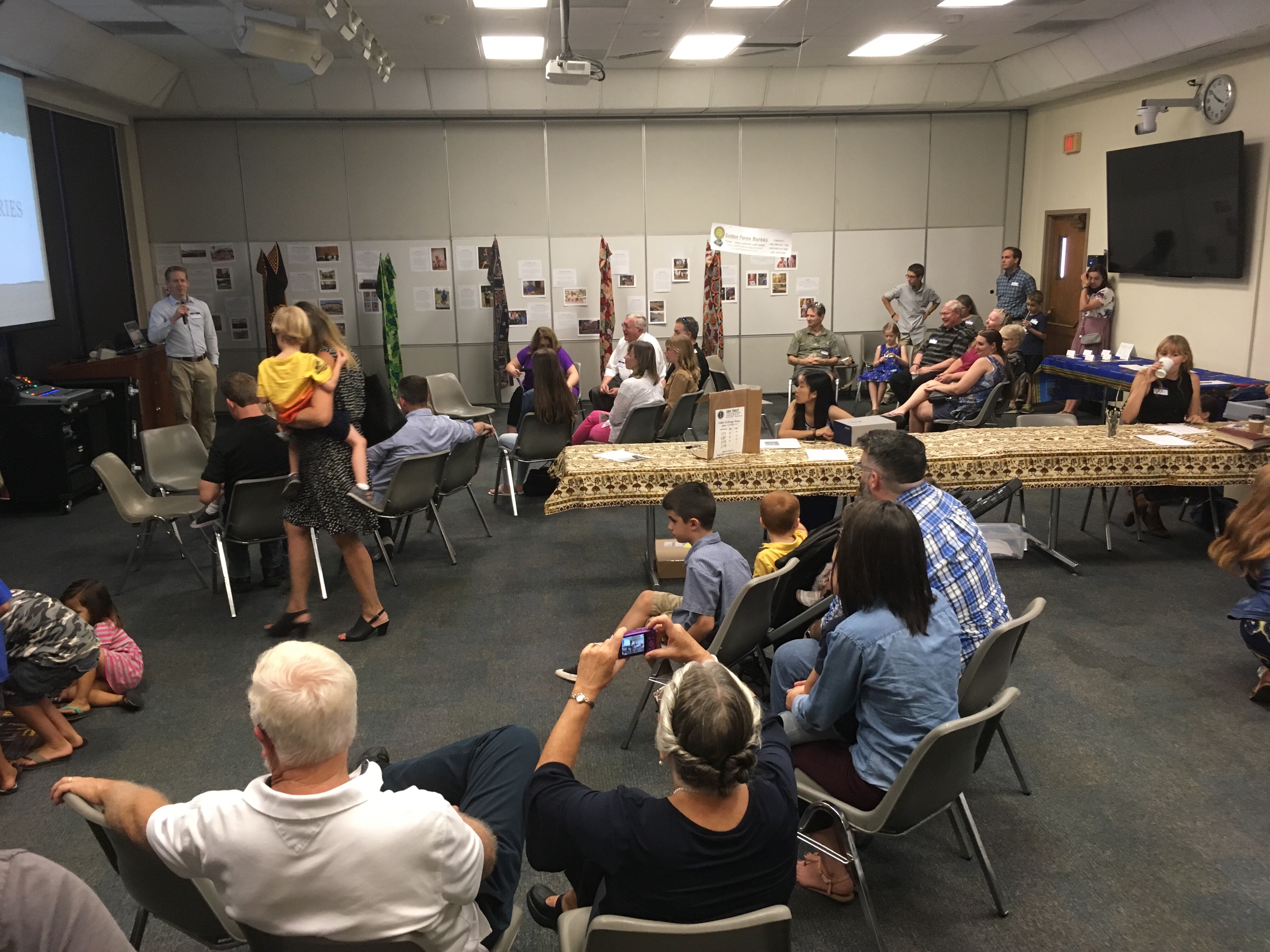 We got to see and catch up with lots of friends!…
And everyone got to do a little bartering for some Malawian nicknacks.
We had a fantastic time catching up with lots of friends on Week 2! We are so thankful for these special days with friends!